The campaign
We are calling for individuals, educational institutions, community groups and local businesses to support and join us in protecting our precious coastlines from plastic pollution.
Our vision is to continue the incredible growth and impact of our grassroots volunteer movement in 2017. We will engage, empower and equip a huge network of 25,000 people annually through; 1000 beach cleans, multiple 'beyond the beach clean' campaign actions, 700 education talks, 100's of outside events and countless other SAS initiatives. This volunteer army not only deliver real and notifiable differences to the health of their own coastal communities but also lend huge credibility and power to our work to bring real change at government and industry level.
By taking action TODAY you can help us achieve these ambitious aims, why not;
Each year, through projects such as our Big Spring Beach Clean, Barefoot Wine Beach Rescue Project and Autumn Beach Clean, along with Volunteer- and Regional Rep-led beach cleans, SAS mobilises many thousands of volunteers,  removing tonnes of harmful plastic pollution. In 2016 alone over 19,400 people joined us at nearly 950 SAS beach cleans removing in excess of 64 TONNES of marine litter – the equivalent of 16,000 bin bags or two and a half 25m swimming pools!
We're proud of this but with your help we can, and must, do much more. Working with organisations such as Ecover and Parley for the Oceans, and through our All Party Parliamentary Group we work far 'beyond the beach clean'.
2016 also saw the launch of our Beach Clean Boxes – the next step in marine disaster relief for the UK's beaches. 125 specially designed beach conservation kits, including beach clean tools such as; buckets, bin bags, gloves, litter picker and shovels as well as vital scientific monitoring and education materials, were deployed to our team of highly trained and passionate Regional Reps from the Channel Islands to the Isle of Skye in Scotland.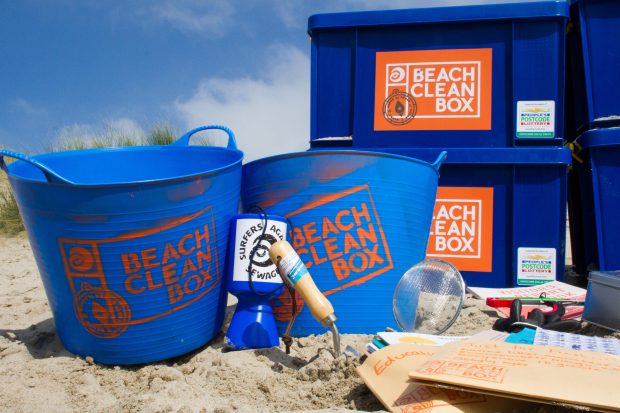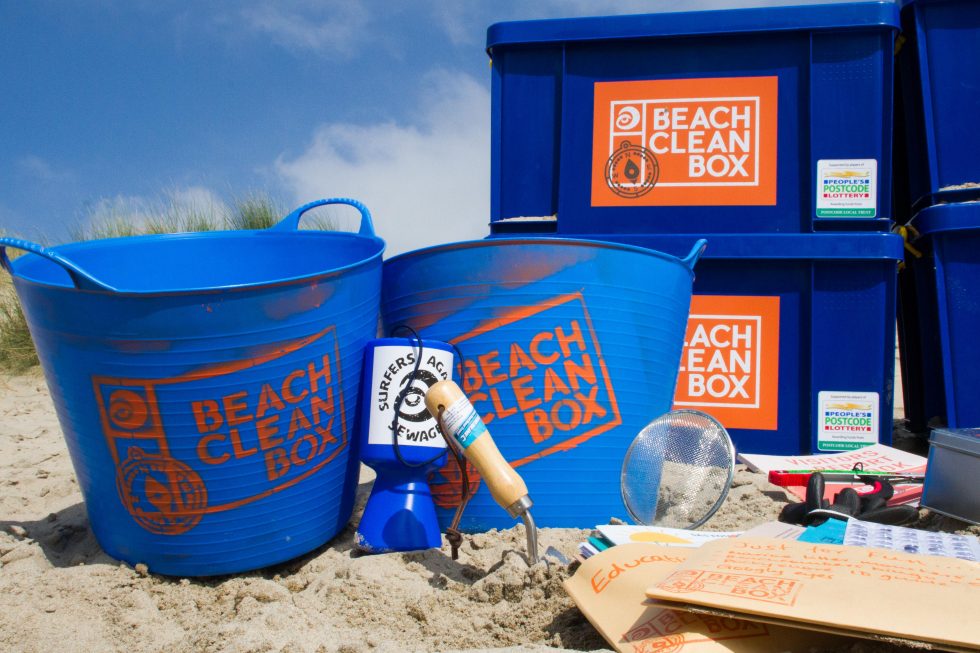 (c) Sarah Clarke
Contact our Beach Clean Coordinator Jack at [email protected]or call 01872 553001 for more information
We are so incredibly proud of our Lead Volunteers! From the Channel Islands to the Isle of Harris and Great Yarmouth to Culmore Point in Northern Ireland these tireless individuals set a truly inspiring example for us all. Let's recognize this effort and join them in protecting our beautiful beaches.

Dom Ferris, Senior Projects Manager