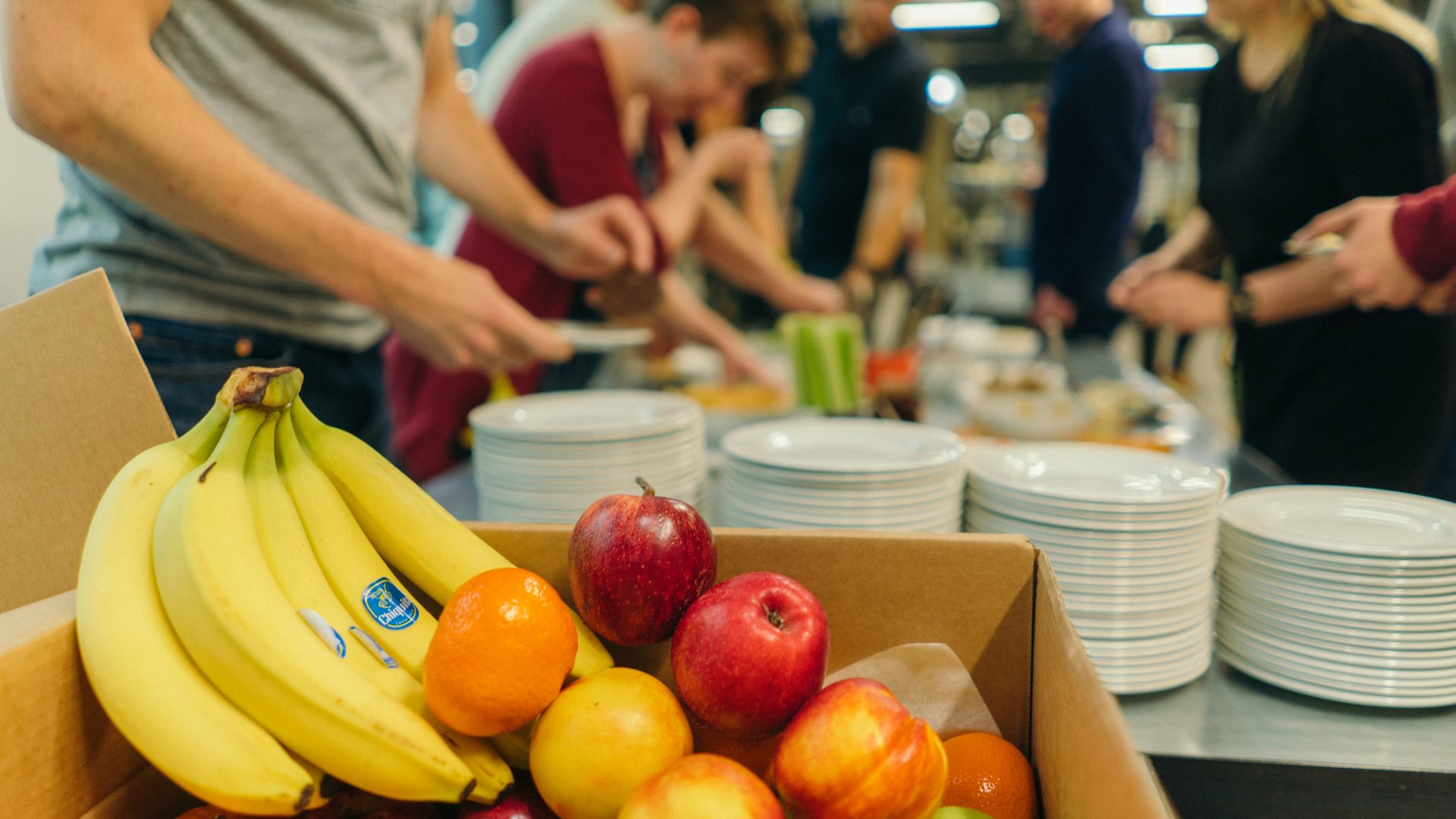 The Plastic Free Hacks Helping Zoopla Inspire Offices Across the UK
Property website Zoopla, has become the latest UK business to take action on its environmental impact, through a Plastic Free Pledge. The company, which has six offices across the UK and employs 679 people, has spent the last two years tackling single-use plastic and improving waste management, after deciding it wanted to do something about the 'catastrophic' amount of plastic waste in the world and help reduce consumption.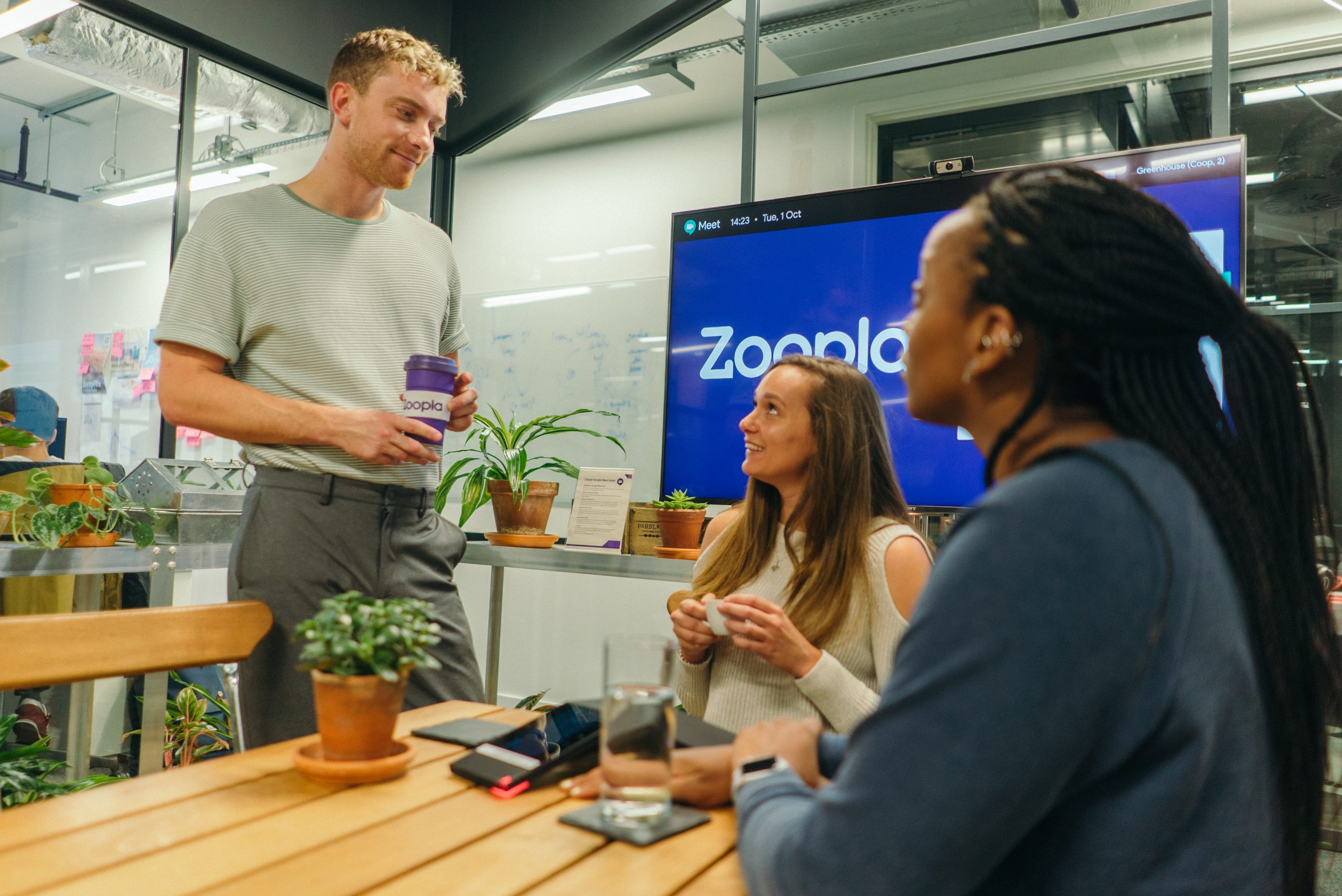 Zoopla collaborated with Surfers Against Sewage, investing 10K to help put a stop to further plastic pollution. This partnership, along with other link ups with organisations such as City to Sea and Keep Britain Tidy, formed the foundation of the company's Plastic Pledge programme. Using the SAS Plastic Free Communities Toolkits, the company set about encouraging positive behaviour and attitudes from within the business and also looked at how it could improve procurement and waste management.
The Zoopla office in Redruth, Cornwall signed up first to run a pilot scheme. The company looked at providing long life, refillable and reusable options to employees and eliminating where possible the purchase of single-use plastic within the office. The success of the pilot saw actions being rolled out across Zoopla sites in Brackley, Frome, Newcastle, York and London … with additional tools and advice.
Over 600 employees have now signed the Zoopla Plastic Pledge and a recent survey showed respondents' single use plastic consumption has reduced by up to 65%. Figures from the company also show that a million single-use plastic items have been saved from ending up as waste or pollution, by reducing or swapping out single-use plastic items. 43,200 plastic water bottles have been eliminated alone, as a result of them being banned from offices and a promotion of refill.
One highlight of Zoopla's action was a plastic pollution awareness week at London HQ, which included the creation of an art installation from a week's worth of plastic waste, pop up workshops and a social media campaign where staff posted selfies of all their refill and plastic free actions.
Phillippa Cresswell, who headed up the initiative, said: "The benefits of this two-year project go further than just reducing single use plastic waste, we've seen a huge cultural shift with how we work and how we think about the items we use. Being less wasteful around single use plastic has triggered the same thinking around other aspects of our work and personal lives. We have a new community culture; teams have been getting together at lunch to litter pick, constant discussions about environmental issues over our intranet communication channel and employees have even given up their Saturday to head out onto their local waterway and pick up litter together.  Employees throughout the business are visibly inspired and now guiding the project organically."
As a service-based industry it wasn't always obvious what action can be taken to reduce plastic impact … so here are our top five Office Hacks based on Zoopla's action over the last two years:

Plastic Free Food & Drink
How?
Encourage staff to bring plastic free lunches from home
Provide plastic free snacks by buying in bulk and using refill containers
Cater for visitors and staff using local suppliers and sourcing plastic free options
Ban plastic water bottles and offer tap water refills or refill points
Ban disposable coffee cups, cutlery and tableware and swap to re-useable
Swap to local milk deliveries in refill bottles

Supply Chain
How?
Avoid single use plastic stationery and select sustainable options instead
Choose useful long-life options instead of single-use objects, pay close attention to any marketing products you use
Ban balloons and single use plastic decorations at events
Refill and reuse as much as possible
Recycle what's left and look at how you can work with local schemes
Cleaning 
How?
Swap to refill products such as soap, washing up liquid & cleaning fluids
Ban wipes and swap to reuseable, washable cloths
Paper wrapped loo roll
Use eco-friendly products wherever possible
Take out individual bins and have communal waste points which focus on recycling
Train cleaning staff on how to reduce waste and plastic

Spread the Word
How?
Put up awareness posters and give out individual action plans (get yours here)
Include your plastic free mission in inductions and new starter packs
Add sustainability and plastic free updates to team meetings
Provide staff with their own reuse water bottle and coffee cup
Hold 'learning lunches' with inspirational speakers to increase awareness
Hold a 'plastic free' week

Community Action
How?
Organise community cleans & lunchtime litter picks. Find out how here
Link up with local organisations to support community action
Run a social media campaign telling the world how you are tackling SUPs at source
Hold a community awareness event with pop up information and workshops
Support your local Plastic Free Communities team. If you don't have one, why not form one?
As an SAS Plastic Free Business Champion, Zoopla are now officially on the journey to free their workplace from single-use plastic.
Phillipa said: "We're by no means completely single-use plastic free, but we're on that journey. We've gained a lot of knowledge about what works and what doesn't when trying to motivate individuals to change their behaviours and also how to act to reduce plastic as a business. There is no use for single-use at Zoopla; this is our home and we have a responsibility to protect it."
Zoopla followed a plan based on the SAS Plastic Free Business Champion award, for independently owned SMEs in the UK. Find out how your business can take part and work towards the Plastic Free Champion Award here