WE ARE RECRUITING – SAS Regional Rep and Community Assistant
Join Us!
With the ever-growing popularity of our Regional Reps Programme, the growing need to coordinate the various elements and the increase in demand for Reps time, we are excited to be announcing another fantastic opportunity to join the team. We are looking for an organised, efficient, fast-working individual happy to get stuck in and great at creating working relationships.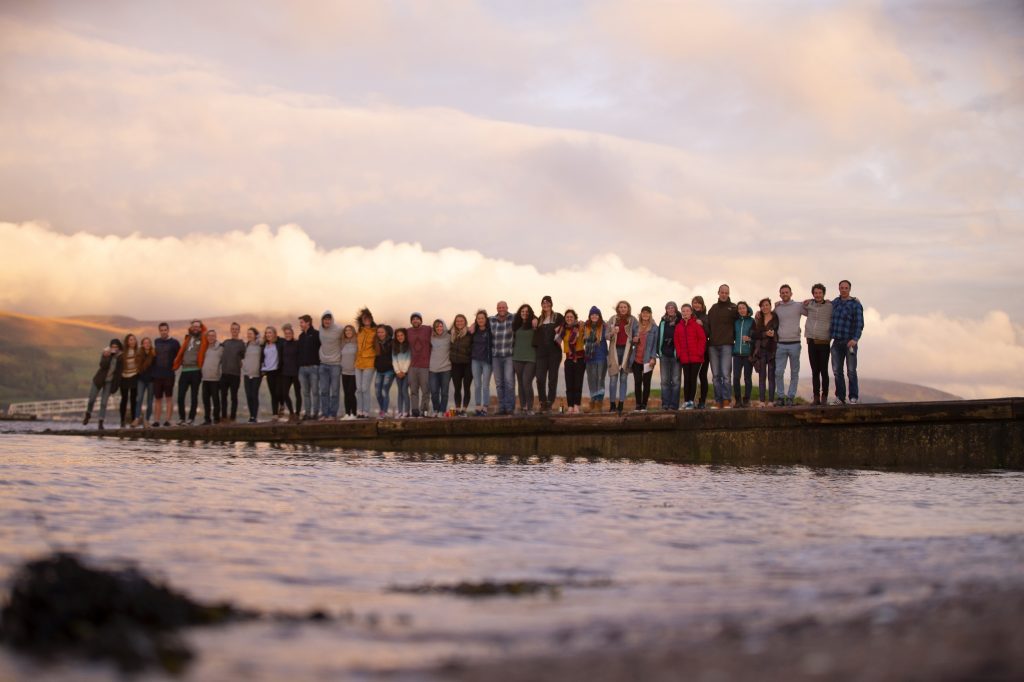 Regional Rep and Community Assistant
Reports to: Jack Middleton, Community Coordinator
Salary: £16,500
Base: Surfers Against Sewage, Unit 2 Wheal Kitty Workshops, St Agnes, Cornwall, TR5 0RD.
Hours: 37.5 hours per week (evenings and weekends where relevant).
Contract: 12 month fixed term contract
3 month probationary period
Application Period: Monday 25th June – Friday 29th June 5pm
Interview Dates: July
 This role has been created to work as an administrator for the ever growing SAS Regional Reps Programme. It will involve providing day to day logistical support to the Community Coordinator, coordinating the 165 Regional Reps, ensuring they are kept up to date with current and future projects, that they have all the equipment they need and are happy to join SAS activations as well as receive the support they need from SAS HQ, their questions are answered and the Programme works as efficiently as possible.
Support the continued success of the Regional Reps Programme through day to day coordination and logistical support.
Implementing new projects/campaigns for the Reps year-round
Fielding day to day questions and providing daily support
Coordinating equipment needs and keeping an audit of stocks + reordering when needed
Coordinating Reps events – both large events where Reps presence is needed and Rep-led events
Assisting the Community Coordinator in continuing the growth of the Programme to the target number of 175 by the end of 2018
Coordinating the logistics of Duke of Edinburgh relationships
Coordinating the logistics of Scouts/Guides relationship
Coordinating the logistics of Work Experience/Internship programmes
Coordinating the logistics of office volunteers
Forming close working relationships with Beach Clean and Project Officer, Education Assistant/Plastic Free Schools Officer and Plastic Free Coastlines Assistant role.
Working with Community Coordinator on budget holding across several Community budgets
 This role will encompass both Regional Rep and Community coordination helping logistically to continue to grow and develop these SAS projects. Providing support and assistance to the communities that SAS engage with through day to day actions, beach cleans events and projects. The successful candidate will work as part of a team covering all aspects of SAS's community engagement (beach cleans, Reps, education etc.).