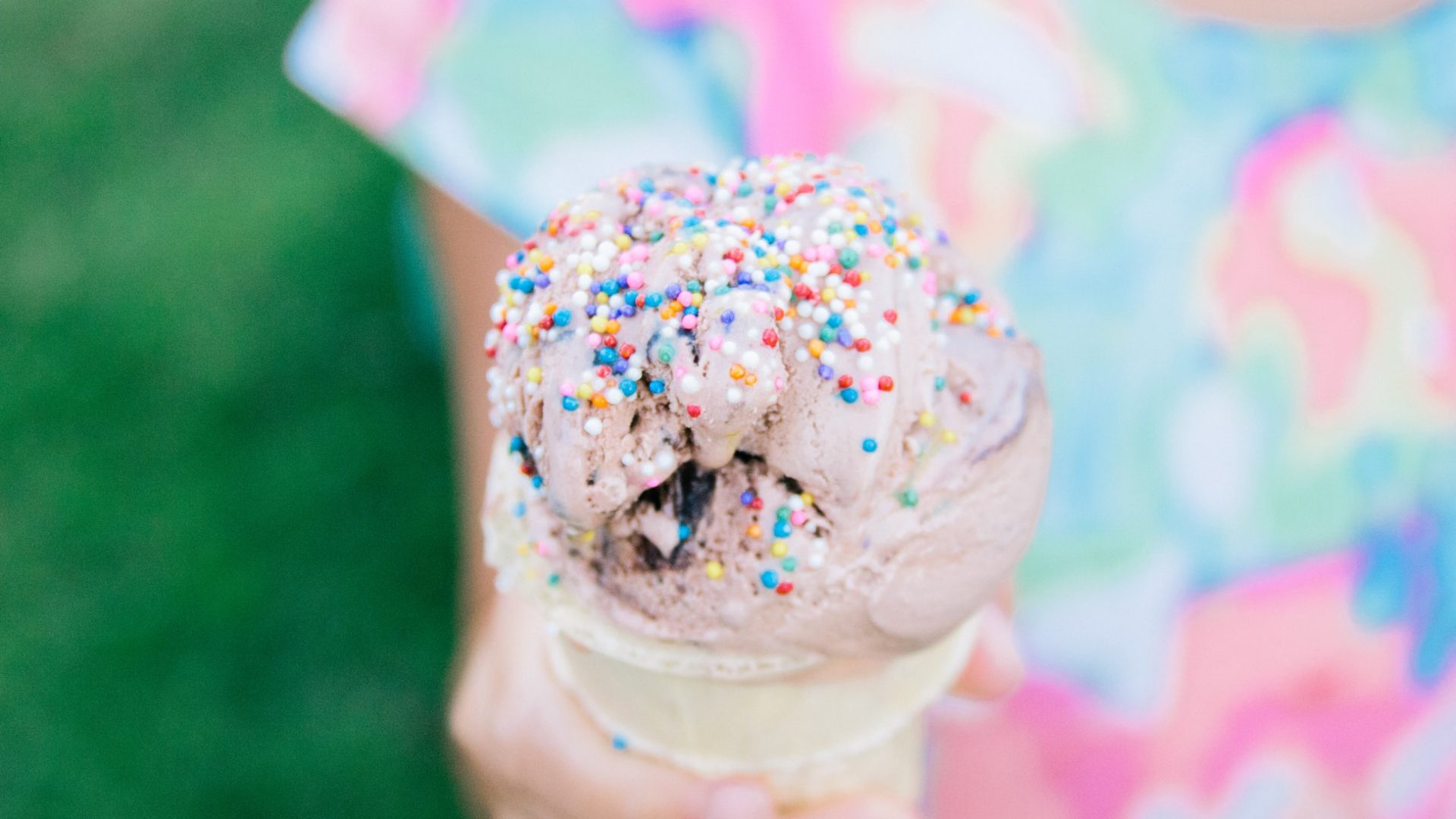 Take a Plastic Free Holiday
Summer is well and truly on us! Before the schools break up and the mass exodus starts, we thought we'd share some great action and advice from our Plastic Free Communities, who are all helping us reduce our plastic impact over the holidays. It can sometimes be hard when away from home or out of the usual routine, to keep up good habits. But, with more communities signing up to Plastic Free Communities every month the chances are, wherever you are, there will be support to choose plastic-free options.
Here are some ideas from around the UK … feel free to get in touch and add your own. You can find out how at the end of this article.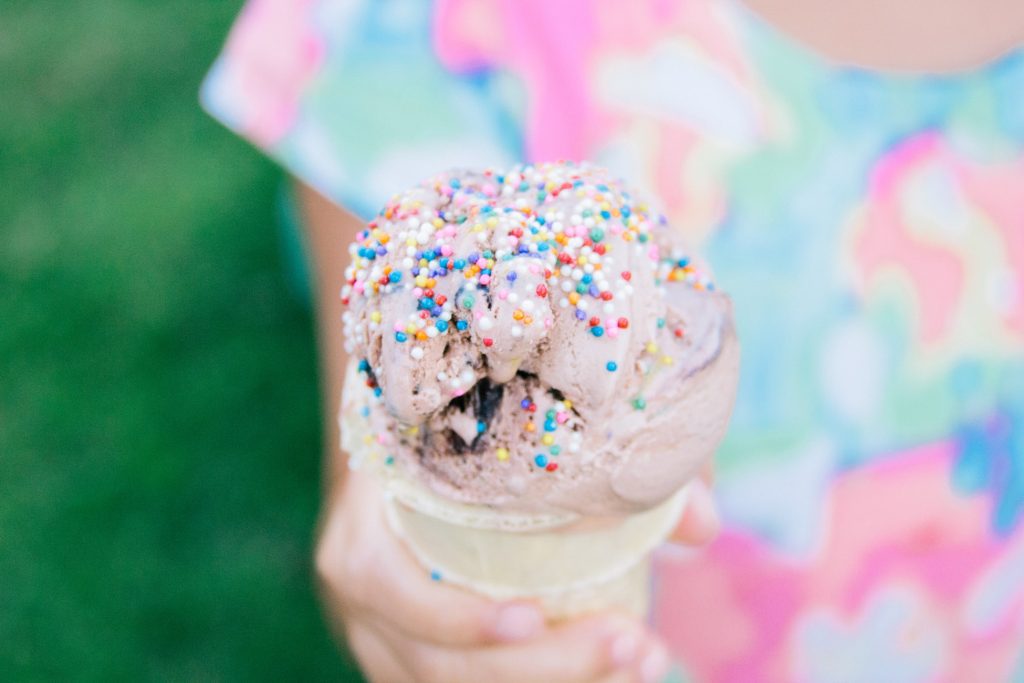 Straight out the blocks are Plastic Free Portsmouth, who are sharing five steps to cut plastic during the summer holidays, whether you are staying home or heading elsewhere. Lead Claire Seek said: "Remember there is NO 'away', so it's best to avoid single-use items in the first place and little changes to habits can all have an impact". Here are their tips:
Ice Creams: Choose a cone rather than a tub with a spoon and avoid lollies wrapped in plastic
Souvenirs: pick up a cotton t-shirt, a bottle of local brew or a local jam, reducing plastic and supporting local economies too
Sunscreen: look for sun cream in metal tins and cover up or stay in the shade at the hottest time of day. You can also get plastic-free aftersun from the SAS shop
Water Bottles: always remember to take a water bottle with you.  Use local refill apps to see where you can top up for free
Snacks: have fun with the kids or test your own skills with a regular bake-off and make treats to take on days out. Or grab some plastic-free fruit from the local grocer.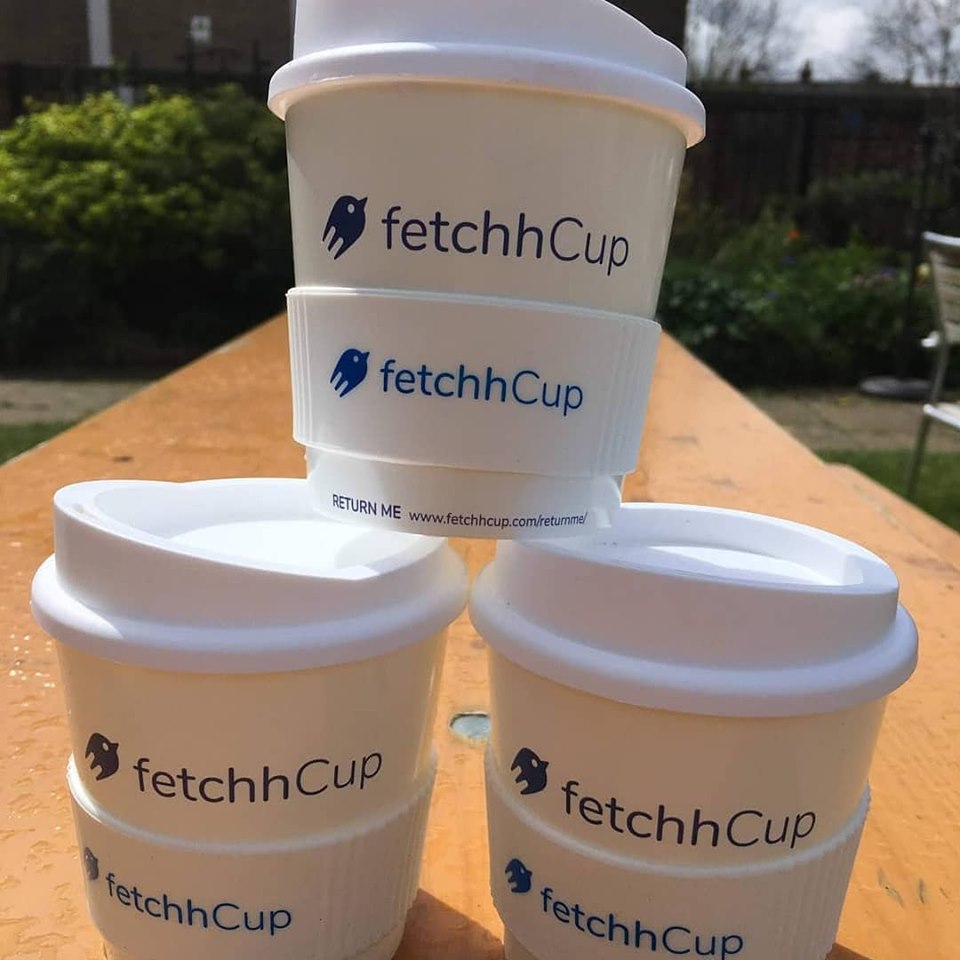 In Whitstable the Plastic Free Communities team have recognized that many people leave their usual habits at home when they're on holiday and don't remember things like refill cups and bottles. So, Plastic Free Whitstable are trialling the FetchhCup scheme in local cafes, enabling visitors to borrow keep cups and return them after their stay. The town also has 45 refill water points with key tourist locations such as the Old Neptune pub signed up as Plastic Free Champions, promoting and enabling refill and reuse for visitors and locals too.
We love this next idea, from Plastic Free Denholme. They're holding a 'Plastic Free Summer Challenge'.  Children can register to take part and are set a challenge activity each week during the summer break.  If they complete all of the tasks they get a Plastic Free Summer Challenge Award with a certificate and fabric badge. The challenges are set via YouTube and email each Monday and all local schools have been contacted to tell their pupils and get as many involved as possible. What a great way to fill some of those down days!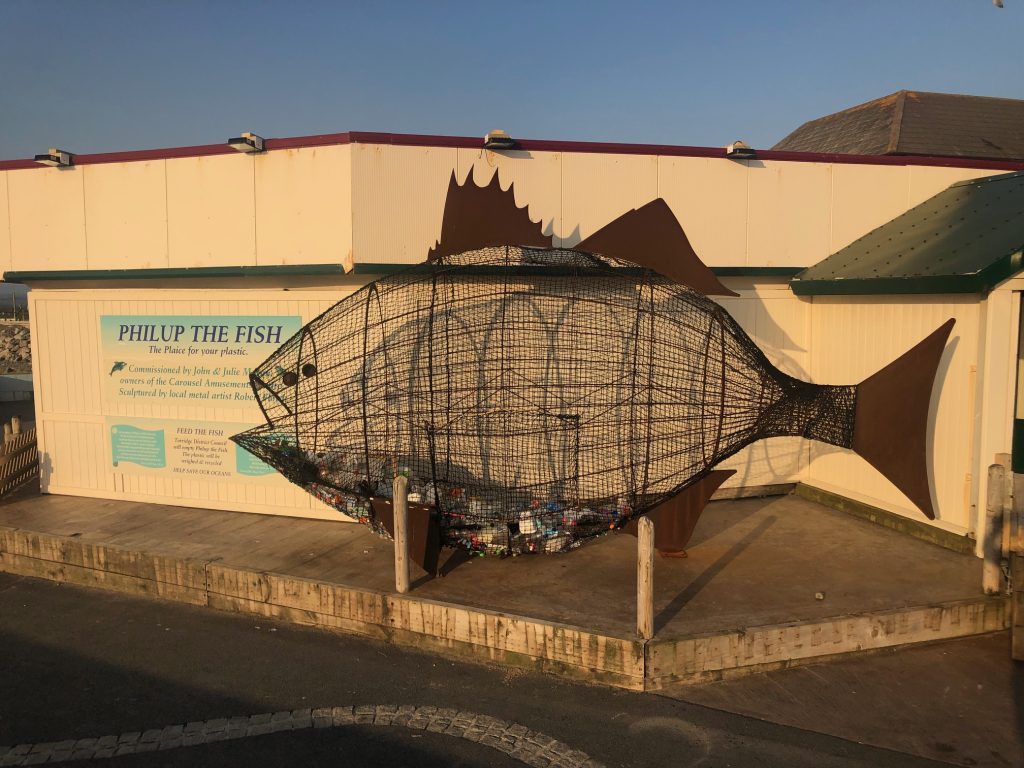 In Westward Ho! a new breed of fish has been employed to help raise awareness among visitors and encourage them to reduce their plastic impact. Phillup the Fish (see what they did there?) is a 5m long and 2m high metal structure which people can fill with their plastic packaging. At the end of the project it will all be taken away for recycling, having also made a big impact and raised awareness of the single-use crisis. Community Lead for Plastic Free Westward Ho! Andrew Cross said: "We are going to bring the fish alive! We hope this will encourage those visiting Westward Ho! to use the fish for depositing their single use plastic and, in turn, further raise awareness of the ongoing plastic pollution crisis we face."
At the other end of the UK in the Scottish villages of Charlestown, Limekilns and Pattiesmuir the plastic free movement is promoting actions that you can take whether you holiday at home or abroad. Our favourite is this great tip to use your social media holiday updates to inspire others. It could be places and businesses you've visited that have made positives changes or photos of yourself and family/friends enjoying alternatives to throwaway plastic while you are out and about.
Community Lead Jo McFarlane added: "Carry a little bag with you to pick up plastic pollution on beaches or in green spaces and make a difference wherever you are. Celebrate doing this on social media to inspire others. Join a local volunteering beach or community clean, it's a great way to meet locals and get tips on where to visit, eat, socialise and find out about local events you might never have known about. Remember to only flush the 3Ps wherever you go, to help prevent sewage related plastic in rivers, the sea and on beaches too"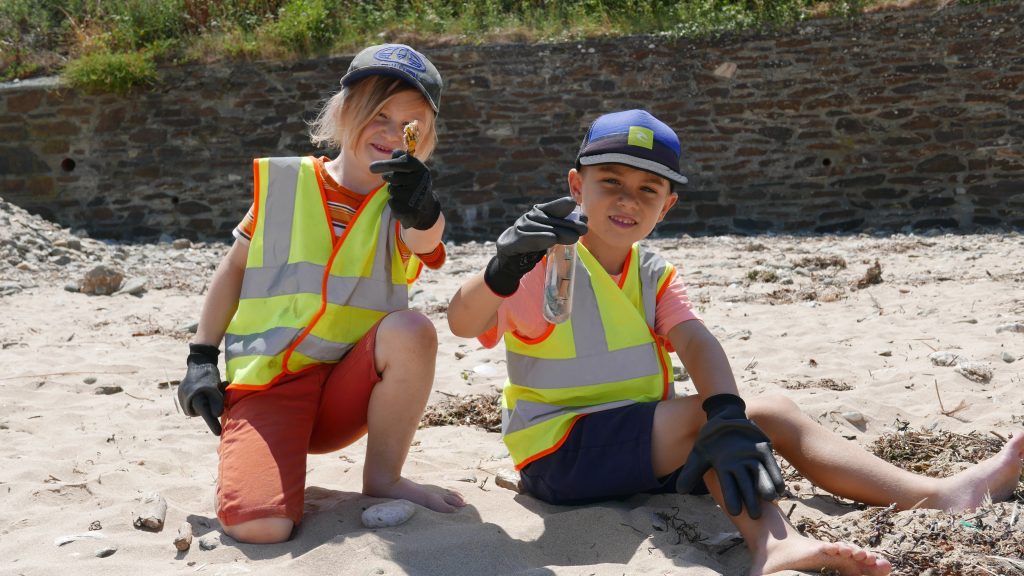 Feeling inspired? We'd love to see your plastic free holiday snaps and tips over the next few weeks. Just share them with us on our Facebook, Instagram and Twitter accounts and hashtag #PlasticFreeCommunities #PlasticFreeHolidays
To find out more about Plastic Communities click here
To get your own Plastic Free Individual Action Plan click here
Check out some great plastic-free holiday essentials in the SAS shop by clicking here