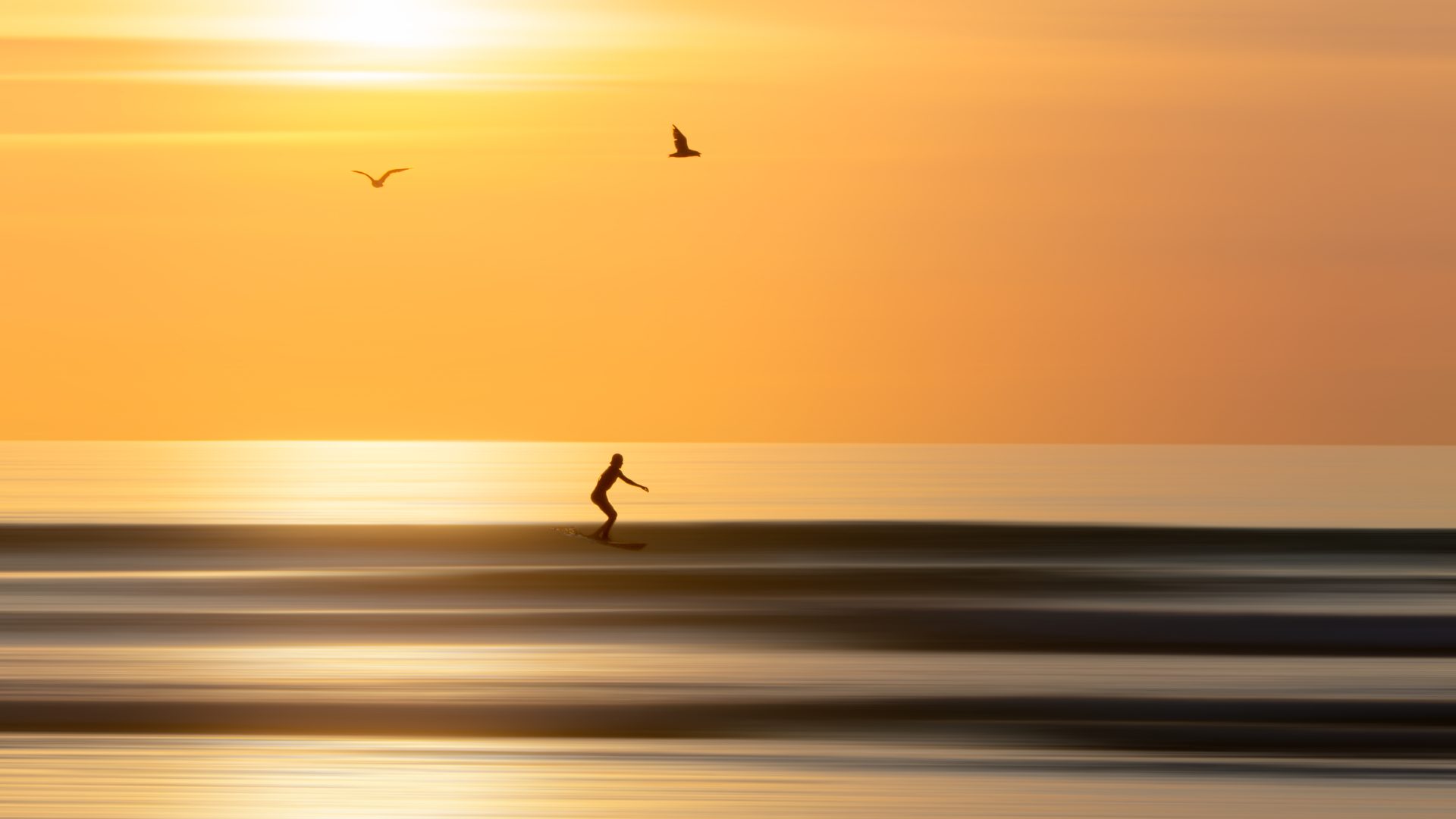 Sorry isn't good enough.
After decades of pollution and under-investment water companies have finally apologised for the disgraceful state they have left our rivers and seas in, and promised to change. But why on earth should we trust them?
Today, Water UK issued an apology for their disgraceful track record on sewage pollution and pledged money to fix it.
Of course, we welcome the industry finally taking responsibility and any additional investment to fix our broken system but the money is too little and the apology too late. These profiteering companies have had ample opportunities to put things right and invest in their infrastructure but it's only now, days before we paddle out in mass protest against that they have decided to act. This apology is not out of the goodness of their hearts, it's their only option. And if they think it will halt our momentum to end sewage pollution they better think again.
Looking at the detail of their new announcement it all becomes pretty farcical, pretty quick. Their apology and subsequent plan is built upon the assumption that they can get customers to foot the bill of the planned £10 billion investment. This is unacceptable on so many levels. We have already paid for the water companies to do their job. We should not be forced to do so again. We already know water companies have the funds to pay for this investment. Last year alone, companies rewarded their Chief Executives with £16.5 million and paid out £958 million to shareholders in dividends instead of paying out to deal with sewage pollution.
Quite frankly – it's not yet clear whether the £10 billion being announced today is enough to recover all our rivers and seas to good health and keep waters safe. But what we do know is that priority must be given immediately to tackling those overflows which cause the most harm to people and the environment, so that we can end sewage pollution into bathing waters and high priority nature sites by 2030.
We recognise that water companies have committed to increase transparency and make sewage spill data more available to the public, but yet again this isn't a gesture being made in good faith. It's a legal obligation that's being placed on them by a government that is starting to panic in the face of the sewage scandal.
Sadly, the everyday reality for surfers, swimmers and paddleboarders, from St Agnes to St Andrews, is that the water company's systematic negligence has put them at risk of becoming sick when they enter the water to do the thing they love the most. When we head to the park to kick a football around or go for a jog we aren't at risk of gastro-enteritis – so why should we be at risk when we go for a swim in a river, or surfing on our summer holidays.
When the UK entered the EU we were nicknamed the 'Dirty Man of Europe'. Tough regulation and enforcement helped change that narrative, but the sewage scandal, and our government and regulators inability to properly hold the polluting water industry to account, has brought that shameful name back.
The past few decades have shown that if we give these water companies an inch, they will take a mile, so we can't be distracted by their pledges to change. Campaigners across the UK will keep up the fight until we end sewage pollution, and we need the government and regulators to uphold their side of the bargain, and hold this industry to account.
We won't be fooled by smoke and mirrors. We will continue to demand better for our rivers, seas, people and planet until we end sewage pollution for good.
You can make your voice heard now by signing our petition to end profiteering from pollution, and by joining us in our mass paddle out protest on Saturday 20th June to show you have had enough of the water companies crap.