SAS Welcome Government Inquiry On Plastic Bottles
Surfers Against Sewage welcomes today's announcement that the Government's Environmental Audit Committee will be undertaking an inquiry into the staggering number of single-use plastic bottles and throwaway coffee cups that are used everyday in the UK. We hope the inquiry will further expose the devastating impact plastic bottles and throwaway cups have on the environment, review any shortcomings of current industry measures to reduce plastic pollution and waste, and fully consider a range of design, reuse and recycling solutions that could better protect the marine environment and safeguard resources, including deposit return systems.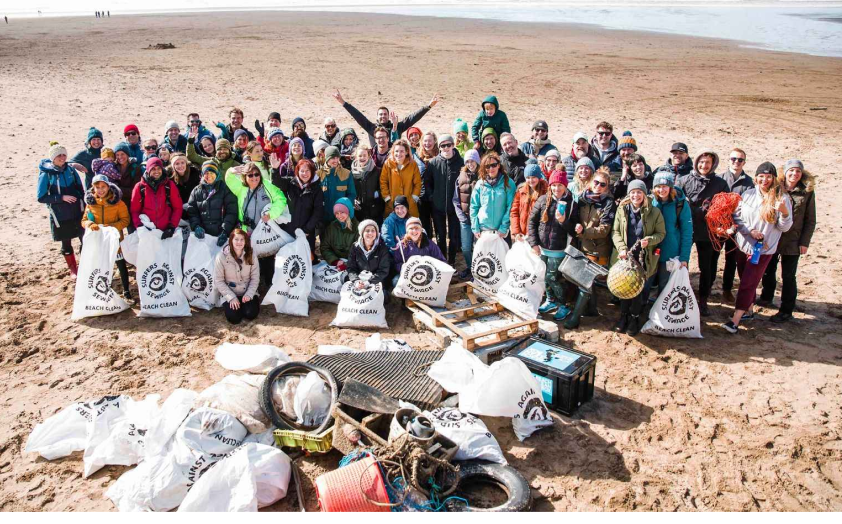 Surfers Against Sewage will be submitting evidence to the inquiry over the coming weeks, detailing how a deposit return system would reduce pollution, increase recycling, create jobs, save local authorities millions of pounds and curb carbon emissions.
You can take action immediately and sign and share Surfers Against Sewage's petition calling for a UK-wide deposit return system. We currently have over 210,000 signatures on the petition.
The Protect Our Waves All Party Parliamentary Group will meet in May to discuss the environmental impacts of plastic bottles and how deposit return systems and other emerging solutions could help tackle marine plastic pollution. A number of members of the Protect Our Waves All Party Parliamentary Group also sit on the Environmental Audit Committee.