Lewis Pugh completes The Long Swim!
CONGRATULATIONS to Lewis Pugh for his heroic achievement completing The Long Swim, swimming from Land's End to Dover to raise awareness of Plastic Pollution and the need for greater protection for our oceans.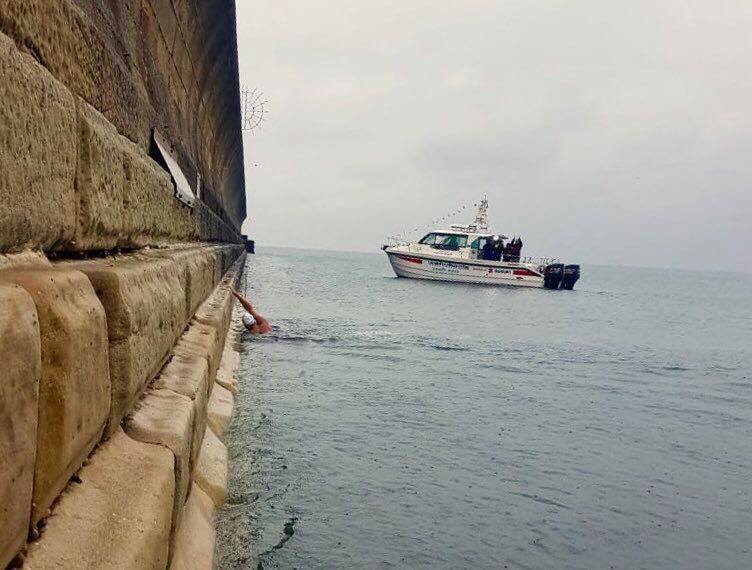 At the completion of The Long Swim, an epic 560km, 49 day swim, Lewis had this to say:
"I've just swum the full length of the English Channel. This is my message. Please share.
Scientists are clear that we need to be protecting at least 30% of our oceans by 2030 if they are going to be able to stand a chance of recovery and be sustainable. During this swim, I've seen virtually no wildlife – aside from a few birds, a few dolphins and one turtle. It shows that our oceans have been very badly over-fished. I have also seen plastic on every beach from Cornwall to Dover. We have taken the fish out of the ocean and replaced them with plastic."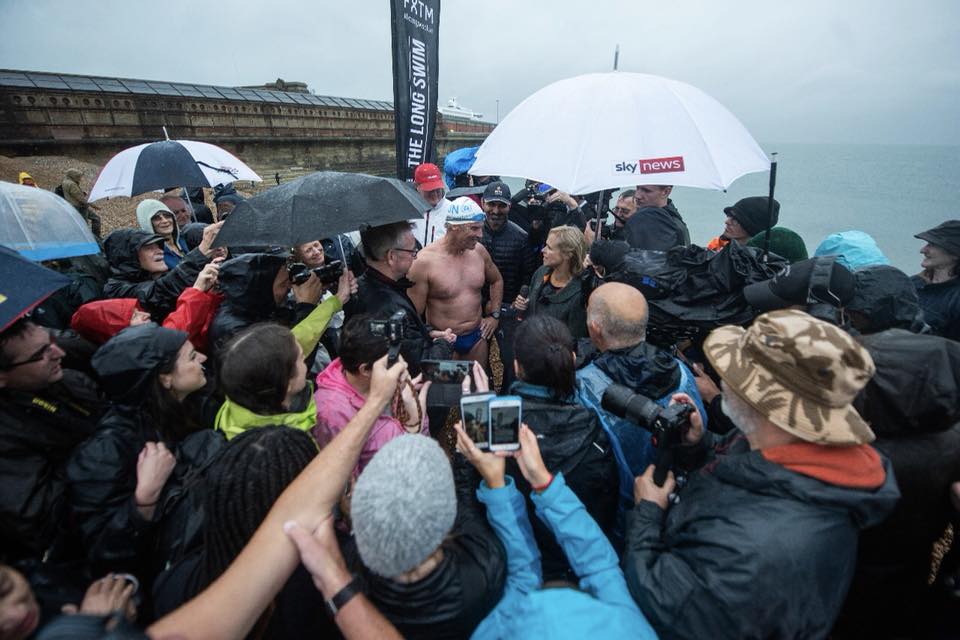 As part of The Long Swim, we have been working alongside
Speedo UK
to host 5 beach cleans at key intervals along the swim. We have visited Penzance, Plymouth, Portsmouth, Brighton and Dover and have mobilised hundreds of volunteers to remove hundreds of kilograms of plastic pollution.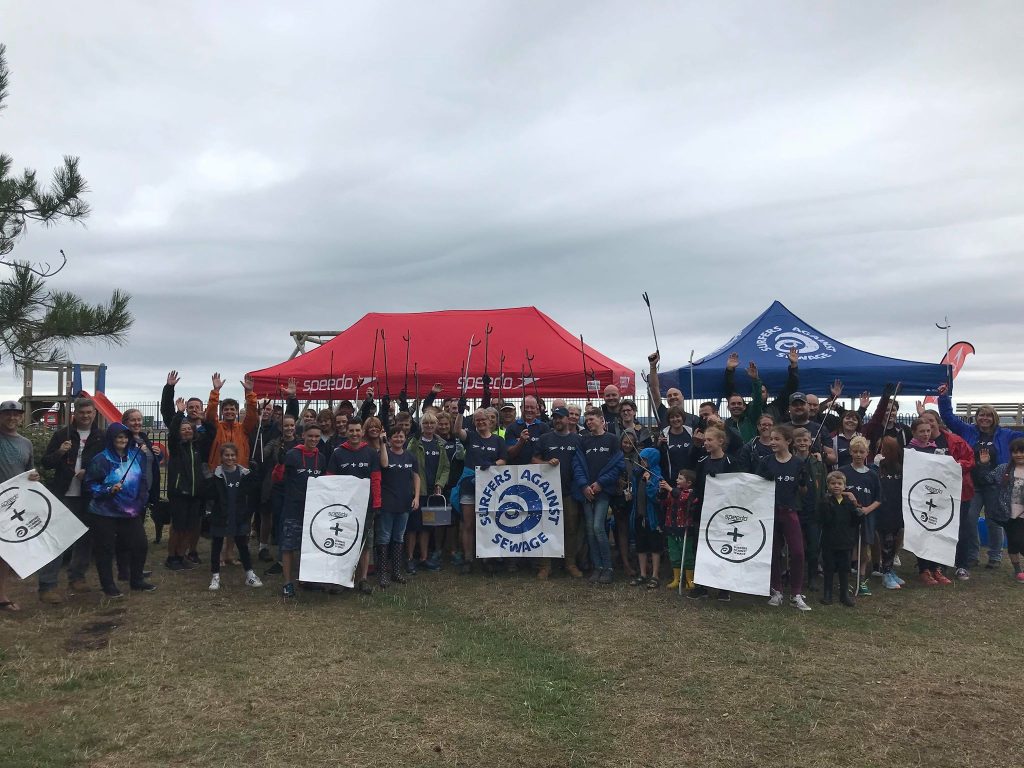 Thank you to everyone that took part in this epic challenge and to all the beach cleaners and swimmers turned out in their hundreds to keep our beaches plastic free.