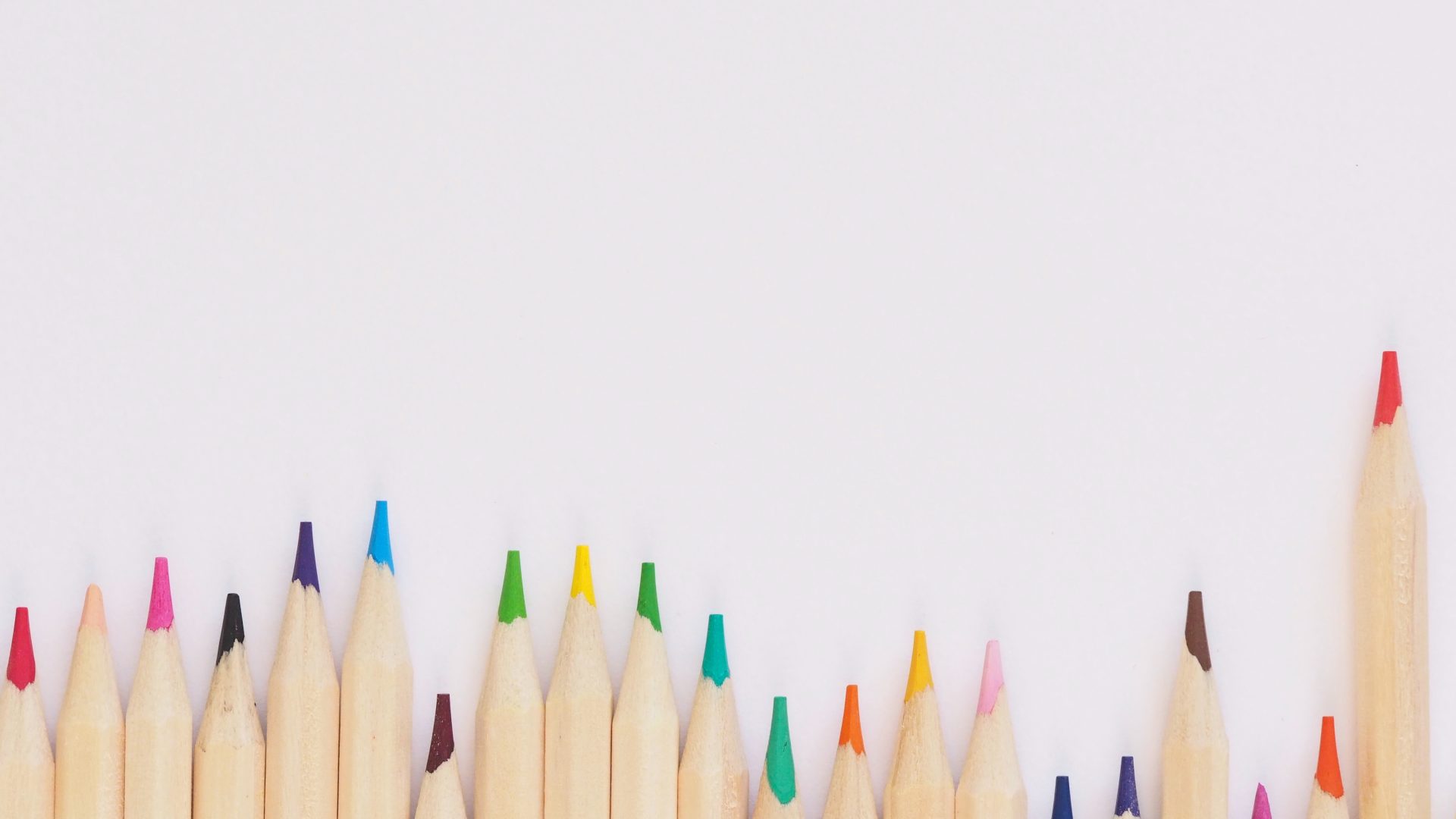 How to Go Top of the Plastic Free Class
With lots of families kitting out children of all ages to go back to class in September, it's a great time to think about our plastic impact and how we can do things a better way for our environment. From plastic free lunches to uniform swaps or asking your school to take action on single-use there is something everyone can do, no matter what their age.
Here are our top tips … A* if you can score all five!
Get a Refill Drinks Bottle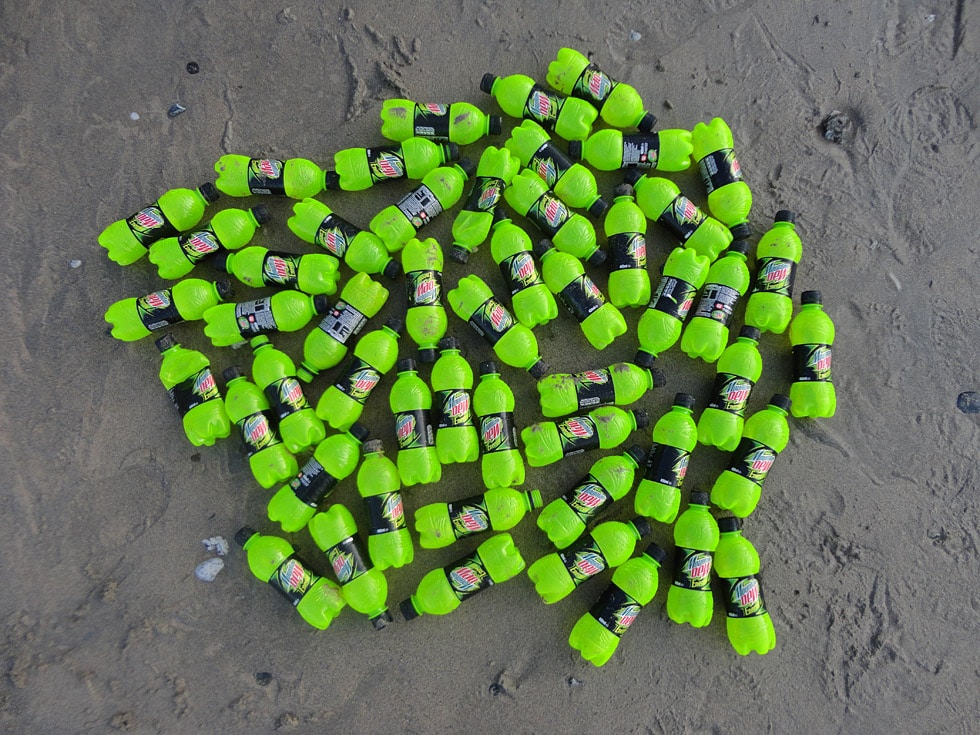 Fill and refill to save all those individual cartons, straws and bottles. Even better, just fill with water and keep your young Einsteins hydrated and brain-ready for the whole day. Lots of schools now offer water refill points to keep them topped up.  If not check out Refill to see how to set one up.
Plastic Free Lunches
Use tubs, boxes, beeswax or paper wraps to store sandwiches, fruit, veg sticks etc. Bulk buy things like crisps, nuts and yoghurt and decant into smaller tubs to reduce packaging. Home bake treats and paper-wrap them or put them in a tub. Encourage packed lunches for older children to save money and reduce single-use snacks, takeaways and meal-deals.
Thrifty Threads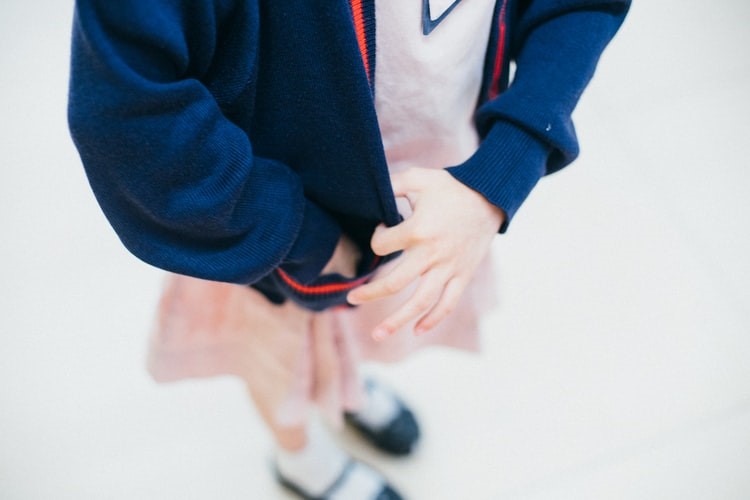 Expensive for purses … and the environment. Clothing has one of the biggest impacts on resources and can contain plastic, so let's rethink and see how we can re-use what's already available. More schools are setting up uniform swap shops or sell second-hand items. Scour local charity shops and take the kids too so it becomes a norm to shop second-hand.
Reduce & Reuse
What will last at least another year? School bags, lunchboxes, pencil cases, stationery … there is so much pressure to buy, buy, buy and children do love to have the latest 'stuff'. Buy what's needed, look for sustainable alternatives and check out your local SAS Plastic Free Champion businesses who are trying to reduce impact.
Sign up to Plastic Free Schools

We need to take individual and family action … but we also need action from decision makers, industry and government. Help bring about change at your school or college and ask them to support plastic-free and sustainable options. Even better, get signed up to SAS Plastic Free Schools here
Students can set up a Plastic Free Uni or College by emailing [email protected] 
And finally … for those kitting out students for Uni, help set good habits from the start as they take their first steps to go it alone:
Make sure they have a refill cup and bottle but also food containers like tiffin tins and Tupperware to store snacks and leftovers/lunches.
Act by example by shopping local and as plastic free as you can, e.g. at the grocers, market or farm shop and Refill shops. Then find out where your child's local options will be, so they can do the same.
Encourage packed lunches and home cooking from scratch … hold a few lessons and squeeze out some more bits of quality time before they head off to pastures new.
Over 600 communities across the UK are signed up to SAS Plastic Free Communities, working to start freeing where they live from single-use. You can get involved with your local community here … and if you don't have one yet, why not start one? Sign up here.