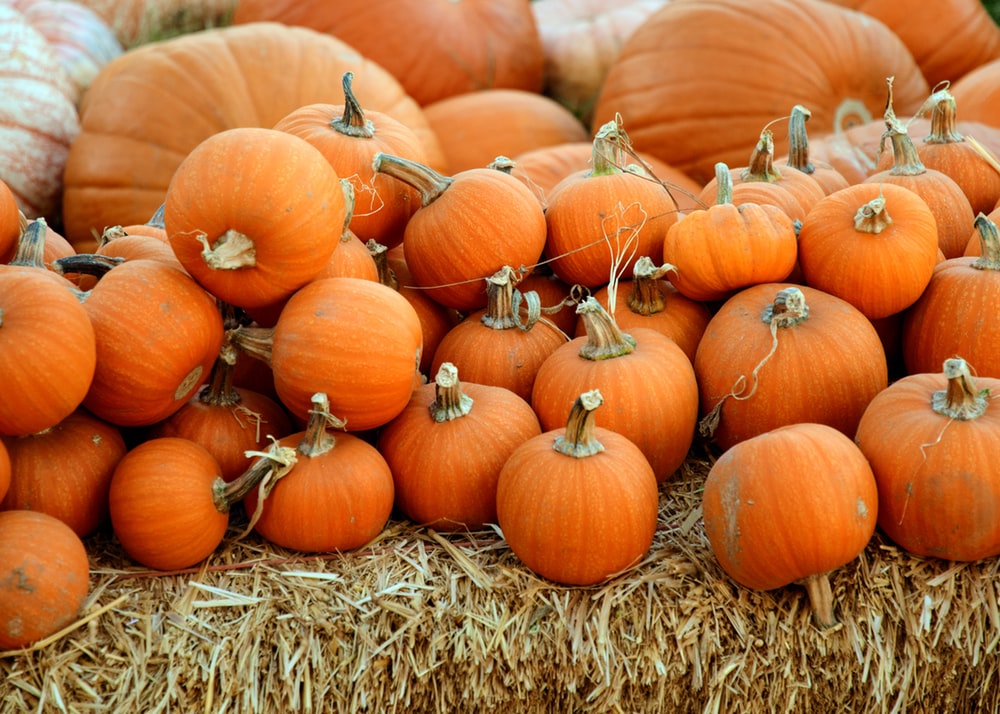 Halloween Hacks (Of the Non-Scary Kind)
We're heading straight to Plastic Hell! Halloween is upon us and it's a living nightmare when it comes to avoiding single-use, throwaway plastic. The supermarkets are full of it, pester power is peaking and at the end of the day, no-one wants to spoil the party.
Have no fear … we are here with our top tips for reducing your plastic impact over the scary season. The more of us who opt for plastic-free options the more it will become the norm, so please share your own tips and actions with us on social media using #PlasticFreeCommunities and #PlasticFreeHalloween to spread the word.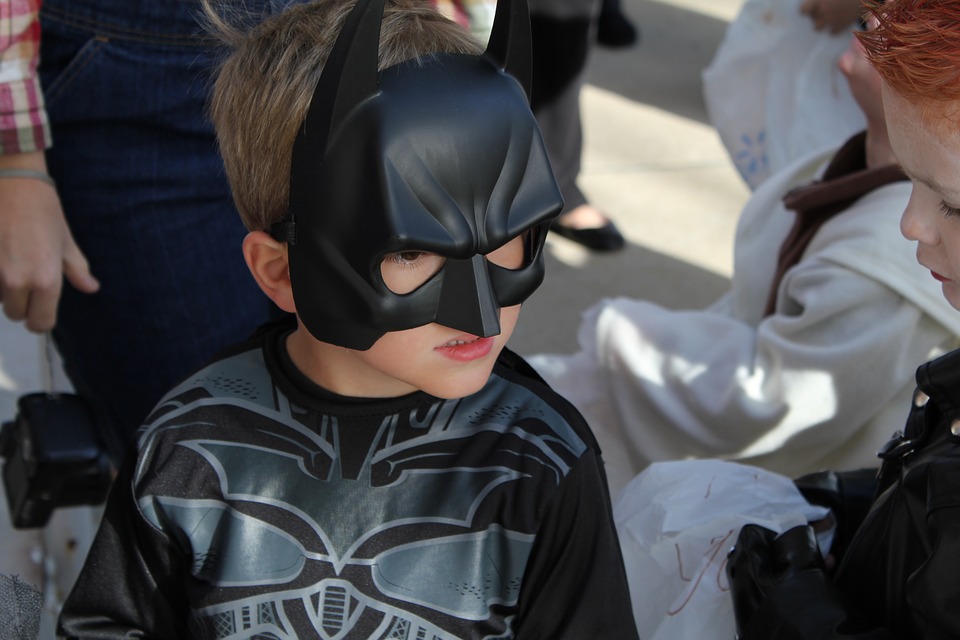 Costumes
You could have a go at making your own by raiding the fancy dress box and charity shops … or you could Costume Swap. Loads of Halloween Swap Shops are popping up for people to drop off unwanted or outgrown outfits for other families to use. Saving money and the planet at the same time! Check out your local Plastic Free Communities, libraries, schools and playgroups to see if you have one locally.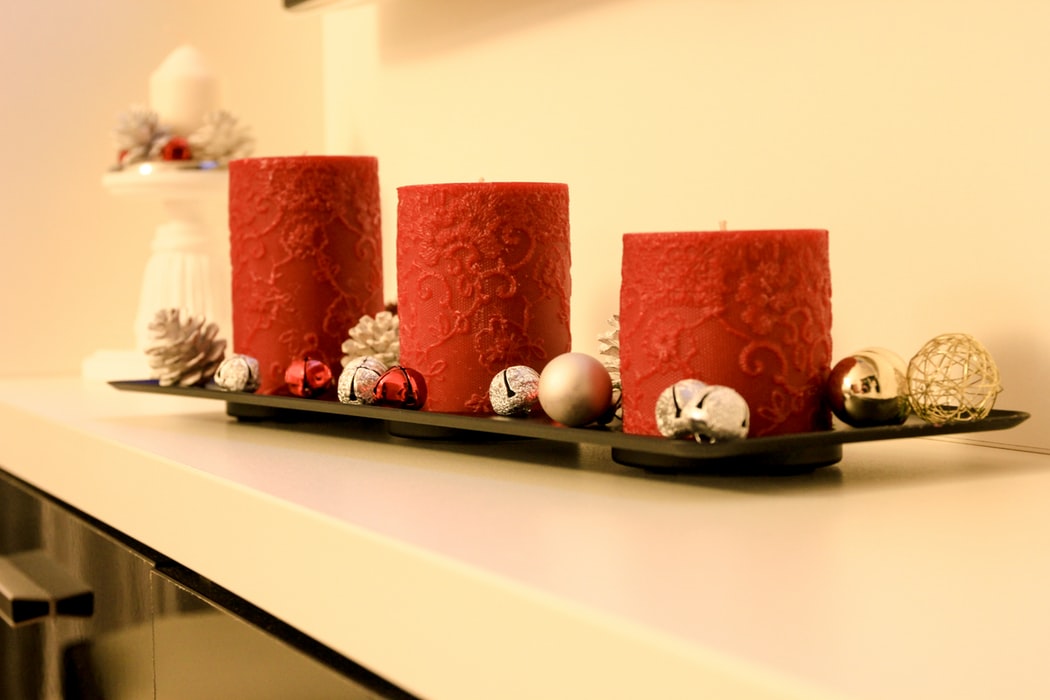 Decorations
#Refuse plastic tat and take the opportunity to get creative with the family and friends. Out goes the balloons, plastic bunting, plastic garlands and any other weird scary plastic stuff. In comes material or cardboard bunting, cardboard and paper cut-out decorations. Paper doilies make great cobwebs. #Reuse old decorations and Christmas lights and adapt any other existing decs you already have.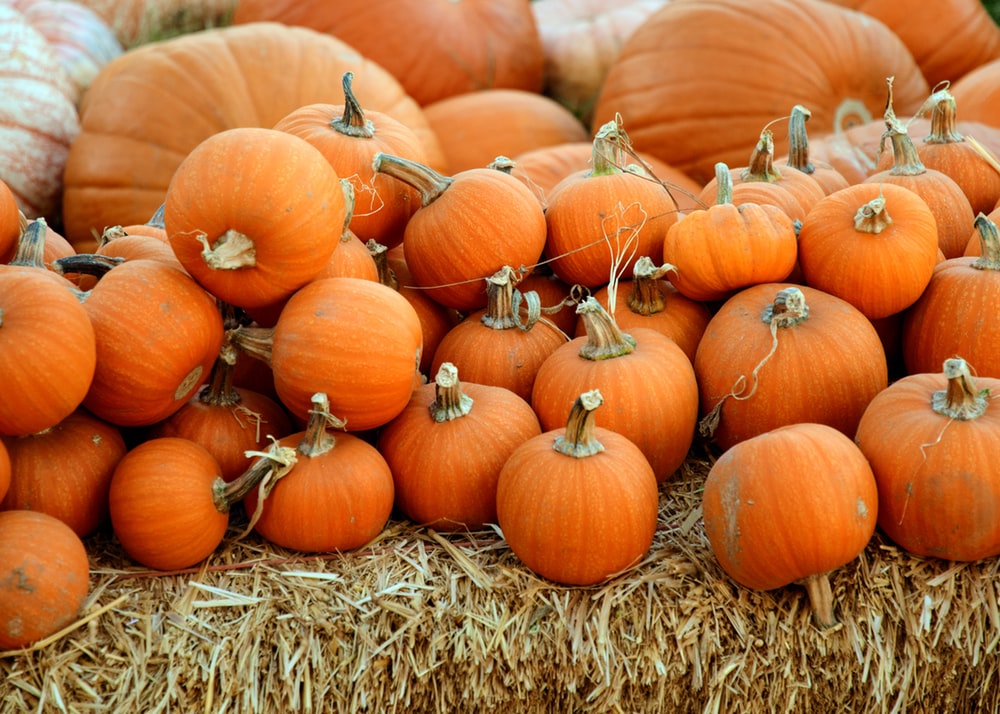 Pumpkins
Get a real one for starters and after fright night … eat it! 18 THOUSAND tonnes of pumpkin is thrown away after Halloween each year. That's the same as 1,500 double decker buses! Check out Hubbub's #PumpkinRescue campaign for more stats and info on how to cook up delicious autumn warmers with the remains of your Jack O'Lantern.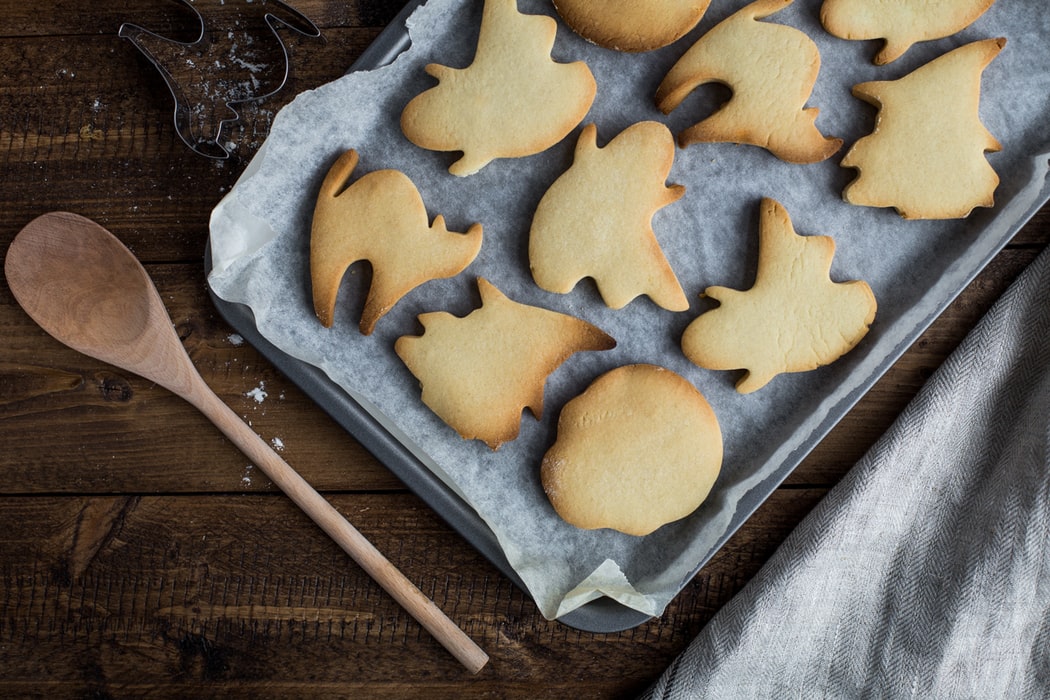 Treats
Avoid plastic treat buckets by reusing and decorating what you've already got and when stocking up for the scary visitors think about what's going in the treat bowl. Alternatives to single-use wrapped treats include 'bulk buying' pick and mix in paper bags or carboard boxes to put in a bowl or smaller paper bags. If you have time, you could bake mini treats and wrap them in paper.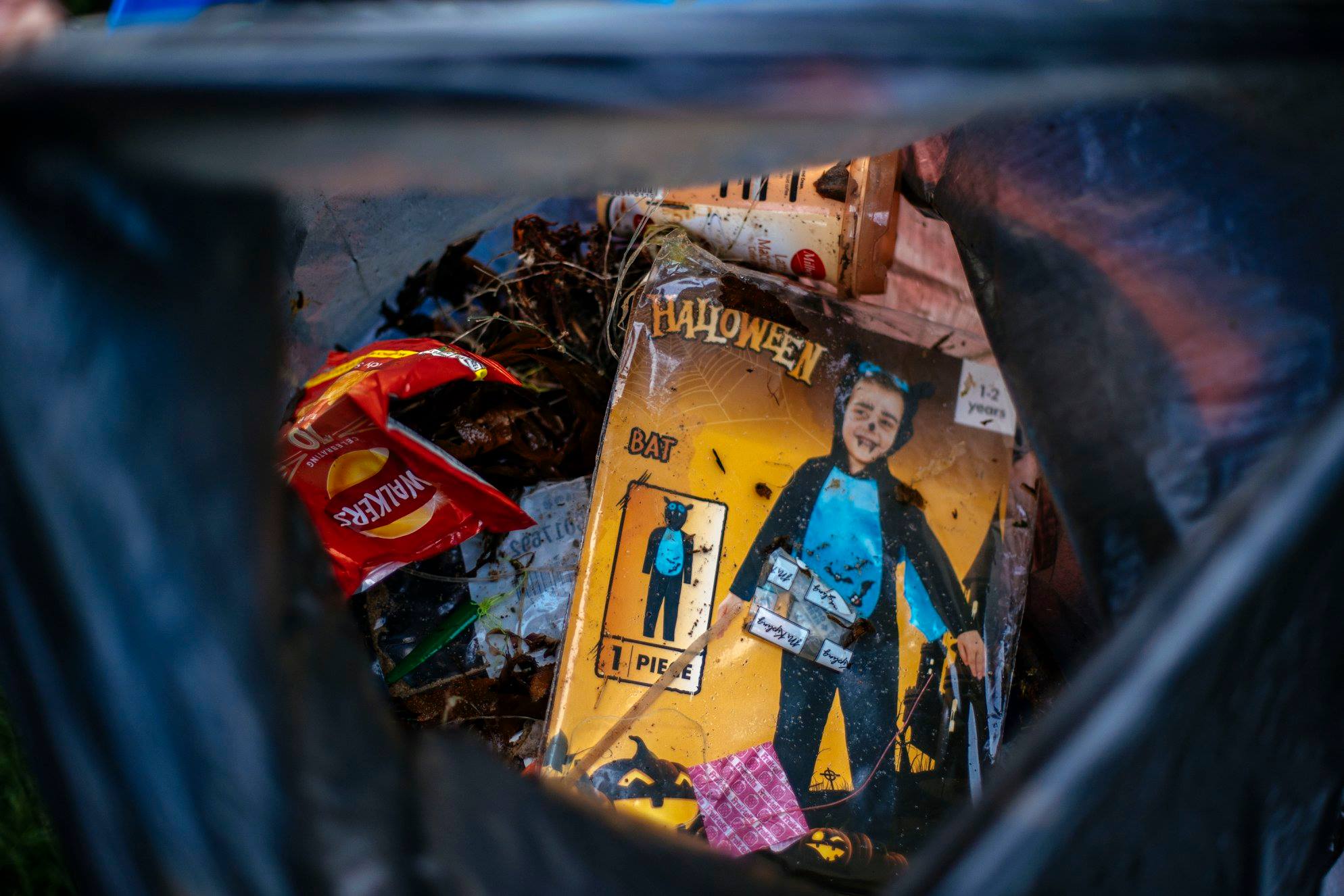 Street clean
We are seeing an awesome wave of Plastic Free action in schools across the UK and are in no doubt that youngsters will do their best to take home and bin any wrappers properly. But stuff does get dropped unnoticed, blows away or is forgotten. Organise a mini street clean the next day to pick up plastic that's slipped the net … after all it is All Saints Day 😊