ENVIRONMENT MINISTER JOINS SAS VOLUNTEERS TO TURN TIDE ON PLASTIC POLLUTION
We were delighted to be joined by Environment Minister Thérèse Coffey, as she mucked in to help local SAS volunteers to clean up Devon's beaches from plastic and litter as part of our Big Spring Beach Clean, which is taking place at over 420 beaches across the UK this week (3rd – 9th April).
As the Parliamentary Under Secretary of State Dr Coffey sits at the very top table within the UK Government when it comes to making decisions on new, far more effective regulations that will prevent and reduce plastic pollution impacting our coastlines and we were delighted when she contacted us to say that she'd like to attend a Big Spring Beach Clean.
Far from being a 'photo opp' Dr Coffey met with SAS CEO Hugo Tagholm prior to the beach clean to discuss what the Government can do to protect beaches, habitats and communities from the impacts of plastic pollution. We shared common ground in supporting the 5p plastic bag charge, which has resulted in over six billion bags being taken out of circulation, reducing the number of bags found on beaches by nearly half and discussed the imminent launch of the Governments new Litter Strategy (SAS sit on the advisory committee) which will include a range of measures that the Government hope will reduce litter and drive behaviour change. We were extremely encouraged by how engaged Dr Coffey is with the ocean plastic pollution issue and that, as a coastal MP for Suffolk, she shares our commitment to tackle it.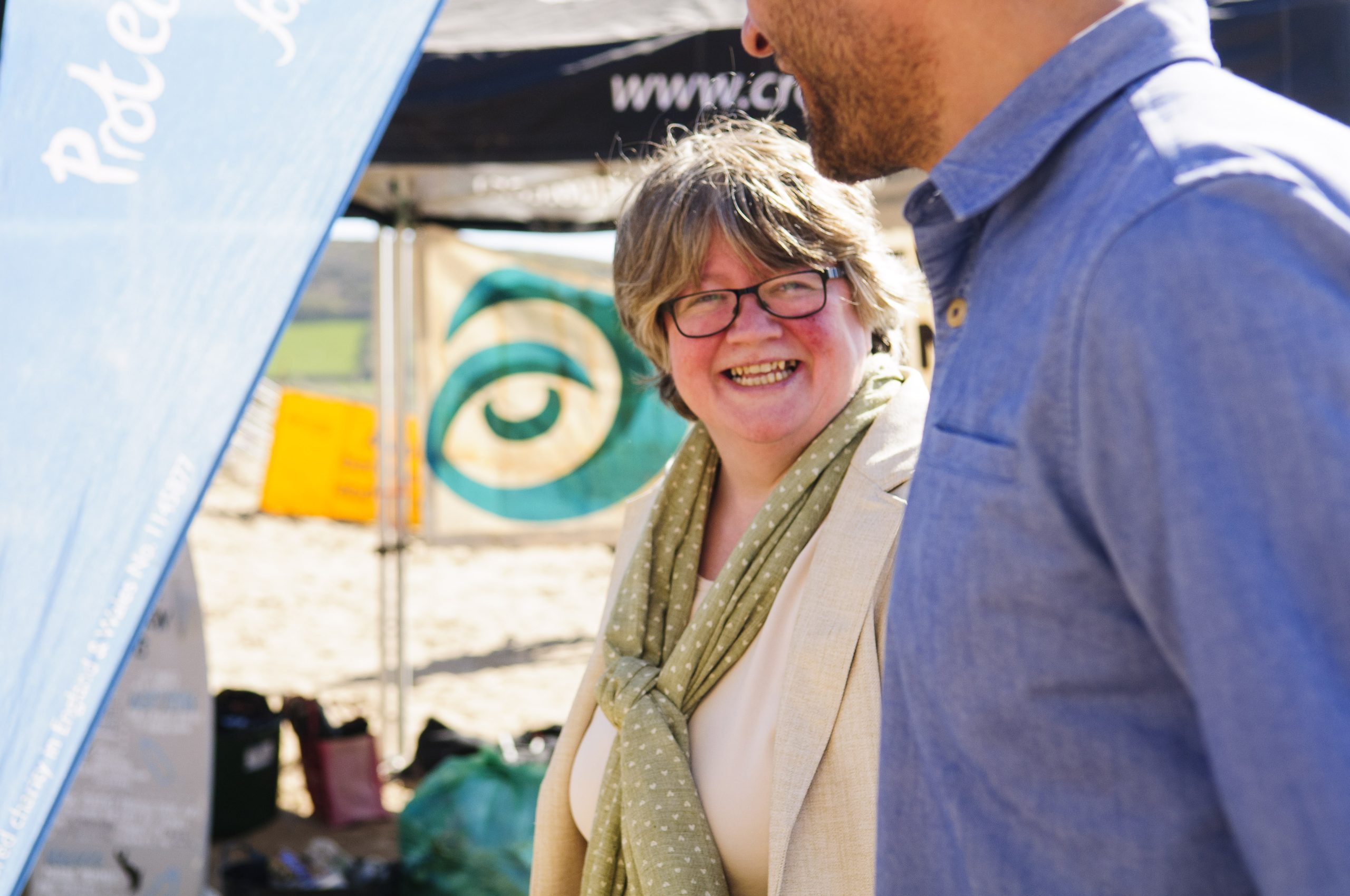 We were so proud of the 65 local volunteers who made sure Dr Coffey was in no doubt as to just how important our beaches are, perfectly demonstrating the incredible 'Big Spring Beach Clean spirit'! From big wave surfers to tiny sandcastle makers our beach cleaners showed in our inimitable 'optimistic conservation' style that whilst we are committed to tackling plastic pollution on for as long as it takes we all long for a day when beach cleans are just a fond memory and we truly have Plastic Free Coastlines!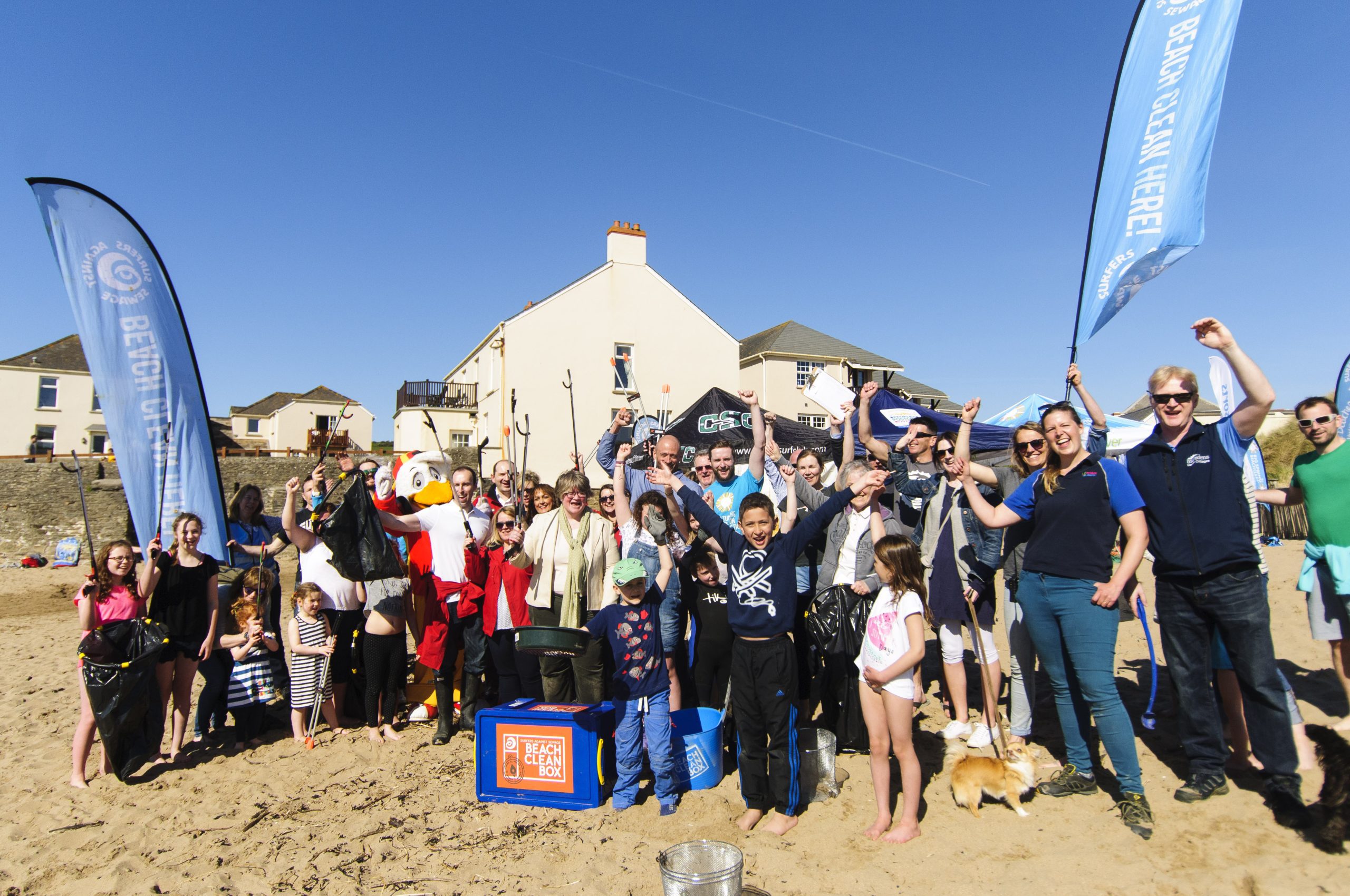 We're hopeful that this is just the beginning of our interactions with Dr Coffey on the plastic pollution issue, so watch this space for updates.