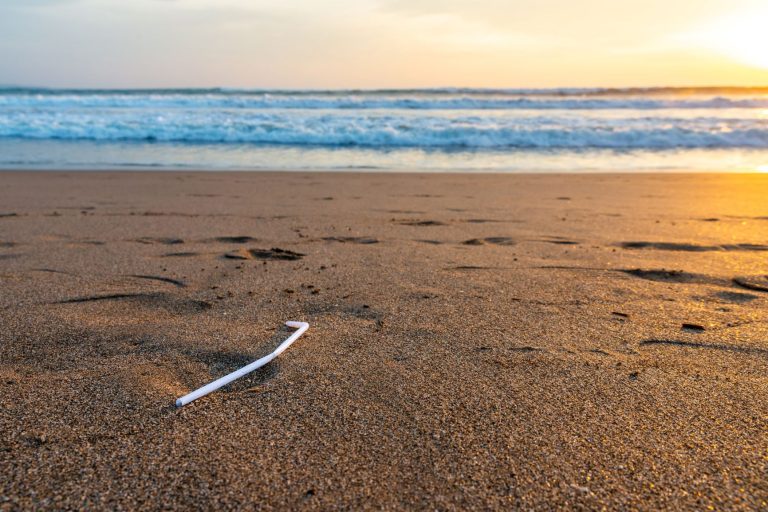 CAMPAIGN WIN: Plastic straws, drink stirrers and cotton buds are now banned in England!
As of today, the Government has officially banned plastic straws, drink stirrers and cotton buds in England! This a massive win for the ocean; and for SAS campaigners, volunteers and communities nation-wide.
From the 4.7 billion plastic straws used annually, to the 316 million plastic stirrers and 1.8 billion plastic-stemmed cotton buds which are thrown out every year, the Department for Environment, Food & Rural Affairs (DEFRA) hopes it will address a small part of the plastic pollution problem here in Britain.
The government first confirmed the move to phase-out these items back in May 2019, initially setting the deadline for April 2020. However, due to the impact of Covid-19 restrictions, the ban was postponed until October 1st 2020.  Despite the delay, the legislation is a key step in the Government's strategy to tackle single-use plastic.
The ban will ensure that all businesses switch to plastic-free alternatives or will remove the items completely. It has been outlined that the ban will include exemptions to ensure that those with medical needs or a disability are able to continue to access plastic straws – something which has been fully-supported Surfers Against Sewage.
While we applaud the ban of plastic straws, one injustice cannot lead to another, and, as there are not suitable alternatives for those with medical needs, exemptions must be included.
Amy Slack, Head of Campaigns and Policy, SAS, said:
 "This is a key moment in the fight against plastic pollution. To reduce the amount of pollution we see in the ocean, rivers and on our beaches, the production and distribution of single-use plastic must stop.

The introduction of the ban is a positive step in the right direction for environmental policy and increases the opportunity for cultural change as the public are able to use plastic-free alternatives on a day-to-day basis.

We hope this is the start of the Government's strategy to phase out all single-use plastic and we will see these positive steps lead to legally binding targets for the elimination of plastic pollution"
Want to join us in the fight against plastic pollution? There is still time to take part in the #PlasticProtest!