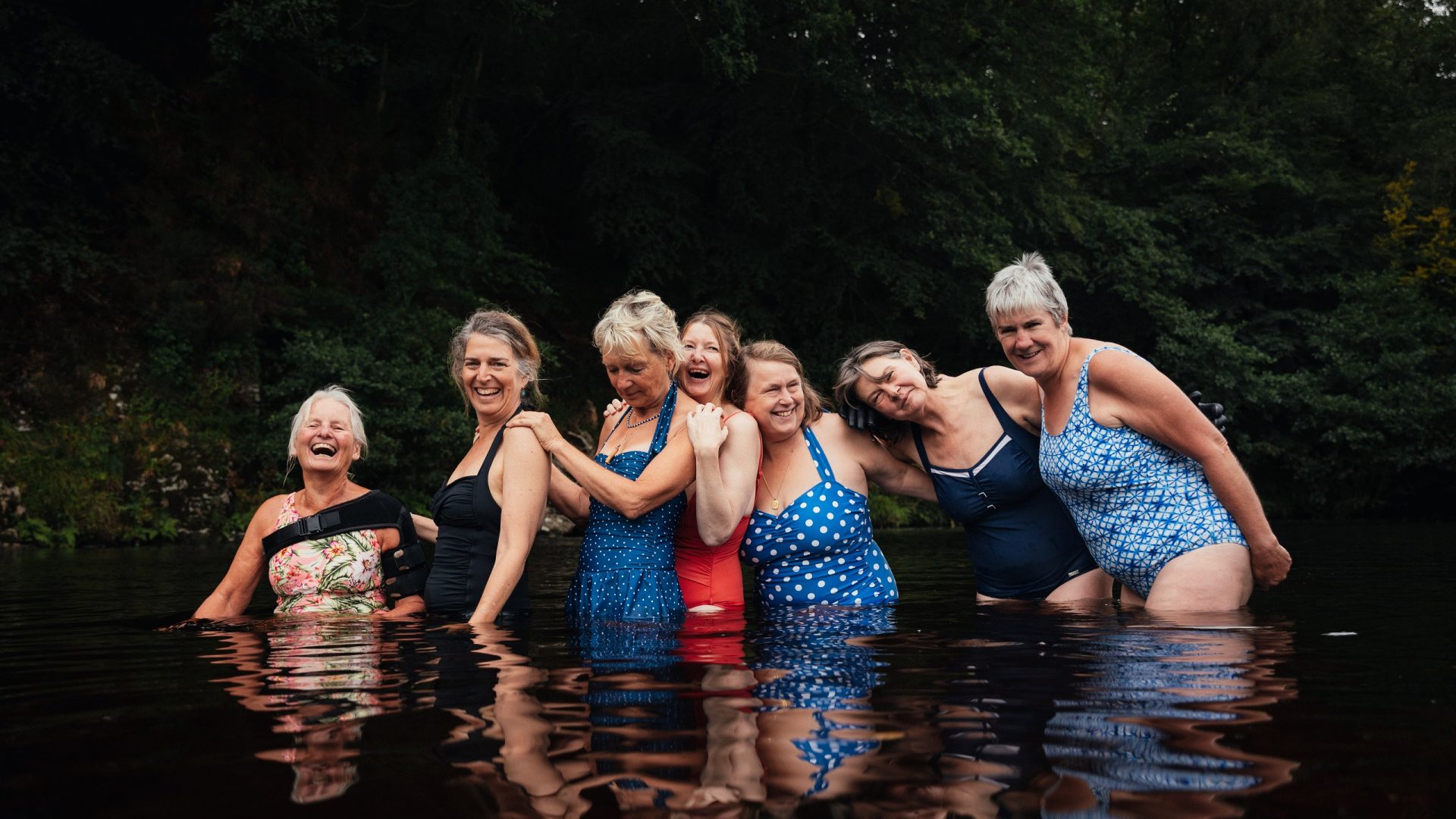 Bathing Water Conference
Join us in Bristol to speak up for your bathing sites!
Designated bathing sites are the only waterways where water quality is regularly monitored for its effect on human health, and legal obligations are put on polluting industries to clean up their act.
Ilkley Clean River Group were the first river in the UK to gain bathing water designation, making them pioneers in this field. Since Ilkley gained bathing designation for the River Wharfe, two other communities have obtained designation for their rivers. This has created a movement of communities taking matters into their own hands to apply for bathing water status, which is a mechanism to improve water quality.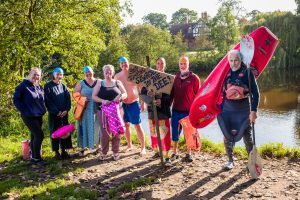 Surfers Against Sewage are hosting a Bathing Water Conference on Saturday 11th November in Bristol. The conference will include a day of presentations, panel sessions, and workshops. Through our Protecting Wild Waters campaign, we will bring together communities with experience in the process of obtaining bathing water status. We will be joined by Becky Malby from Ilkley Clean River Group, who will be our keynote speaker.
Three reasons to attend th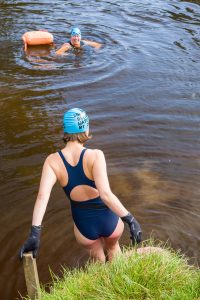 e Surfers Against Sewage Bathing Water Conference:
Sharing Knowledge: The conference aims to provide attendees with the tools and knowledge required to apply for bathing water status. It's an opportunity for communities to learn from each other.
Celebrating Communities: The event is also an opportunity to celebrate communities that have taken action to improve the quality of their local rivers, lakes, and seas.
Engage with like-minded people: Network with water users, conservationists, campaign groups and community members across the UK.
The event is free to attend – you can register via Eventbrite. You can find an agenda for the day along with speakers who will be joining us: Agenda and Speakers
If you are a community member travelling further afield we can cover your accommodation and travel costs if needed. Please email [email protected] for more information.
Photo credit: Emma Stoner and Joe Wainwright