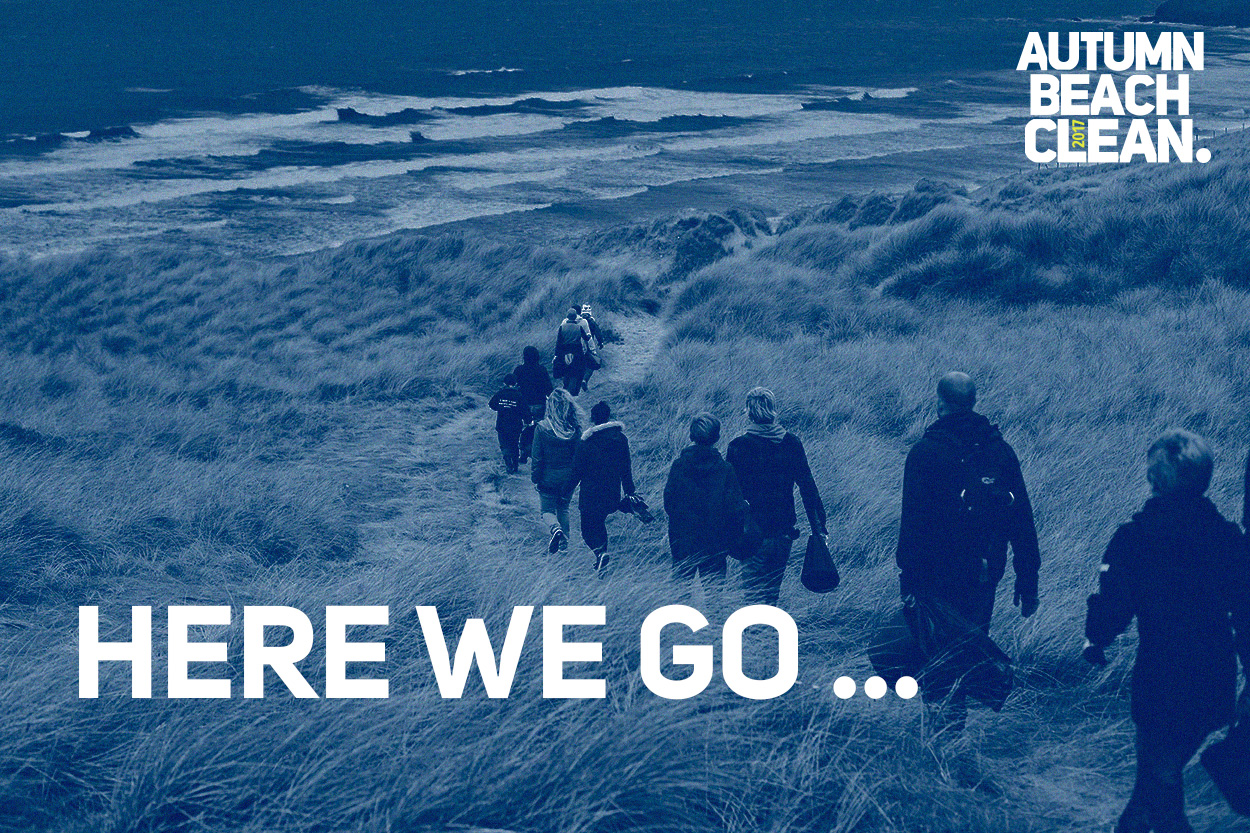 Protecting Our Beaches Together!
As our coastal communities brace themselves against winter's 'plastic pollution storms' hundreds of intrepid Beach Clean Leaders are taking a stand and calling for fellow beach lovers to join them this October 23rd – 29th for our annual Autumn Beach Clean.
Taking place at over 300 coastal locations across the UK, the Autumn Beach Clean is a community activation that reaches farther into the colder winter months than any other beach clean programme. In this vital time, SAS and their partners The Crown Estate, Greggs, Parley for the Oceans and Ecover aim to unite, inspire and empower over 10,000 people to take action together to create plastic free coastlines.
BE A BEACH CLEAN HERO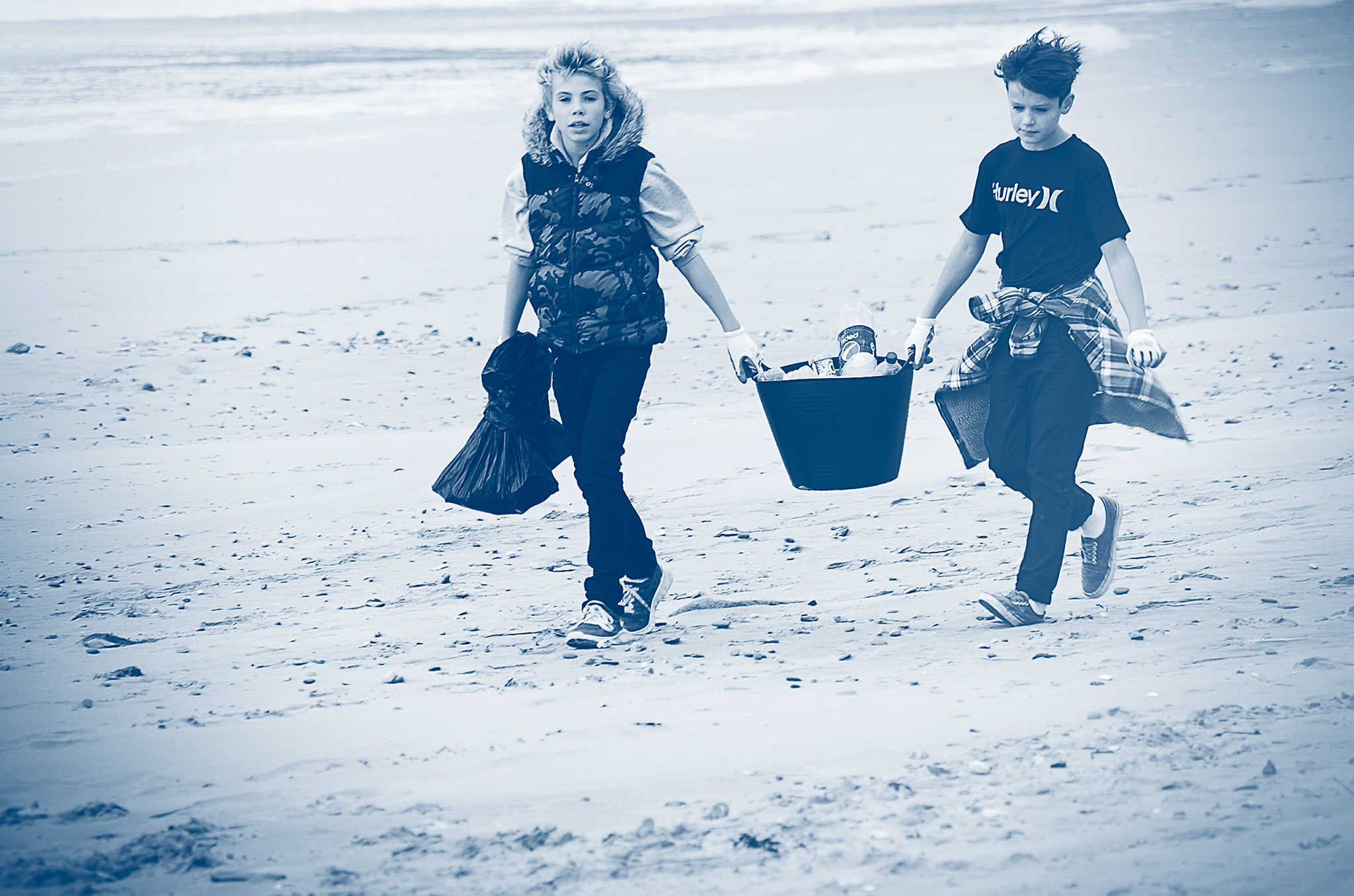 "Whether you're a new recruit or a beach clean veteran, the important thing is that you're joining your community in taking a stand and with 300** events taking place from Land's End to John O'Groats there's sure to beach clean near you. So, gather your family and friends and head down to the beach***". Dom Ferris, SAS Head of Community & Engagement.
Here is just a tiny selection of our Autumn Beach Cleans. Head to our REGIONS page to find full details on all 300+ events or even register your own at [email protected]!
Avon Gorge – 28.10.17 – 09:00
Weston Super Mare – 26.10.17 – TBC*
Perranporth – 28.10.17 – 15:00
Gunwalloe – 28.10.17 – TBC
Bigbury – 30.10.17 – 10:00
Herm Island
Bournemouth – 28.10.17 – TBC
East Cowes, IoW – 29.10.17 – 11:30
Hove Lawns – 28.10.17 – 11:00
Viking Bay – 22.10.17 – 09:30
Cleethorpes
Scarborough South Bay – 28.10.17 – 15:00
SAS x Greggs ABC Flagship Event at Tynemouth, Longsands Beach – 21.10.17 – 11:00 – Register TODAY
Bamburgh – 21.10.17 – 12:00
Edinburgh, Portobello – 24.10.17 – 11:00
St Andrews, East Sands – 28.10.17 – 11:00
Aberdeen – 28.10.17 – 13:00
Cape Wrath, Balnakeil – 27.10.17 – 16:00
Portpatrick – 30.09.17 – 11:00
Lake Windermere – 28.10.17 – 12:00
St Bees – 29.10.17 – 13:00
Blackpool – 26.10.17 – 09:00
The Wirral, New Brighton – 28.10.17 – TBC
Rhyl – TBC
Aberystwyth – 28.10.17 – 12:00
Tenby – TBC
Pendine Sands – 28.10.17 – TBC
Portrush, West Strand – 27.10.17 – 10:00
*TBC – Some events are still being finalised Visit our Regions Map for full details
**SAS do not publicise school led beach cleans. Therefore some events will not be visible.
***Is your beach missing? No worries! There's still time to lead an Autumn Beach Clean. Just drop Jack an email at

[email protected]

to get started!
THE PROBLEM WITH PLASTIC IN OUR OCEANS
With as many as 51 trillion microplastic particles polluting the world's seas, the crisis facing our oceans is nearing the point of no return.
Hundreds of species of marine wildlife are now affected by plastic pollution, with millions of animals, from seabirds to whales, dying every year through entanglement, injury, drowning and starvation. The threat to humans is no less severe. At risk are our wild spaces and oxygen supply and with 1 in 3 fish caught for human consumption now containing plastic, it's no longer a question of if there is plastic in our seafood, but how bad exactly that is for us.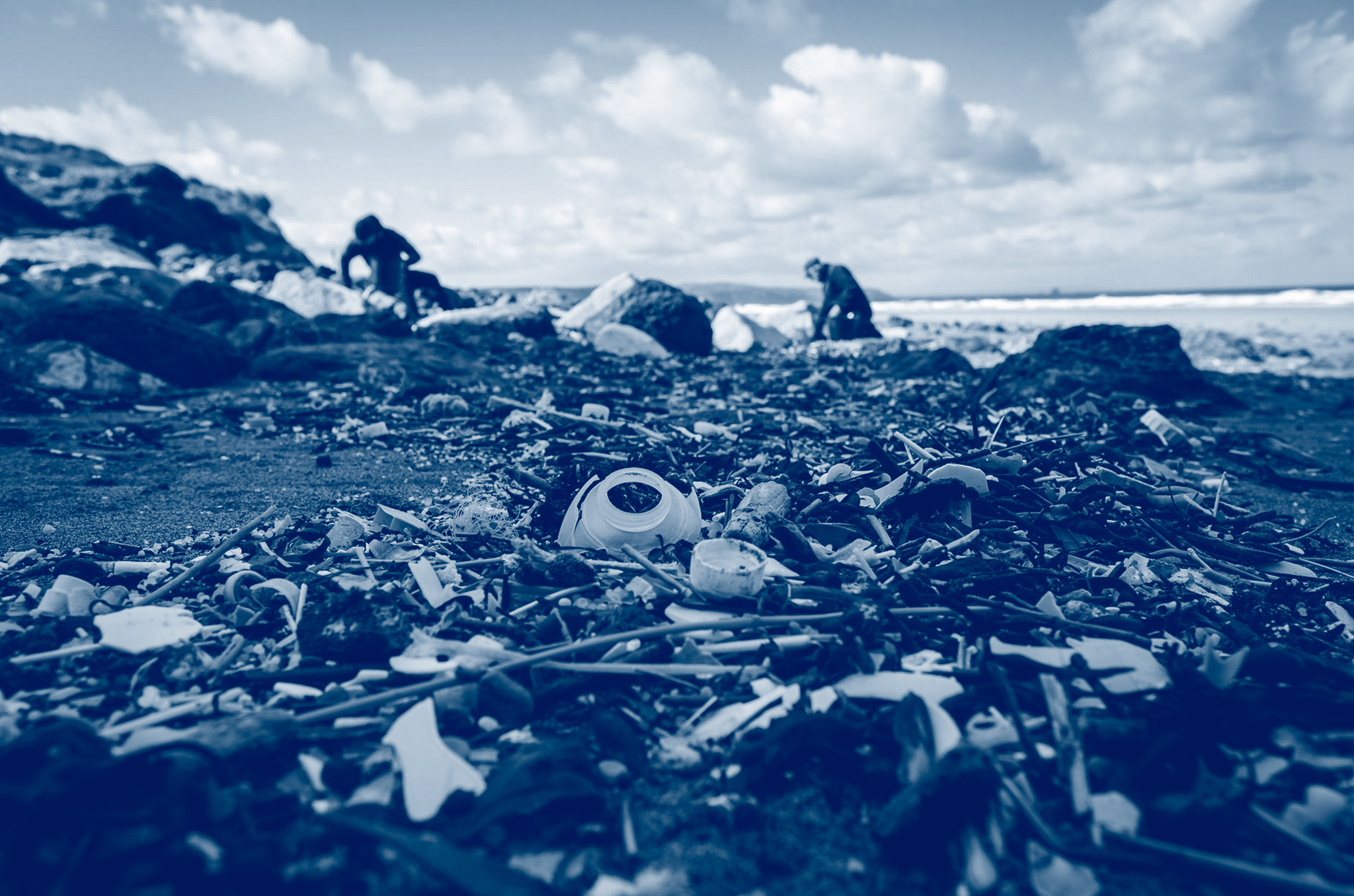 PLASTIC BOTTLE FREE BEACHES?!
With millions of single-use plastic bottles escaping into the environment every day they are at the very top of the plastic pollution 'Most Wanted List'. This is why SAS have been working so hard to persuade the Government to implement a Deposit Return System scheme (DRS) across the UK (SAS handed 270,000 petition signatures in to Number 10 this September).
This work is paying off and SAS are encouraged by the Scottish Government's recent commitment to introduce and the Secretary of State for the Environment, Michael Gove's announcement of a public consultation on the possible introduction of a Deposit Return System in England on October 2nd.
Hugo Tagholm, SAS CEO said; "What does this mean for SAS's beach clean community? Well, with hundreds of plastic bottles littering every kilometre of our coastline there's still plenty of work to be done before we can begin to imagine bottle free beaches. We intend to lead from the front on removing and recycling them for as long as it takes but it's truly exciting to think that, soon, we might not find them on our beach cleans anymore!"
FIND YOUR NEAREST AUTUMN BEACH CLEAN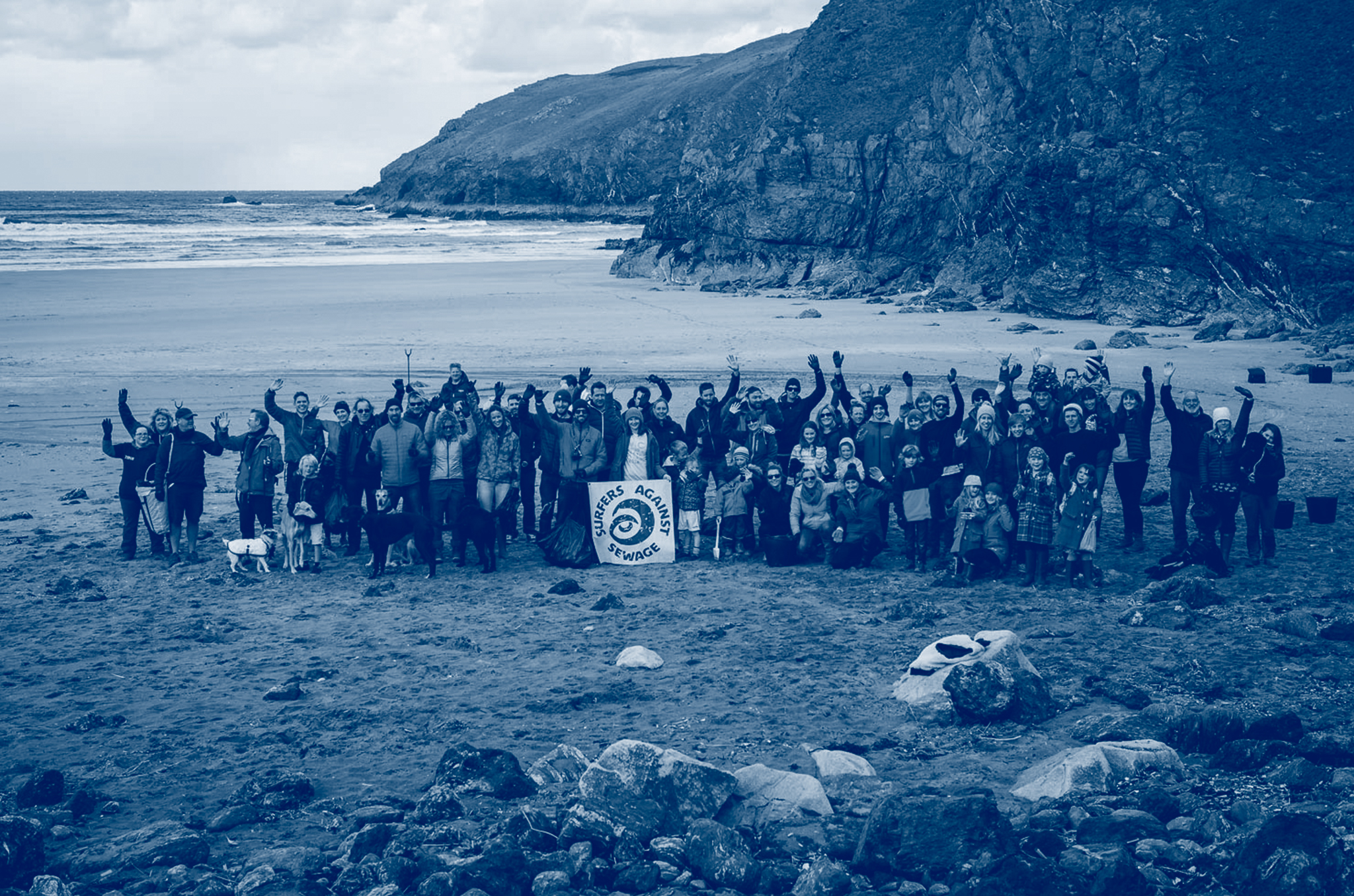 "We are delighted to continue our support of Surfers Against Sewage whose cause is so closely aligned with our own. This Autumn Beach Clean provides a fantastic opportunity for families and communities to come together to protect our precious coastlines and wildlife. The movement against Ocean Plastic is gaining momentum and projects like this are at the heart of that change." – Tom Domen – Ecover global head of long-term innovation
Find you nearest events at; SAS Regions Map / [email protected] / @surfersagainstsewage / 01872 553001.