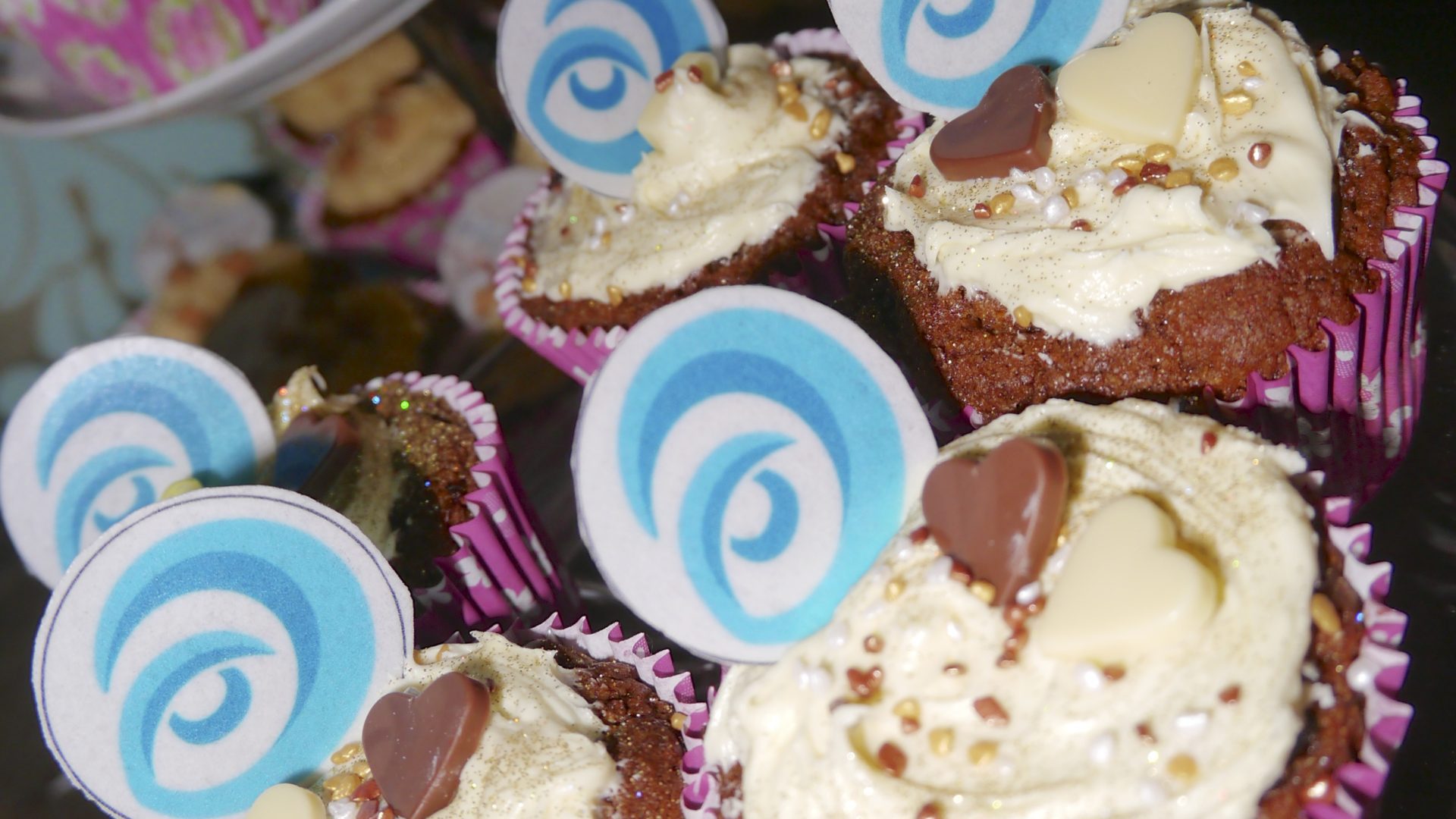 A fundraiser classic: the humble bake sale. Whether you're selling ocean-themed cake decorations, or trying a new recipe, it's time to grab your apron and get baking to save the sea.
5 top-tips for a plastic free bake sale:
Avoid wrapping anything in plastic.
Sounds obvious, but try and use grease proof paper or reusable Tupperware instead of cling film.
Bring cutlery.
Some like to get stuck in with their hands. But for those preferring to use cutlery, either provide your own metal cutlery (and a bucket to collect is once used) or encourage people to bring their own cutlery.
Avoid plastic decorations.
Plastic table cloths, plastic bunting, balloons. These all add up to single use plastic. Try and use natural decorations instead: sprigs of plants or flowers, re-used jam jars for cash collection, paper posters (not laminated).
Only sell home-baked goods.
Shop bought cakes and snack-sized treats come with a lot of additional plastic wrapping. Try and seek out home-baked goods only.
Use re-usable bags.
To make the cakes, you've got to get the shopping first, right? Make sure to take your reusable bags with you when shopping to avoid using single-use plastic bags.
Try a vegan recipe. 
Ok. You caught us. We snuck in an extra non-plastic-related tip. Vegan cakes are arguably just as tasty as non-vegan ones, and using vegan ingredients is more environmentally friendly. Who knows, you may discover your new favorite recipe!
Extra tips
🎓 Part of a school? You can host a plastic free bake sale to achieve your first Plastic Free Schools objective.
👉 You can download our 'Proud to Support' logos to add to any event posters, or even to use on your cakes.
👀 Take a look at our handy bake sale how-to guide for more info on setting up the event.
✉ Let our friendly fundraising team know about your bake sale, for extra tips and support.
📷 Be sure to take lots of photos, tag us @surfersagainstsewage , and send them into the team. We love to see the cake creations you make.