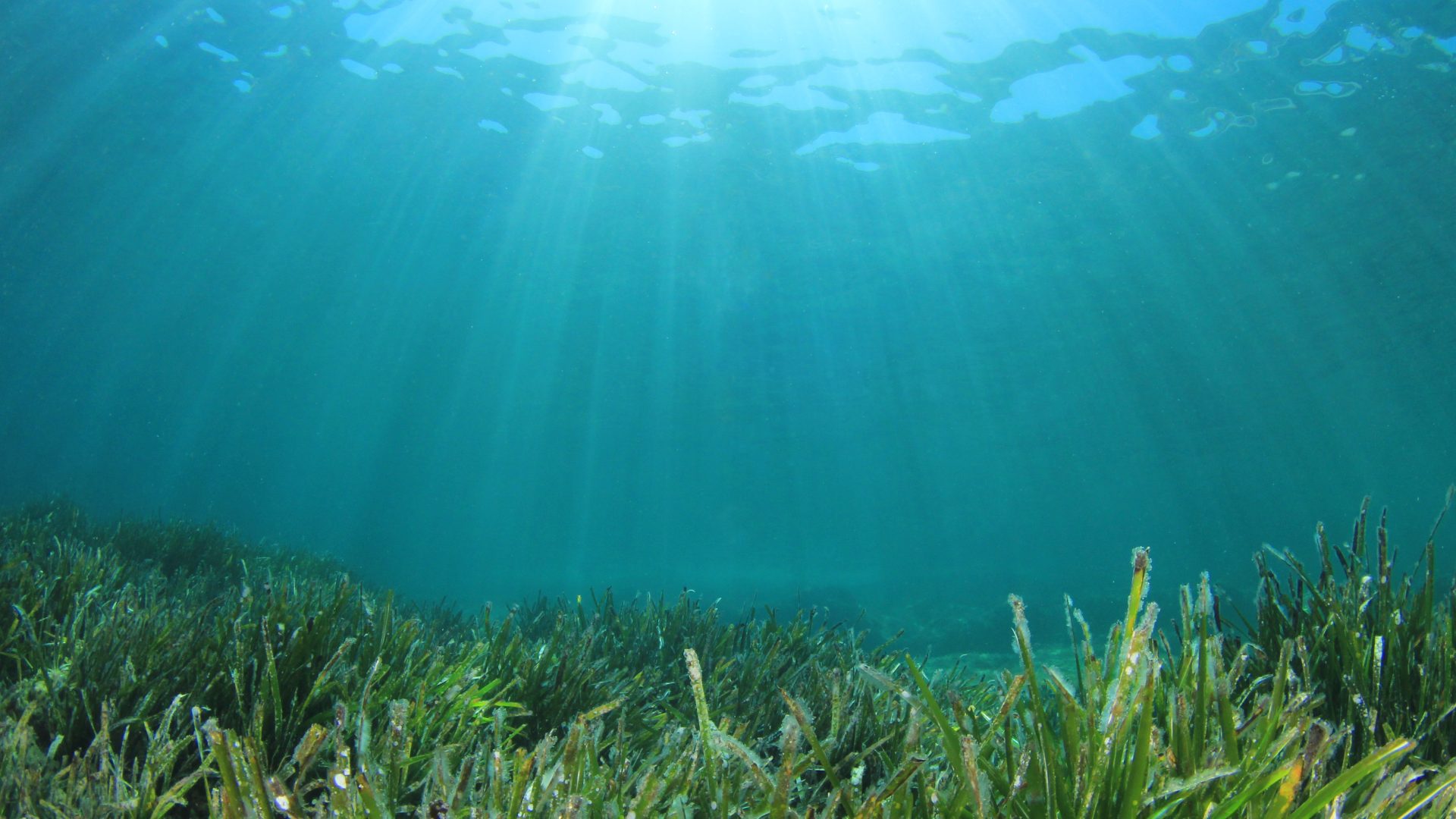 At SAS we have committed to improving our carbon footprint and general environmental performance to achieve Net Zero Carbon Status.
This action plan shows the short, medium and long-term actions we are going take to cut our emissions. Over time, as we implement the most impactful changes, we will be able to reduce our reliance on carbon offsetting. This plan is a working document and will be reviewed annually.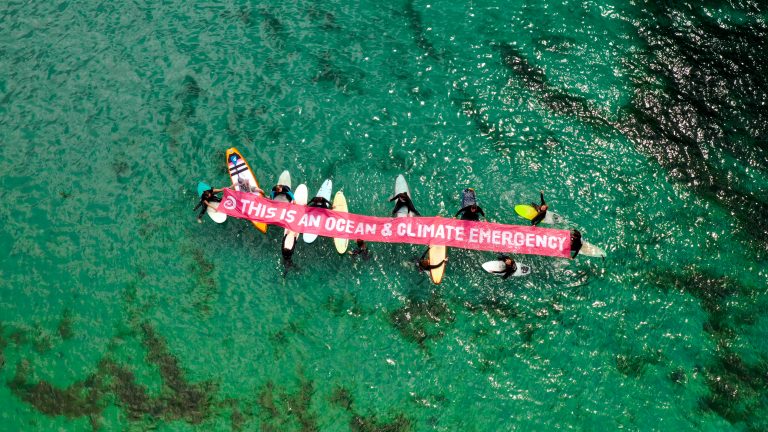 Our Blue Planet is on Fire. This is an emergency. We have to act.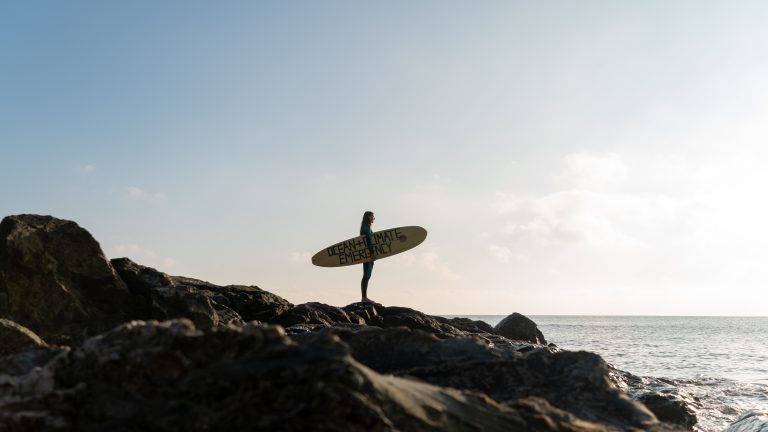 We demand that the UK achieves net zero, including the adoption of ocean-based solutions, by 2030. The ocean bears the brunt of human-induced climate change. But its health is also inextricably linked to our only real chance of preventing planet burn-up. We need action now. …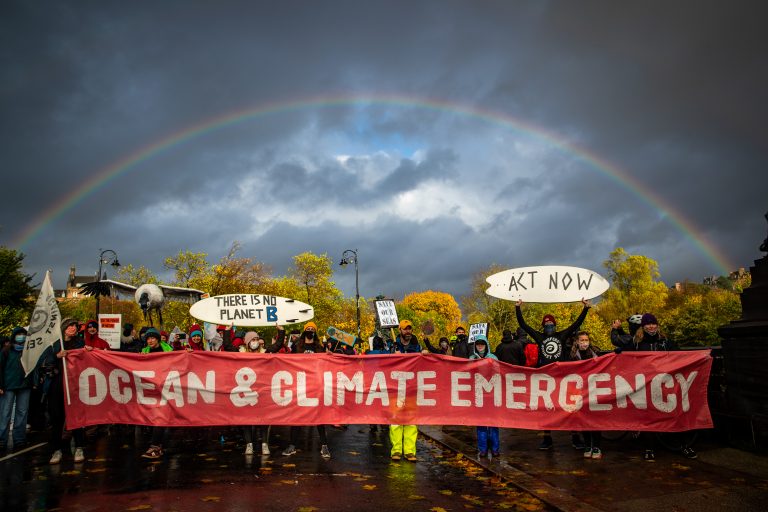 As a marine conservation and campaigning charity, our work relies on Ocean Activists. We need petitions signed, bills passed, protests attended, voices heard. So we're accelerating Ocean Activism everywhere, to drive political and systemic change and turn the tide for good. Having a passionate community around us who are ready and willing to take action…