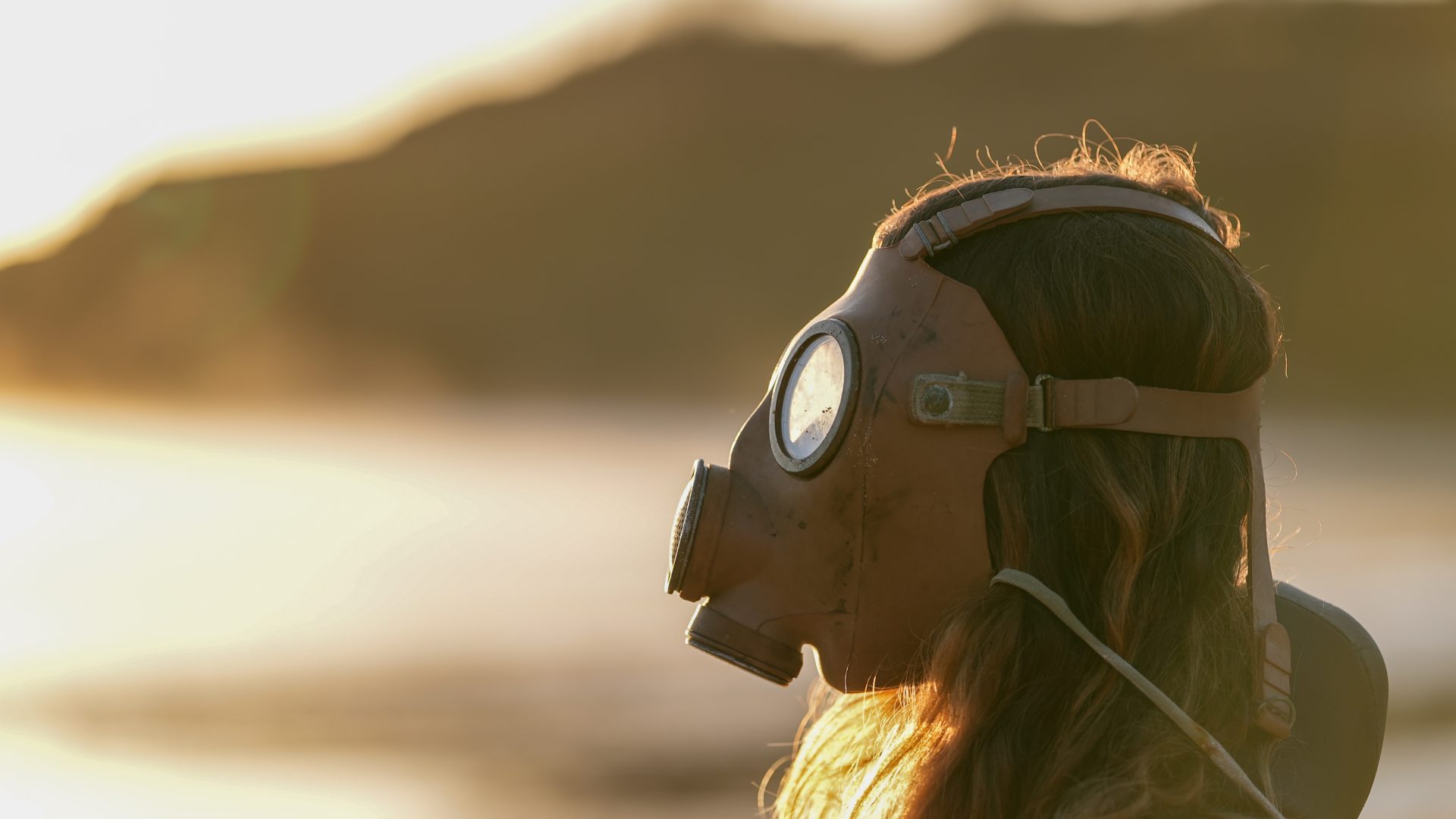 When Will The Government Cut the Crap?
Back in May this year, we got a first glimpse of the government's action plan to tackle the surge of sewage pollution swamping rivers and the ocean. And it was far from pretty. A massive 22,000 of us responded to the consultation demanding faster and bolder action to end sewage pollution. And just before the August bank holiday, the government released its long awaited finalised plan. So how does it stack up?
The Good (-ish)
We have seen some changes for good compared to the draft plan with bathing waters and ecologically important sites seeing better protections. We welcome prioritisation for bathing waters and ecological areas and the resolution for more inland bathing waters as well as community support for designation.
The plan also agrees courts can hold Chief Executives and Board Members to account with prison sentences for the most serious pollution incidents. This is down to the huge support from the public and we want to say thank you for taking action. This Plan will continue to evolve over the years with a progress check in 2025 and a review in 2027, something we will continue to be closely involved in. Together we will turn the tide and end sewage pollution.
The Bad
In our response to the consultation we highlighted that the draft plan would make action too little and too late. Unfortunately, despite the huge response from the public on this issue, this is still the case. The water industry will be given until 2035 to pollute at will in areas with significant importance to human and ecological health and 2050 elsewhere. That's 28 years away.
This means surfers, swimmers, and paddlers can't expect water companies to cut the crap for the next 13 years. This is despite calls from tens of thousands of responses asking for faster action.
This plan should also not just be about water companies. The regulators should be involved in plans to reduce sewage discharge yet they have been all but forgotten. Without strong regulators, there is nothing to hold water companies to these targets, giving them a free pass to continue polluting far past 2050.
The Ugly
Before this plan was finalised, it was illegal for water companies to discharge sewage outside of heavy rainfall. But the targets and the details of the plan now essentially permit water companies to keep pumping poo into rivers and coastlines until 2050.
The costings of this plan also don't add up. Since 1991, water companies have made a staggering £50bn in dividends for their shareholders. Yet, in the middle of a cost of living crisis, the plan outlines mechanisms for customers to stump the costs to improve sewage systems despite water companies reaping the rewards of sending our sewage systems down the drain. Customers should not pay for improvements when water companies get off scot-free.
What Now?
We'll be watching closely to make sure that progress is made against this plan. We'll continue to shine a spotlight on the sewage scandal, demanding fast action from water companies and holding government to account. We want to see a 90% reduction in all sewage discharges by 2030 and we wont stop until we see results.