Vision for the Ocean – Finlay Pringle, Ullapool Shark Ambassador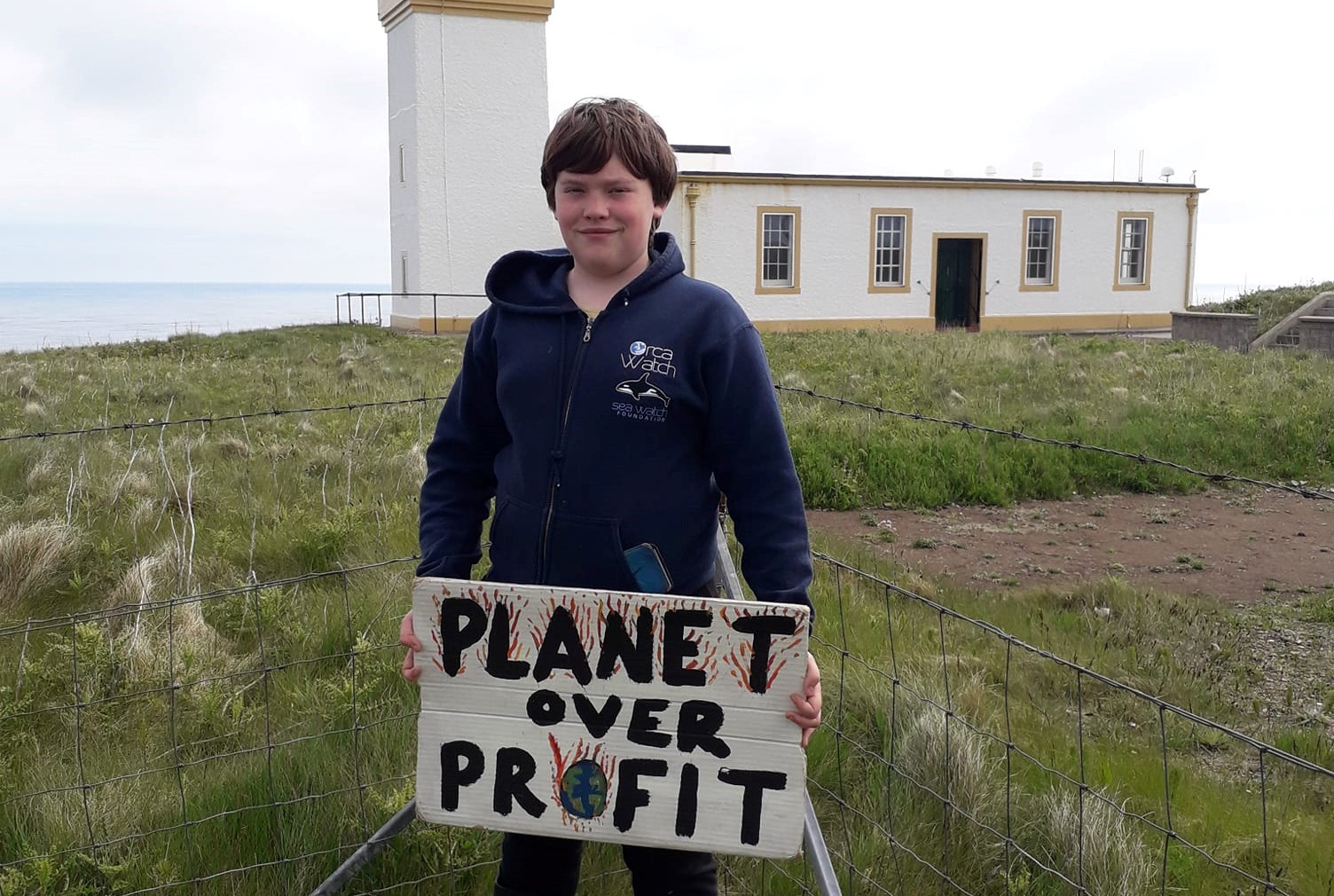 This blog is part of our 'Vision for the Ocean' series.
Launched on World Ocean Day, the series showcases inspirational stories of people and organisations who are seeking to protect the ocean and all it makes possible. We're proud to call all these ocean lovers our friends and our partners in the fight for our blue planet.
By working together, we can achieve a thriving ocean, thriving people.
Finlay sent us his vision for the ocean, clinging to phone signal whilst on a clifftop looking at Orcas. He's a marine conservationist, climate change activist, Sea Shepherd and Ullapool Shark Ambassador. Finlay was also part of our Youth Panel that produced the recent Youth Ocean and Climate Manifesto. This is what he had to say.
---
Finlay, what does the ocean mean to you?
I am starting to realise just how lucky I am to live by the ocean and spend so much time in it, on it and beside it. To me the ocean means security, happiness, relaxation and stability. It really helps me de-stress and forget my worries.
When I'm snorkelling, I'm in my happy place. I forget everything and immerse myself in the beauty of the marine environment and just chill.
What your vision is for the ocean: what do you want to see happen and what it could look like if we get things right?
My vision for the oceans is for us to treat them with respect and properly value them for what they do to maintain the health of our planet.
We need to stop over exploiting the oceans and using them as a dustbin for our chemical and plastic pollution.
We need our Governments to sign up to creating proper, enforceable marine parks so that 30% of our oceans and the life it supports are protected by 2030.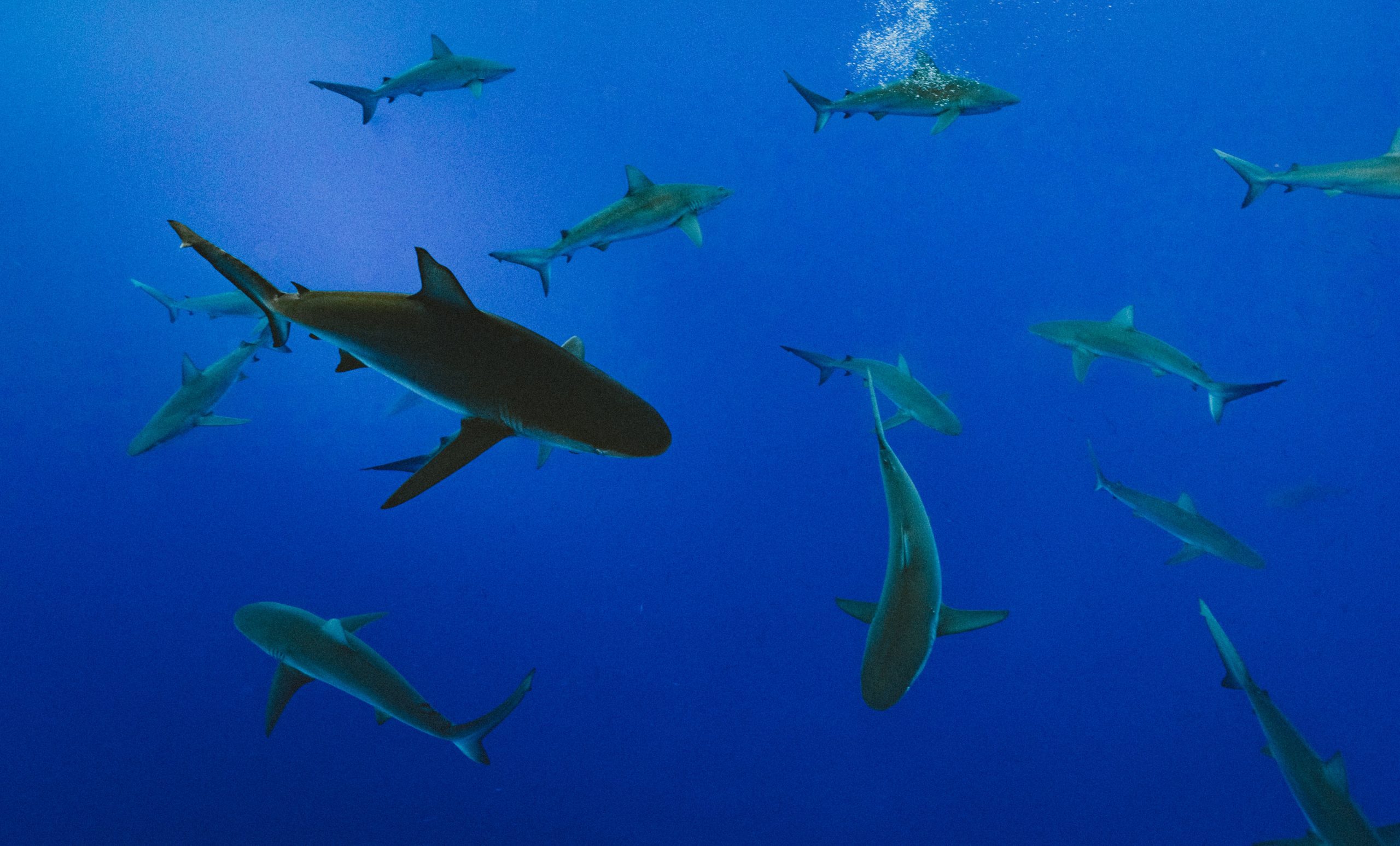 Is there any work that you particularly want to celebrate that's helping the ocean?
At the moment I am busy highlighting the need for Governments to sign up to stop deep sea mining for precious minerals, which will result in the destruction of the deep-sea marine habitat which we have barely begun to understand. We are in danger of destroying something which could fundamentally impact the health of our planet.
I have also been campaigning recently to stop airlines from carrying shark fins as cargo.
We kill almost 250 million sharks every year, mostly to make shark fin soup. This cruel practice of removing fins from live sharks must stop.
Hopefully by highlighting which companies are involved we can get people to lobby the airline companies to get them to stop. You can check out the Fly Without Fins website for more information.
And how can you help the oceans? Simple, don't litter and get out on your beaches and pick up some plastic. Last year, we as a family of 4 managed to remove over 2 tonnes of beach litter, so we can all do our bit to help protect our oceans and planet.