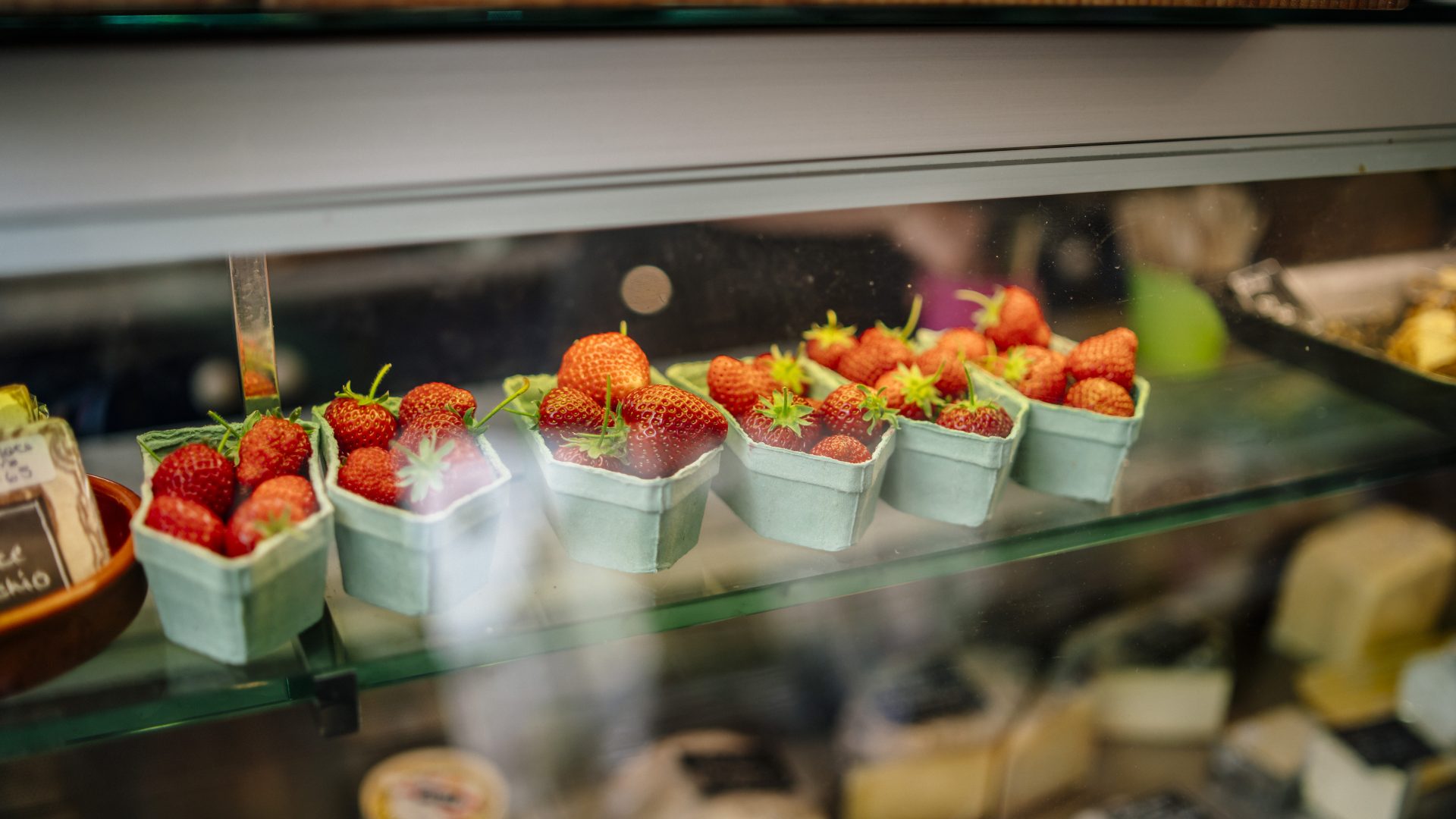 Unpacking Refill and Reuse in the Age of Corona
Scroll back to February 2020. It felt like we were beginning to turn the tide on plastic pollution. Business and individuals were increasingly waking up to the effects that our over-consumption of this everlasting material was having on our oceans, green spaces, wildlife and us as humans. Not only were we as individuals turning our backs on single use plastic, but businesses were looking at alternatives and Governments were poised to bring in bans on plastic straws, cotton buds and stirrers.  
However during the pandemic we have seen significant roll backs in government policy towards plastics including the temporary relaxation of the 5p plastic bag charge for deliveries as well as delays to the implementation of single use bans.
In addition, all too many businesses have been weakening their commitments to reduce their plastic waste. Before lockdown even started, large coffee chains began to refuse customers' refillable cups, and as lockdown restrictions begin to ease many chains are sticking to this policy.
Shops and supermarkets have also increasingly started to sell items wrapped in plastic. And the wider hospitality sector including giants of the industry Wetherspoons are intending to only offer condiments in single use plastic sachets when they open. We are already seeing the impact of these knee jerk measures on our beaches, which have become strewn with post lockdown pollution.
So, what's driving this and is it really necessary? Will single use plastics stop the transmission of Covid-19? Has the government banned refillables? Are restaurants only allowed to use sachets?
We have taken a look at the government guidance and the most recent scientific research to clear things up.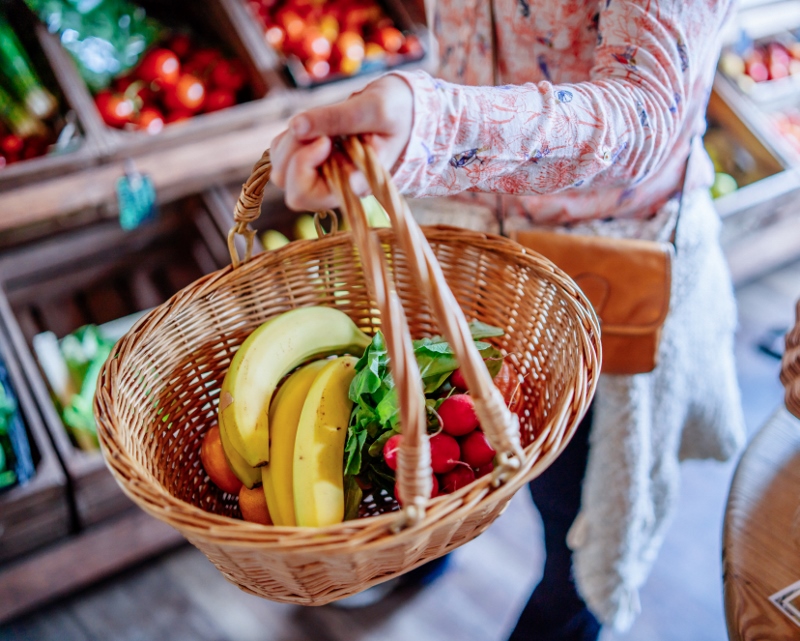 Can the Corona Virus be spread through food and food packaging?
The World Health Organisation guidance for the food industry states that as the main transmission of Covid-19 is through direct contact with respiratory droplets when a person coughs or sneezes 'It is highly unlikely that people can contract COVID-19 from food or food packaging.'  Therefore, the WHO guidance recommend that food business should follow all the standard, good personal hygiene, such as frequent handwashing, use of hand sanitizers, use of protective clothing, good respiratory hygiene practices that reduce the risk of transmission of most foodborne illnesses will also reduce the risk of spreading the disease.
Aren't disposable items safer than refillables?
The short answer is no. This is a false narrative that has been reported in the United States by media outlets and spokespersons with close ties to the plastics industry who have been peddling this myth in order to prevent bans on plastic bags from being introduced in the United States.
There is however no scientific evidence to suggest the using refillable containers such as coffee cups or reusable bags increases the risk of you contracting or spreading the virus. The scientific research  in fact suggest that the corona virus remains active on plastic surfaces much longer than other materials such as cardboard and a paper. This has led to a group of over 100 scientists including epidemiologists, virologists, biologists, chemists and doctors from 18 countries to publish a statement reassuring the public that reusables can be safely used by employing simple hygiene measures or by using contactless delivery methods.
Hasn't the hospitality sector been banned from taking refillables?
No, the Food Standards Agency Guidance clearly states that is up to the business to decide whether or not they wish to accept reusables. There are many ways that reusables can be accommodated safely and hygienically.  It's a case of businesses breaking down the process of making a coffee or a refill salad and identifying the hygiene points along the way. Some great schemes are already in practice, for example City to Sea have developed a simple way of serving refill hot drinks through #ContactlessCoffee.  Refill shops, instead of allowing customers to self-serve, are using PPE and filling containers themselves … or issuing customers with scoops which are cleaned after every use. Where there is a will, there is more chance of finding a way!
What about open food displays? Are they OK?
WHO states that although some consumers perceive there is a risk of COVID-19 infection resulting from open food displays, there is currently no scientific evidence suggesting that food is associated with transmission of the virus and maintains its message of simply maintaining good hygiene. It isn't necessary for businesses to individually wrap products in plastic and as we've heard, the evidence also points to Covid-19 living longer on plastic. WHO do single out bakery products on self-service counters … but state products can "be placed in plastic/cellophane OR paper packaging" and loose bakery products can also be displayed in a plexiglass cabinet and placed in bags with tongs.

Can pubs, bars, cafes and restaurants only provide sachets?
No, government guidance for the hospitality sector states that they should 'provide only disposable condiments or clean non disposable condiment dispensers after each use'. Given that the rest of the guidance issued by government to the industry is to thoroughly clean all surfaces that a customer comes into contact including tables, cutlery, menus, trays and card machines there is little reason for the industry to not just thoroughly clean their condiment dispensers at the same time rather than switching to environmentally harmful plastic sachets.
What about pubs serving drinks outside? Do they have to provide single-use cups and lids?
No. The government guidance does not recommend this, and when broken down the process of serving a drink in a glass or re-useable plastic cup, and therefore the risk of contamination  is the same as a disposable cup, but without the mountains of plastic waste! As pubs and venues focus on outside spaces, many will not want to have glasses outside, for understandable reasons. But re-useable plastic festival cups are still an option as they can be washed thoroughly between uses in the same way as regular glasses which will be enough to deactivate the virus.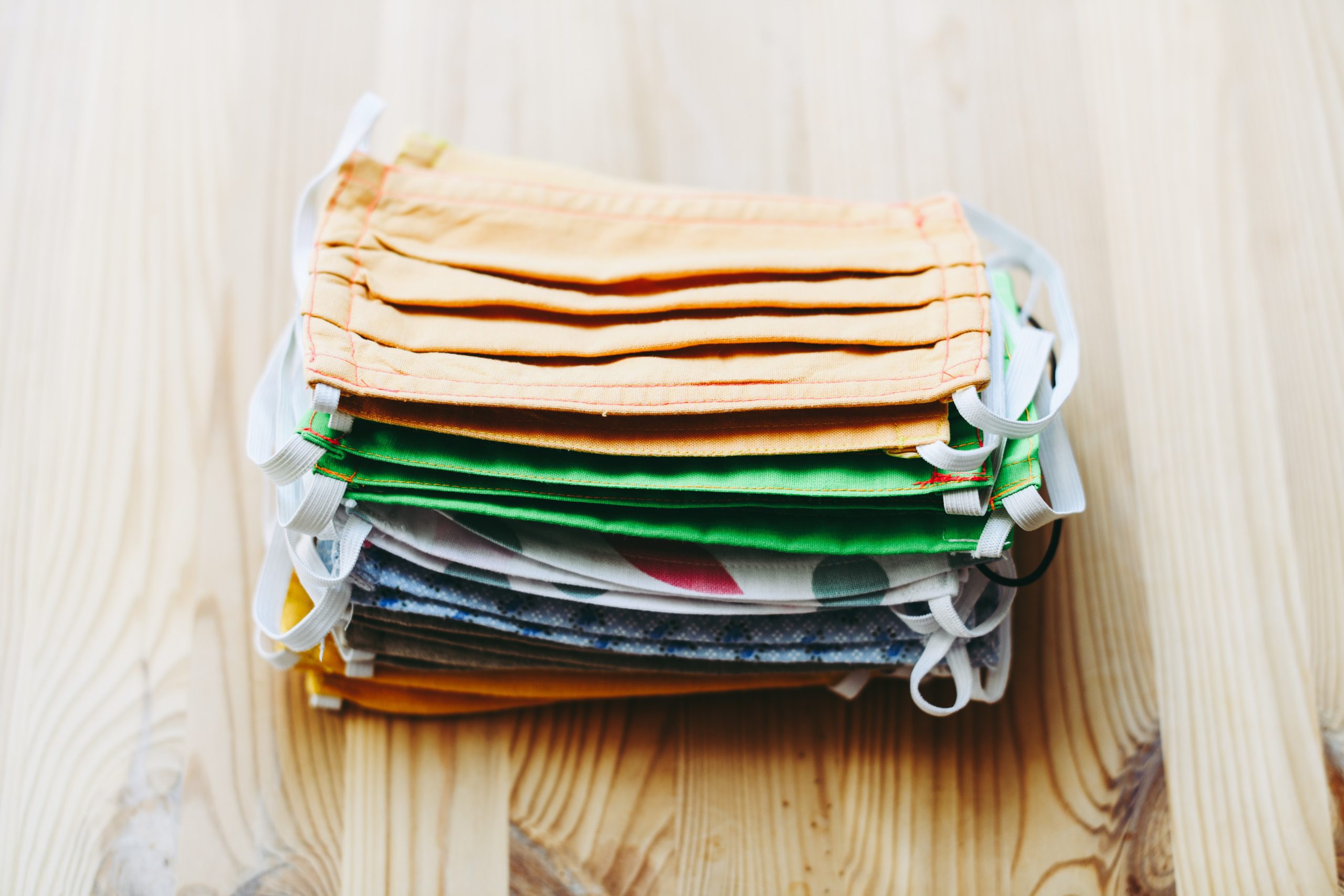 But PPE needs to be disposable, doesn't it?
Not necessarily. More than a billion items of personal protective equipment have been given out in the UK and it's been found discarded on our beaches, in waterways and on our streets. This could actually be regarded as medical waste! So not only is it a threat to wildlife and ocean health, but people too. Some key workers will need disposable, surgical PPE … but for the vast majority of us, the government has said re-useable masks are safe. WHO has stated that gloves aren't effective in preventing transmission and advise regular handwashing and sanitising instead. In guidance to food businesses it states:"Disposable gloves should not be used in the food work environment as a substitute for handwashing … Wearing disposable gloves can give a false sense of security and may result in staff not washing hands as frequently as required"
It is clear that there is no reason to allow Covid-19 to create another wave of unnecessary plastic pollution. There will be times when single use plastic is appropriate but the default position can still be to continue to look at how we reduce plastic waste at this time. Breaking down business processes and taking a common-sense approach to hygiene and safety may take a little longer thought process … but has far reaching and lasting benefits. As cafes, restaurants and bars contemplate how they are going to be able to open safely in the coming weeks, they could also use this opportunity to rethink whether they can adopt new measures and activities that will also reduce their plastic waste footprint as part of  a green reusable and refillable recovery.  
Find out how you can take simple steps to reduce single-use plastic at this time here.
Want to know more about our Plastic Free Communities? Click here
Are you a business already doing your bit to reduce impact? Become an SAS Plastic Free Champion here