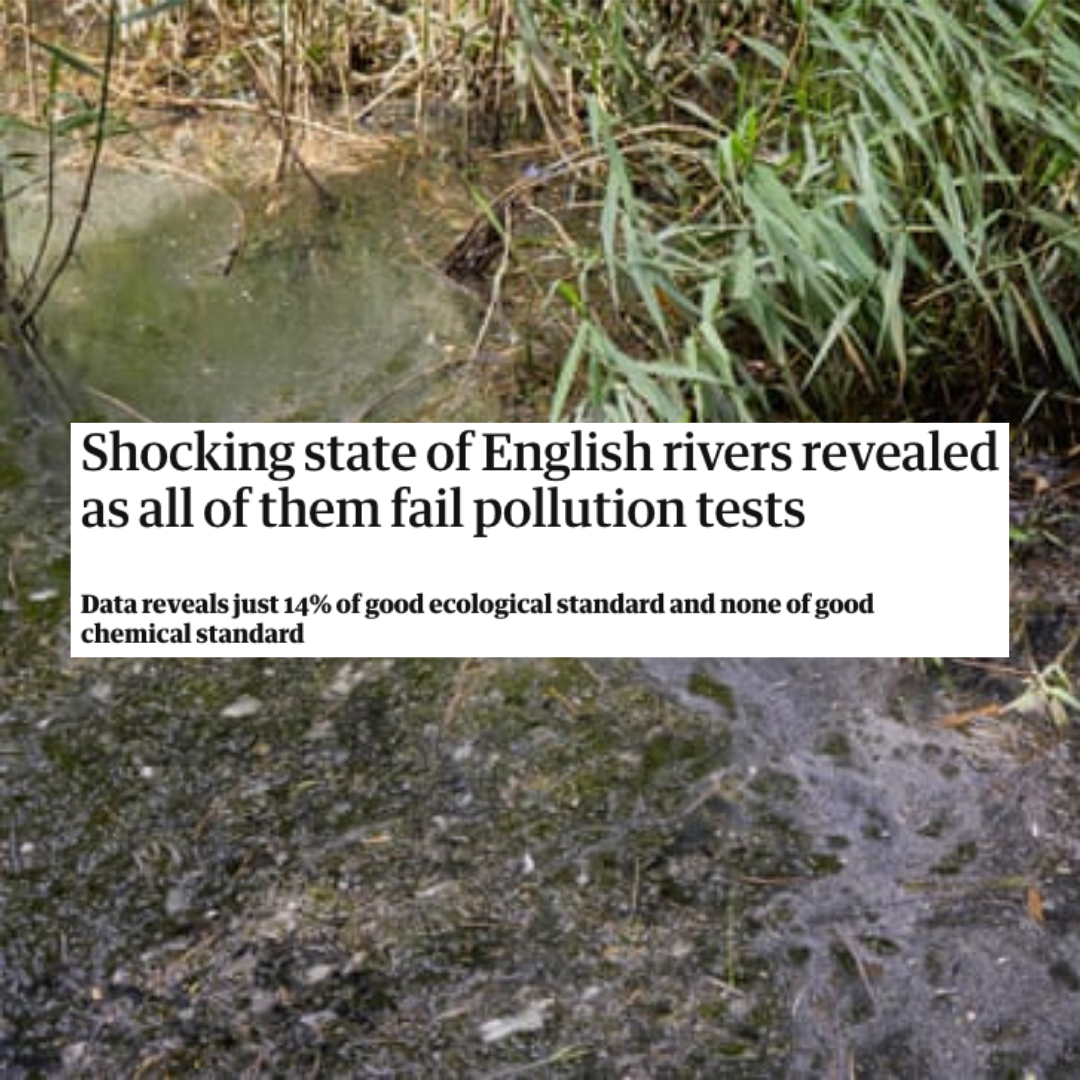 UK Fails to Meet Legally Binding Environmental Targets For Rivers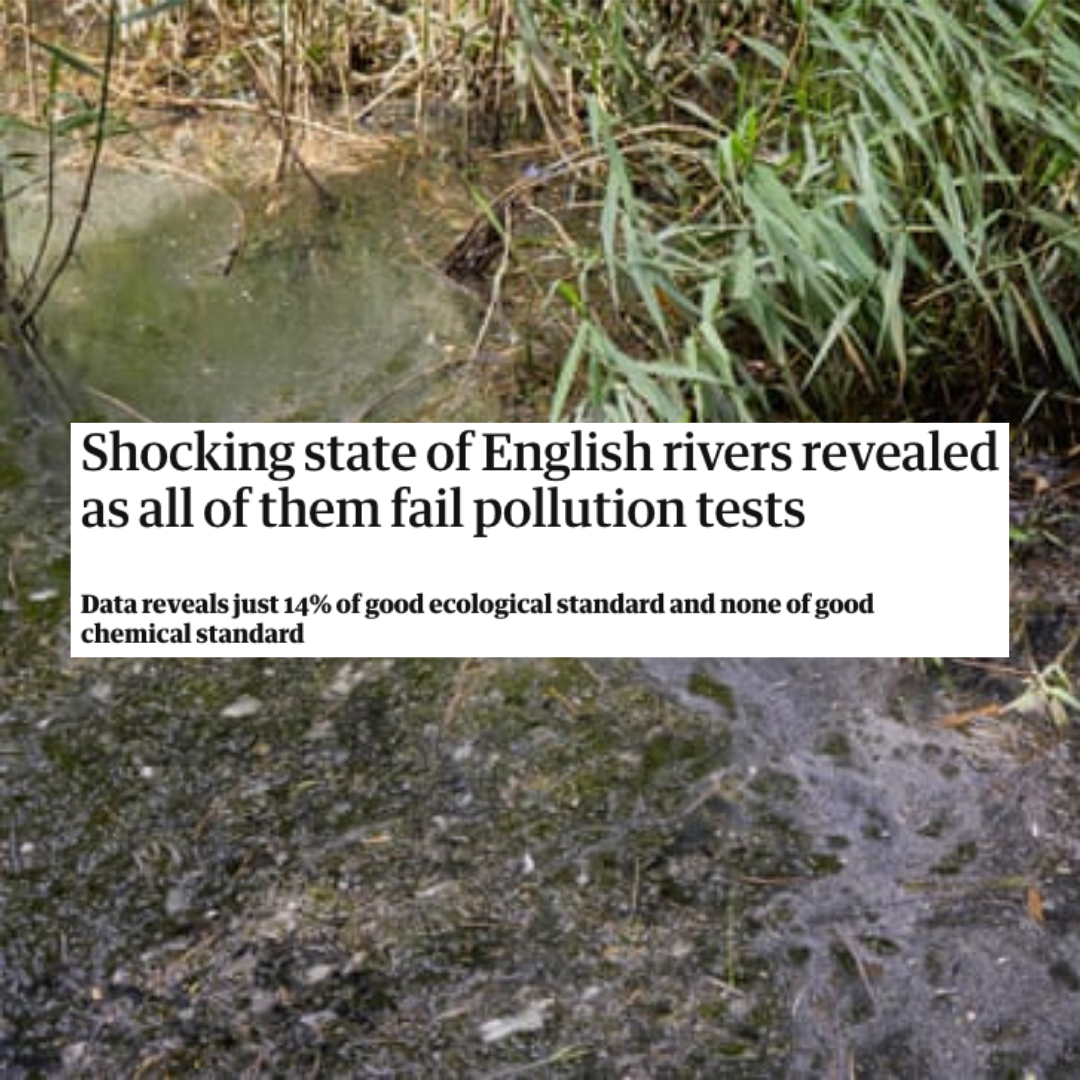 Today Defra have revealed that all rivers have failed to meet legally-binding pollution quality test with a woeful 14% meeting good ecological status – no improvement to figures released in 2016. And no river meets good chemical status, suggesting that pollution from sewage discharges, chemicals and runoff from agriculture are still having devastating impacts on our rivers and seas.
Water companies continue to put the health of their customers at risk from these sewage discharges directly into rivers and the ocean where people swim, kayak, surf and paddleboard. And government stand by and watches, failing to properly enforce and hold water company polluters to account. In response to the growing problem to the issue of sewage pollution, the EA has set up a 'CSO Taskforce'. We look forward to seeing the radical action and enforcement they will take to restore rivers and protect waterways from sewage pollution.
Hugo Tagholm, CEO Surfers Against Sewage says "Water companies are presiding over their own emissions scandal, with combined sewer overflows openly discharging a toxic cocktail of raw sewage and contamination into our unique rivers and coastline. Legislation and enforcement just aren't holding them to account – we urgently need radical action that puts the planet ahead of corporate profiteering. The game is up, the time to properly protect and restore our rivers and oceans has come."
We are calling for an end to sewage pollution once and for all. Join 10's of thousands in signing our #EndSewagePollution Petition TODAY.