The Long Swim: Lewis Pugh Announces Toughest Swim Yet to Protect the Ocean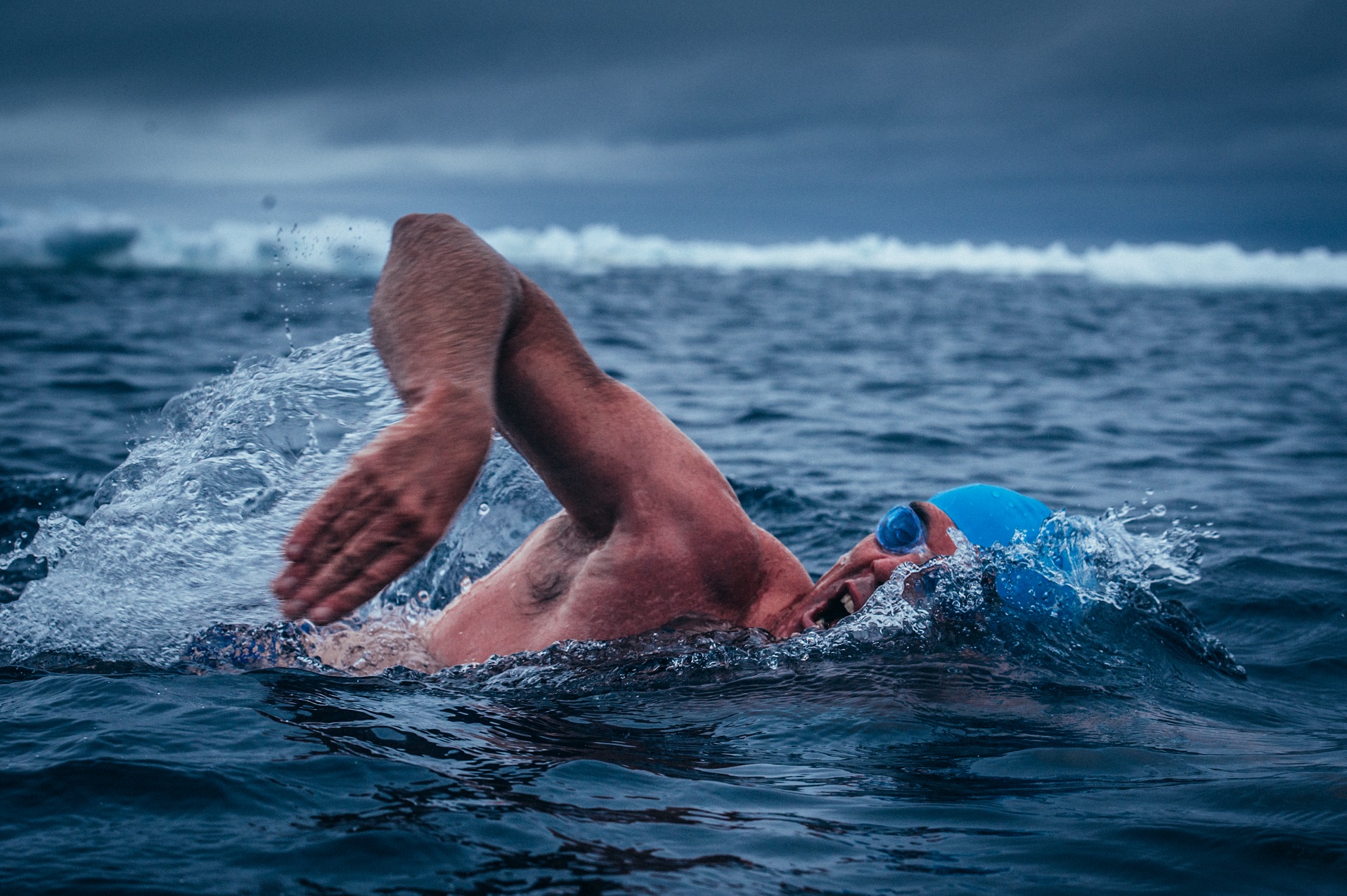 Lewis Pugh, the UN Patron of the Oceans and renowned endurance swimmer, has just announced his latest challenge, which will see him swim the full length of the English Channel wearing just Speedo swimming trunks, a cap and goggles.
The Long Swim will mark the start of a worldwide campaign entitled Action for Oceans, an initiative that is calling on governments to fully protect at least 30% of the world's oceans by 2030.
Surfers Against Sewage has teamed up with Lewis, Speedo and UN Environment on The Long Swim to raise awareness of the issues our oceans face and to campaign for Marine Protected Areas.
Lewis will make his way from Land's End to Dover – a distance of 560km – averaging five hours swimming, and covering between 10-20km, each day. The total length of the swim is the equivalent of crossing the Channel from Dover to Calais 16 times over.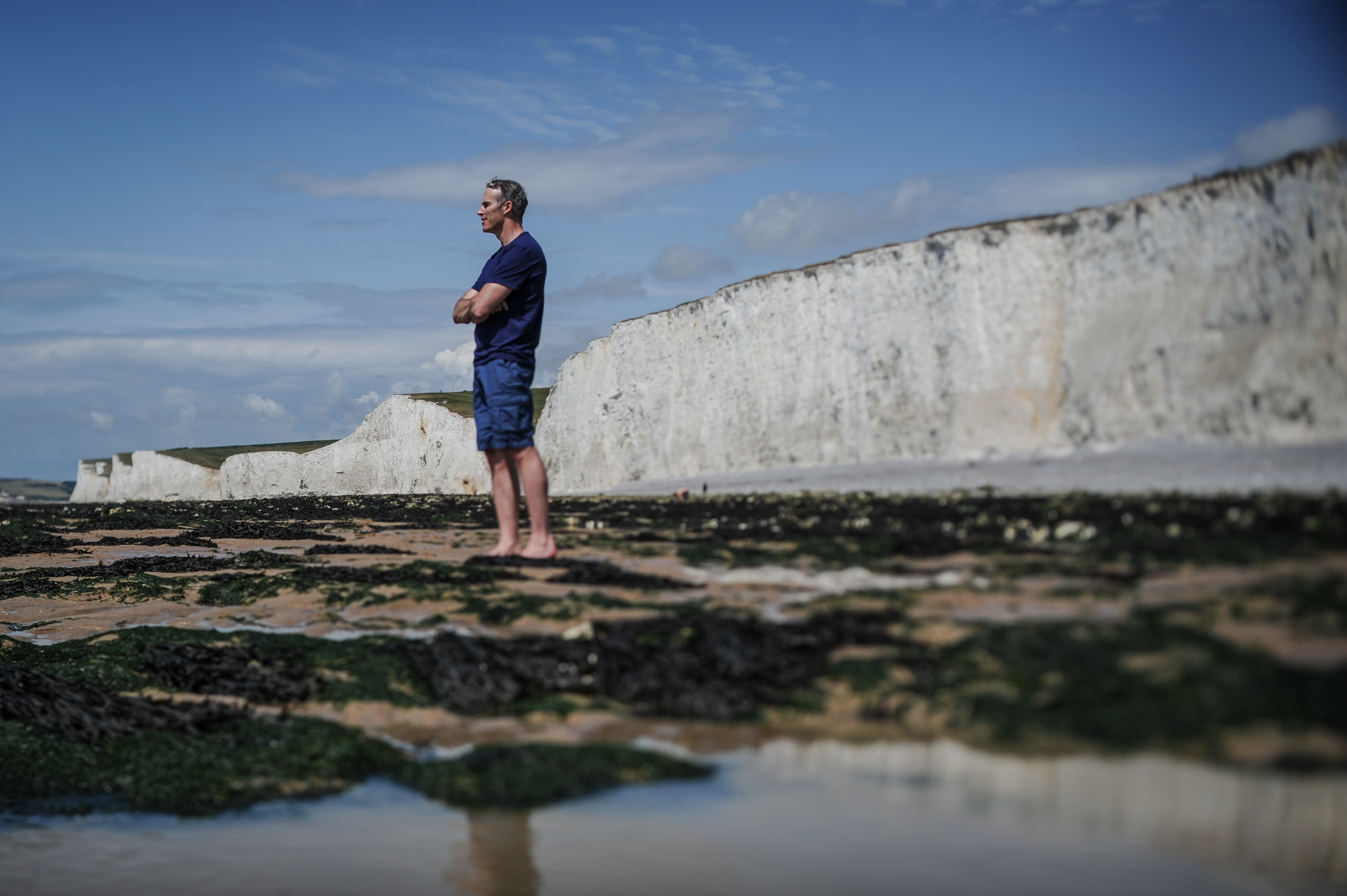 Lewis' epic challenge kicks off on 11th July, and we'll be at Marazion Beach from 10am to celebrate.
We are excited to be partnering with Speedo UK to create 5 vital beach clean and plastic recycling events at key stops along the length of the swim. These will include a range of beach clean activities, education talks, games, and plastic collection and recycling.
Please check our Facebook page for details (Lewis Pugh's attendance at these events is TBC):
11th July – 10am Marazion Beach, Penzance
20th July – 12pm Bigbury-on-Sea, Plymouth
12th August – 2.30pm Stokes Bay, Portsmouth
18th August – 9am Brighton Beach, East Sussex
29th August – 10am Finish Event Shakespeare Bay, Dover
Over the past 30 years, the British swimmer has pioneered swims in the most challenging environments on earth including the Antarctic, the North Pole and the Himalayas. He has campaigned on behalf of the world's last pristine marine wilderness areas. Now he is bringing his message home.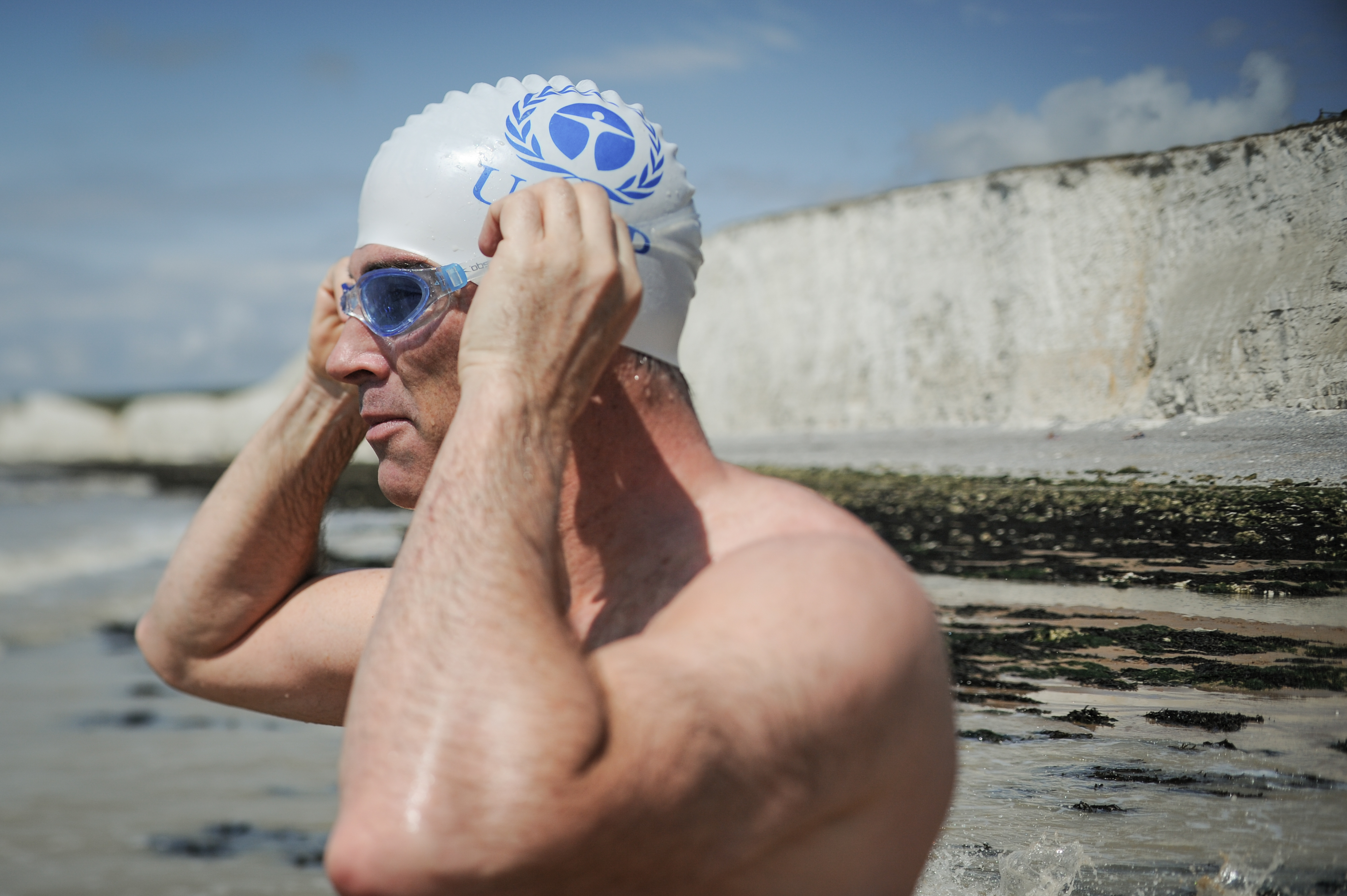 Lewis said: "I've been swimming in the world's oceans for 30 years. This is not a long time in ecological terms, and yet I've seen the oceans change before my eyes.

"I am swimming the length of the English Channel to call on the British Government to urgently protect the waters that surround the UK. The truth is that only 7 square kilometres out of a total 750,000 square kilometres of the UK's waters are fully protected. That amounts to a mere one-hundred-thousandth. This is shocking. The British Government must protect the UK coastline properly by introducing fully protected Marine Protected Areas (MPA).

"It has been shown that fully protected Marine Protected Areas give distressed and degraded seas their best chance of recovery. But the need for action is urgent, and the time to act is now. In a few years' time, it will be too late to fix this crisis."
About 1,800 people have swum across the English Channel since Captain Mathew Webb first did so in 1875. However, no-one has ever attempted to swim the length of the Channel just wearing Speedo swimming trunks, cap and goggles.
To prepare for The Long Swim, Lewis has been training hard in the cold and rough waters off South Africa and the Falkland Islands, swimming an average of 7 kilometres a day.
Speaking of the challenge that awaits him, Pugh said: "There will be bad-weather days when I simply won't be able to swim. The English Channel also has very strong tides. I've got to get the timing right, or I could be going backwards."

Pugh believes that exhaustion and repeated exposure to cold will be his biggest adversaries. "Not to mention what I meet in the water – the Channel is the world's busiest shipping lane, and has plenty of jellyfish."
We'll be using #TheLongSwim #Oceans30 (30% of oceans to be designated Marine Protected Areas by 2030) for all of our coverage of the event, so head to social media and join the conversation.
Lewis will be supporting SAS in raising funds for our work, and if you would like to join him, please head to our JustGiving page or text SEAS30 and the amount to 70070 (you can send £1/2/3/4/5/10 by text).
More information on The Long Swim can be found by visiting lewispughfoundation.org and lewispugh.com.
The campaign is supported by Speedo as an Official Partner and Beach Clean co-organiser.