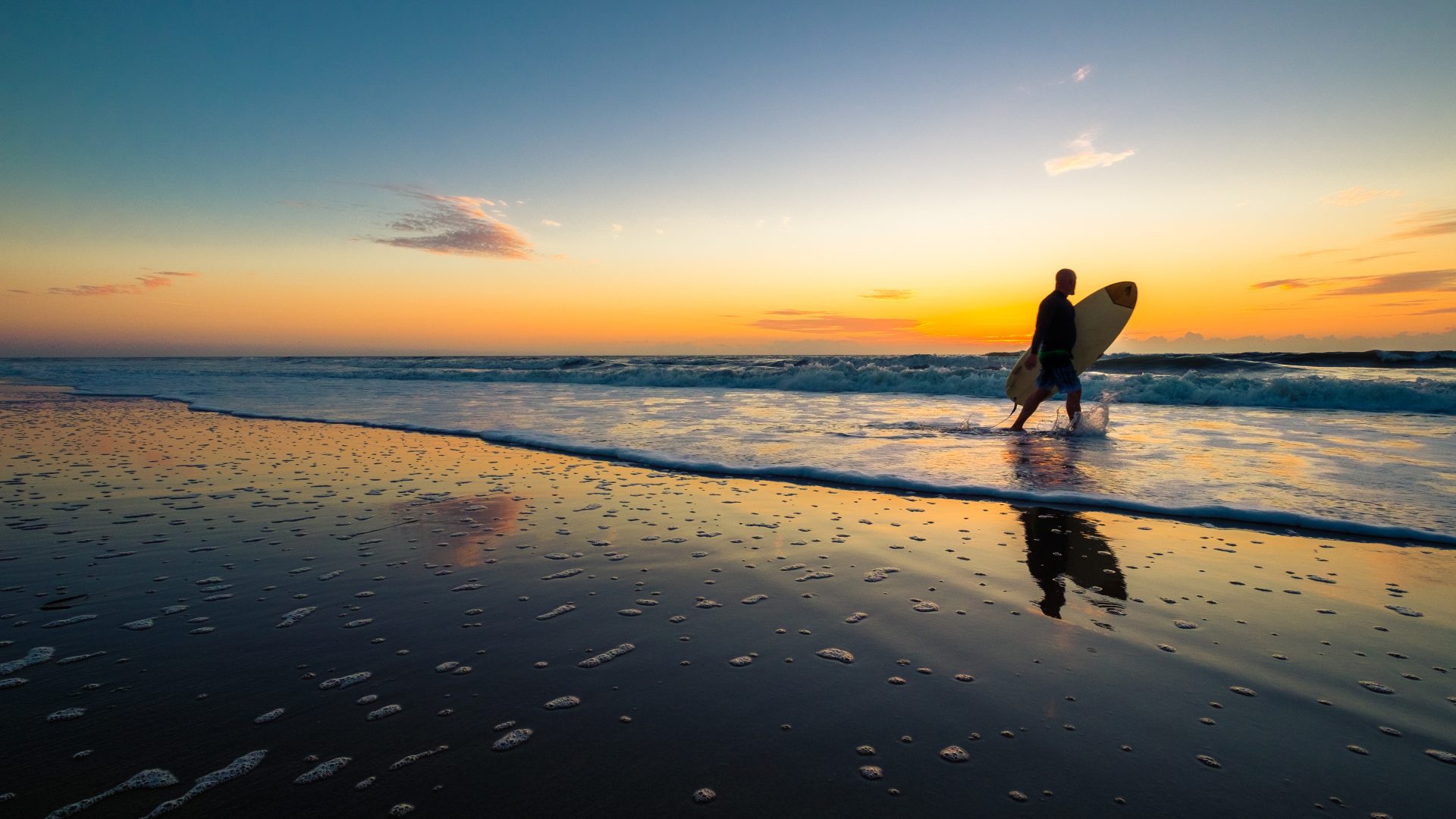 The Generation Sea Blueprint; a new wave of ocean activism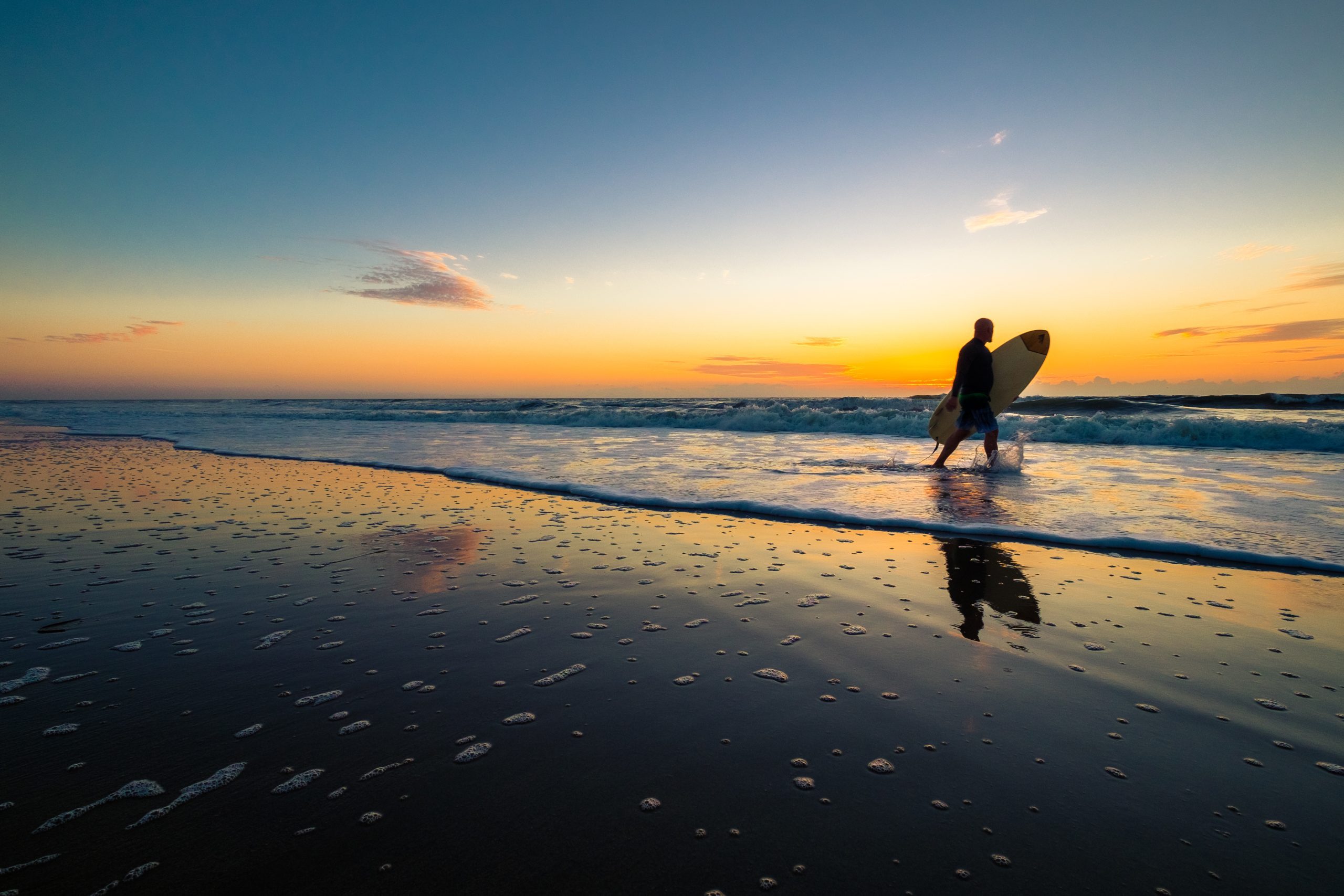 We are all longing to get back to the beach, dive into the sea, ride some waves and return to the frontline of the campaign to protect the ocean. The current crisis has been a powerful reminder to many of us of the things that we value most and what we want to see for the new world, where #GenerationSea can rise again.
How do you feel about the beach now? How much do you miss the ocean? Have you witnessed the recovery of Ocean wildlife during lockdown? What ocean conservation issues are you now most interested in?  What campaign actions do you want to take? How do you want to make a difference for the ocean?
So, we have launched a new survey, The Generation Sea Blueprint; a new wave of ocean activism, to find out how our supporters and the Great British public feel about the ocean and how they can help protect and restore it.
Can you spare a few minutes for the ocean? Please complete the survey.
Your voice is vital in us helping reshape and strengthen our campaigns, events and activities. Your voice will send a strong message to government and industry leaders to demand better protection for the ocean.  Together we believe in a thriving ocean and thriving people.
Some of our hard won progress on water quality, plastic pollution and climate change is currently under threat – we have seen the ban on plastic straws, stirrers and cotton bud sticks delayed until October; the Environment Bill is on hold, COP26 is postponed, and the introduction of Scotland's deposit return system is now delayed from April 2021 until July 2022. These are the issues we all care about passionately and campaigns we have worked on for years.
It's vital that we come out of this crisis ready and prepared to accelerate action to protect Planet Ocean.
Please help us shape the future of our campaigns today. Complete the survey now.