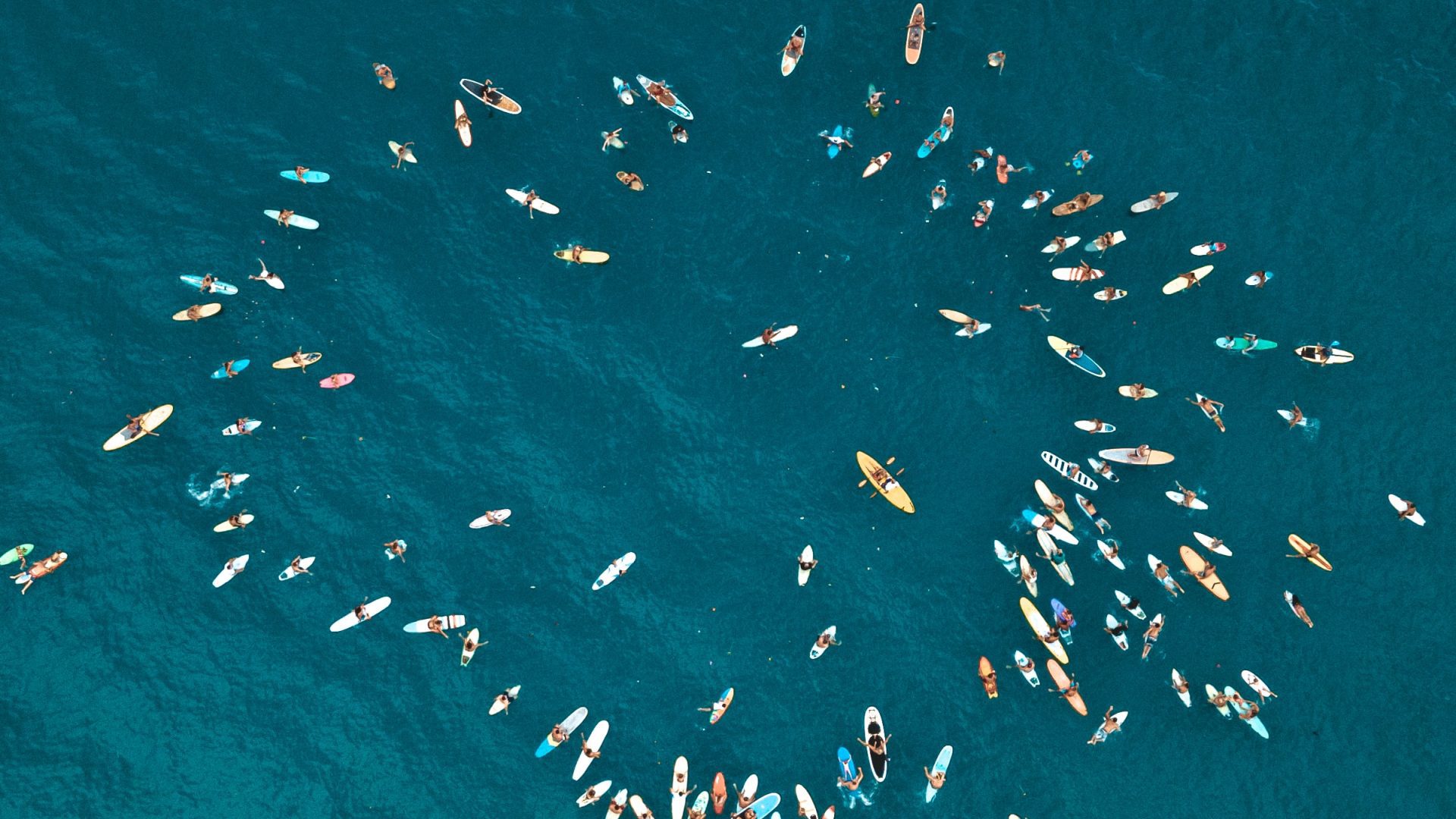 The G7 Has Arrived in Cornwall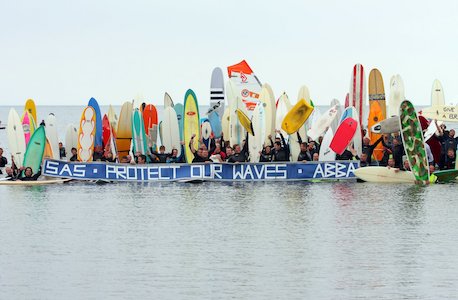 This weekend, leaders from the worlds richest countries will be pacing the shores of Cornwall, just a few beaches away from SAS HQ. The along with the health and economic crisis's, the climate emergency is at the top of the agenda for discussions and we're calling on G7 Ministers to put the ocean at the heart of the summit talks.
The ocean must be integrated into climate action with bold commitments. The G7's agenda as it stands falls short of that; it is all too easy to forget that the nature we need to protect is also blue. We look to G7 Leaders to stand up for the ocean and make it a priority to protect both biodiversity and the climate.
The COVID-19 pandemic has demonstrated the vital importance of science-led action. It has also shown that global challenges require a global response. We need the same approach to be taken as global leaders discuss how to build back from the crisis and create a healthier and more prosperous world. We need global leaders to take ocean action to protect our planet's life support system.
A healthy ocean = a healthy planet. It's time to listen to the ocean.
What are we calling for?
Along with over 70 other organisations, we are calling the G7 leaders to:
Stop Damaging the Ocean

Ban destructive extraction of ocean resources
Unite to regulate ocean pollution

Protect, Manage and Restore the Ocean

Expand effective ocean protection, management and restoration of people, biodiversity and climate
Catalyse and coordinate action on ocean, carbon, and climate

Lead a Decade of Global Ocean Action

Prioritize ocean nature-based solutions and support ocean science
Close the gaps in ocean governance and finance
Mainstream ocean education
What are we doing to make our calls heard?
We'll be taking to the sea in Falmouth, paddling out with hundreds of ocean activists to give the ocean a voice.
Join us at 10:30am on Saturday 12th June on Gylly beach, Falmouth for our paddle out protest.
Visit the Facebook event page for all the information and to register to join us.