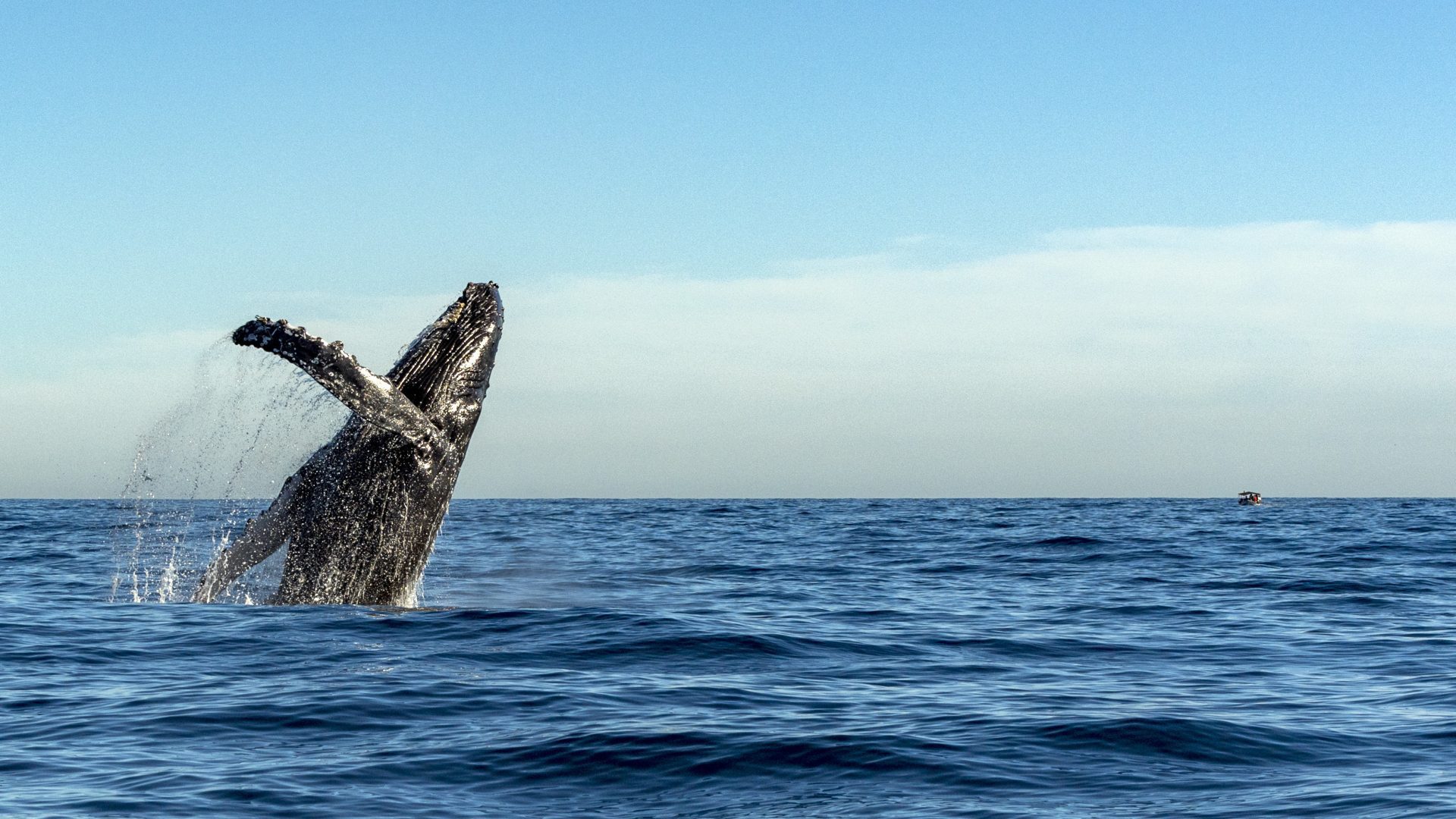 The Blue Recovery: Our Response to the Prime Ministers Speech
This morning, the Prime Ministers delivered a speech giving us the first indication of how the government plans to recover from the global health crisis. In our recent #GenerationSea Survey  over 90% of the British public said the pandemic provides an opportunity to rebuild the economy around Ocean and climate. But did he listen to the calls from across the environmental sector, business and the general public for a green and blue recovery to #BuildBackBetter?
It seems that we will revert to old tactics and 'Build, Build, Build' our way to recovery. This is a woefully inadequate approach to address the Ocean and climate crisis our planet is facing. If the PM has his way, our planning laws and environmental protections will be ripped up in favour of ever more development and expansion of roads with few controls. We have witnessed far too often that when the government attacks 'red tape' and planning regulation it is the environment and wildlife that suffers. Rather than cutting regulation and giving carte blanche for damaging industries to exploit our natural environment, we should be investing in those companies, projects and sustainable industries who are working to protect and restore the ocean and nature. It's critical that the £900m set to be invested in 'shovel ready' local growth projects is targeted towards those projects delivering green jobs and driving the UK towards net zero.
Hugo Tagholm, CEO of Surfers Against Sewage says:
'The Prime Minister's plan to simply build our way to recovery fails to address the climate and Ocean crisis that Planet Ocean is facing.

The removal of regulation that is proposed risks harming our wild spaces and wildlife that so desperately needs to be protected and restored, not destroyed even further. We must focus investment on those companies, projects and industries working to enhance and rejuvenate the environment, delivering green jobs and driving the UK towards net zero. We must call for wildlife corridors rather than air bridges as we build back better.'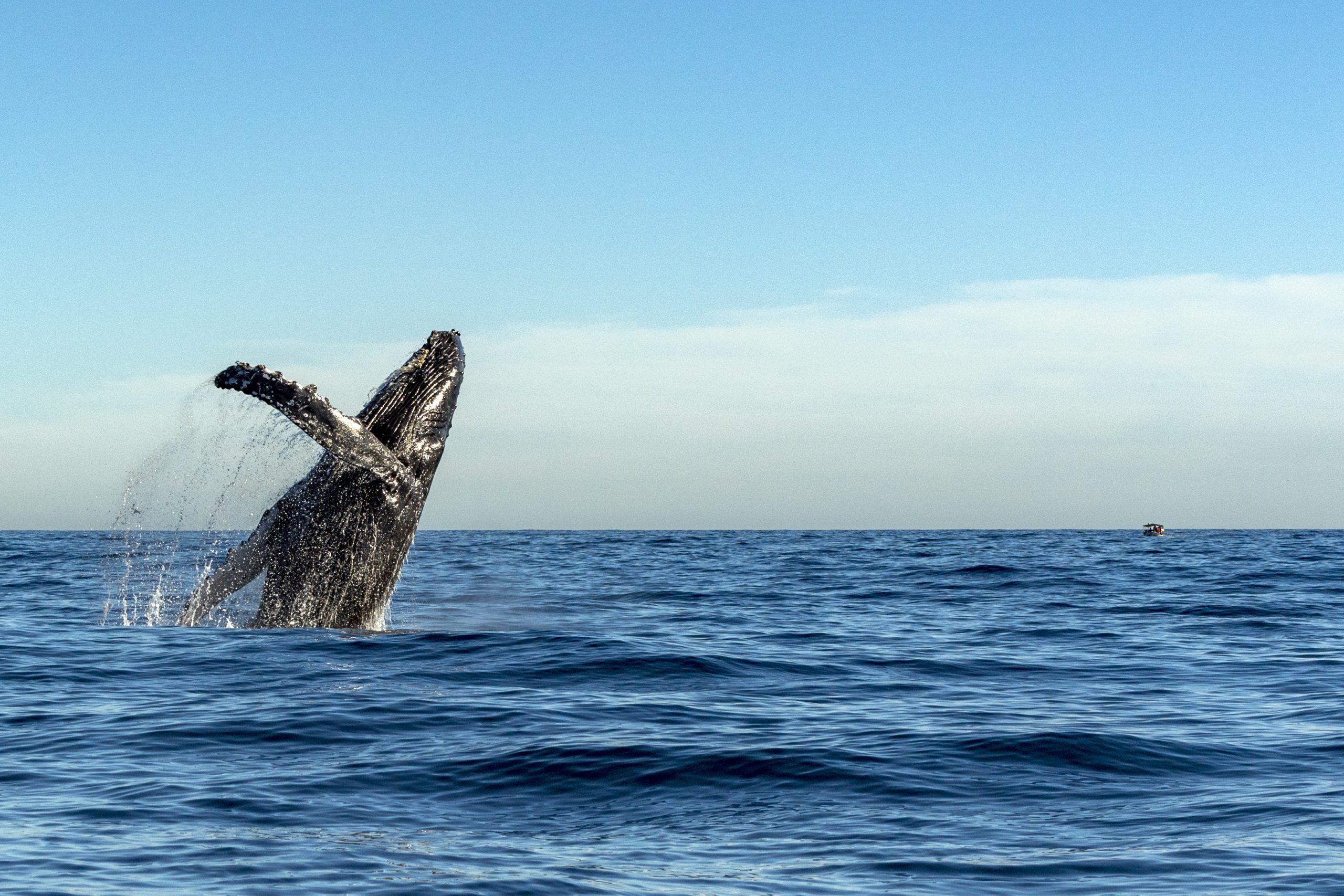 We heard that Mr Johnson promises to plant  over 75,000 acres of trees every year by 2025 and is committed to provide £40m to boost local conservation projects which we of course welcome. However, planting a 'patchwork' of trees alone is not going to solve the nature and climate crisis. We need the climate crises to be centre of economic recovery, embedded in all action and policy. We need nature to be restored and rejuvenated, not planted in one area, whilst cut down in another. The measures outlined today are not nearly enough to deliver the rewilding of the Ocean which we need so desperately to tackle the climate and environment crisis.
We now call on the chancellor to seize the opportunity to support more meaningful real action to invest in a truly regenerative recovery focused on green jobs and infrastructure when he sets out economic plans next week.