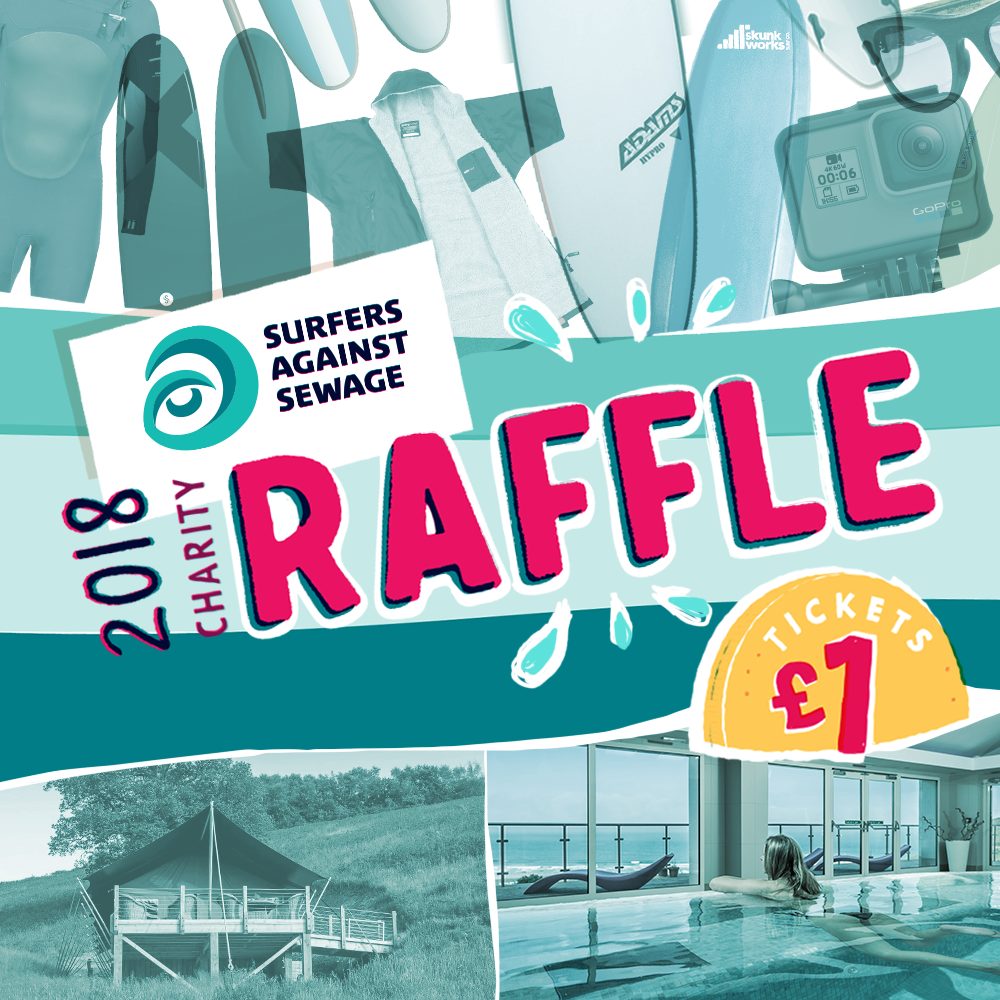 The 2018 Christmas raffle winners- Announced
Congratulations to 14 lucky winners of this year's raffle who have been contacted.
£1000 cash – ticket no 1122
Open Shaping day – ticket no 164321
GoPro HERO6 – ticket no 125201
Adams Shortboard – ticket no 10031
Skunkworks Board – ticket no 147903
Electra Bicycle – ticket no 053391
Sea & Sons Softboard – ticket no – 173325
Finisterre Wetsuit – ticket no 175453
Mussel Boards retro board – ticket no 60058
Longlands Stay – ticket no 134320
Tiki Surf SUP – ticket no 460
Black and White Surf Co Ltd Board – ticket no 193913
Moathouse Sunglasses – ticket no 99428
Bedruthan Spa day – ticket no 216530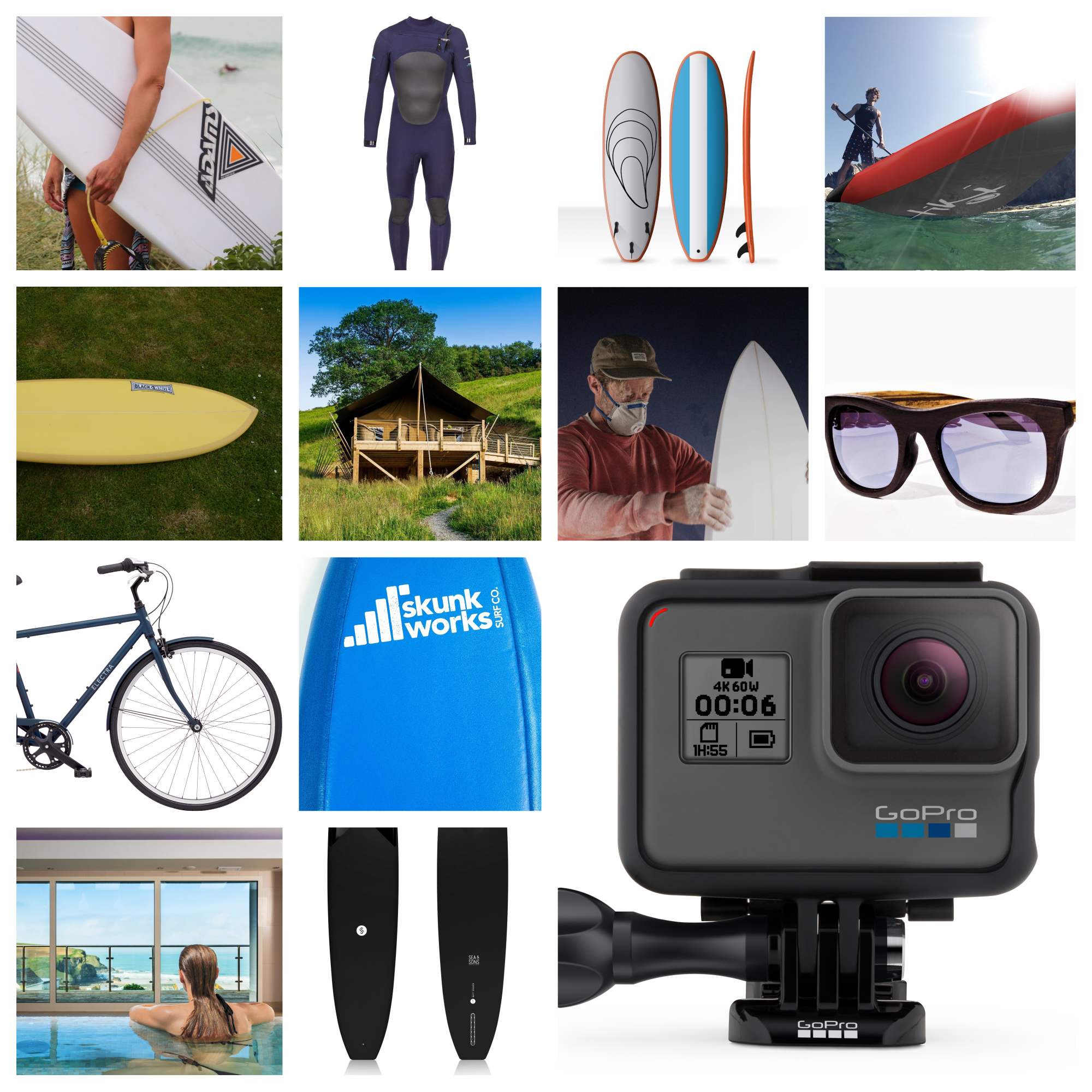 Congratulations to Lizzi who sold the most tickets and won a 2 night B+B stay at the Watergate Bay!
Thank you to everyone who entered! Every penny raised from the raffle goes directly to help protect our oceans, waves, beaches and wildlife! Please call Katie on 01872 553001 to discuss your prizes or email her on [email protected]!
A huge thank you all of the wonderful businesses who kindly supported the raffle this year by donating prizes. You have helped to raise an amazing £25,000!