Surfers Against Sewage shortlisted for a Charity Award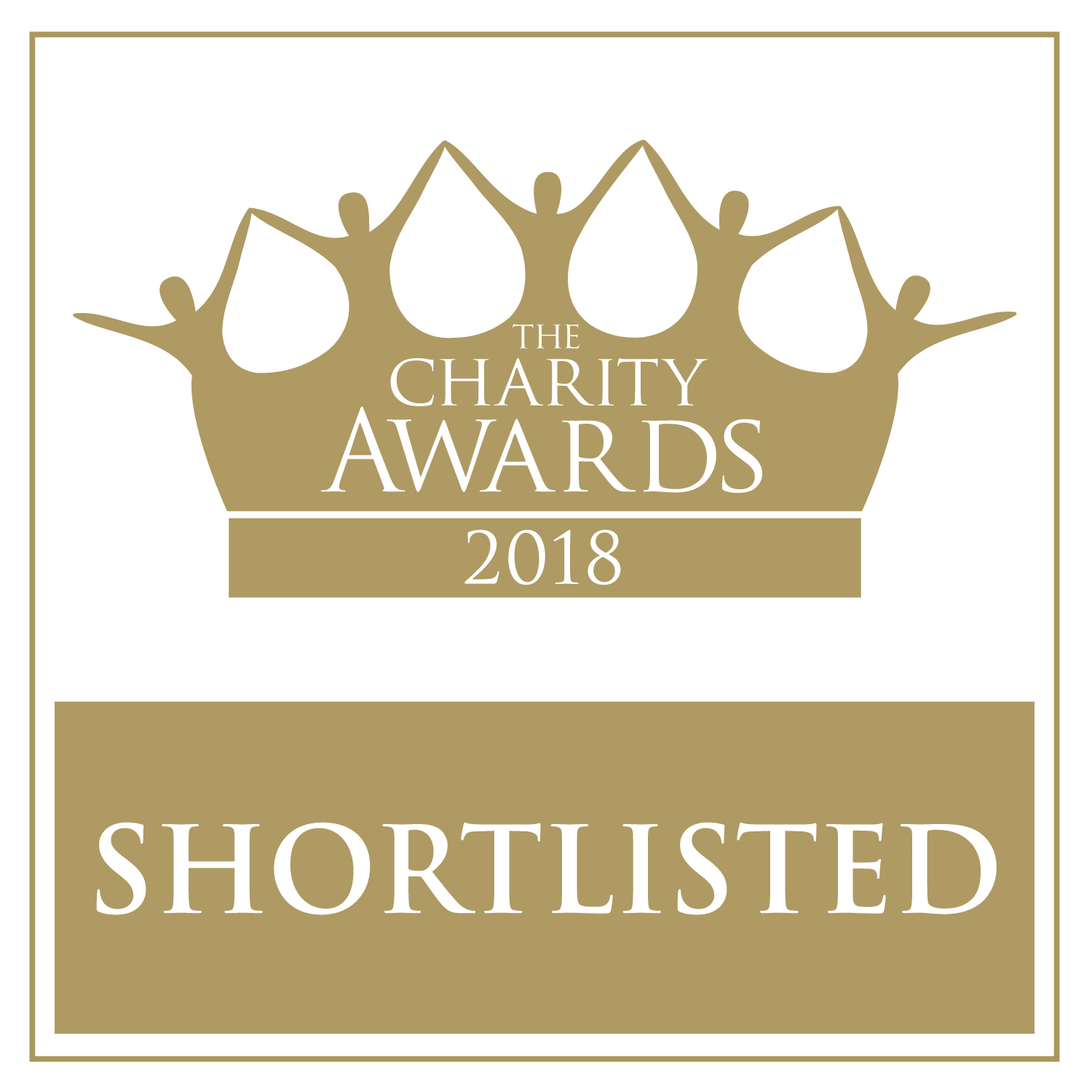 Surfers Against Sewage has made it to the final of the Charity Awards 2018 for Environment and Conservation.
The charity was recognised for its vital work against plastic pollution and in particular, its Plastic Free Communities scheme.
Hugo Tagholm, Chief Executive for Surfers Against Sewage said: "We're absolutely thrilled to have been shortlisted. The Charity Awards is the Oscars of our industry and this recognition shines a light on the incredible work of all of our Plastic Free Communities across the country.

"Thanks to everyone who has signed up to the Plastic Free Community programme since its launch in 2017, and a huge well done to all of the 270 villages, towns and cities that have achieved their Plastic Free Status so far."
Plastic Free Communities is the only holistic, step-by-step framework currently galvanising community action to reduce local over-reliance on avoidable single-use plastics.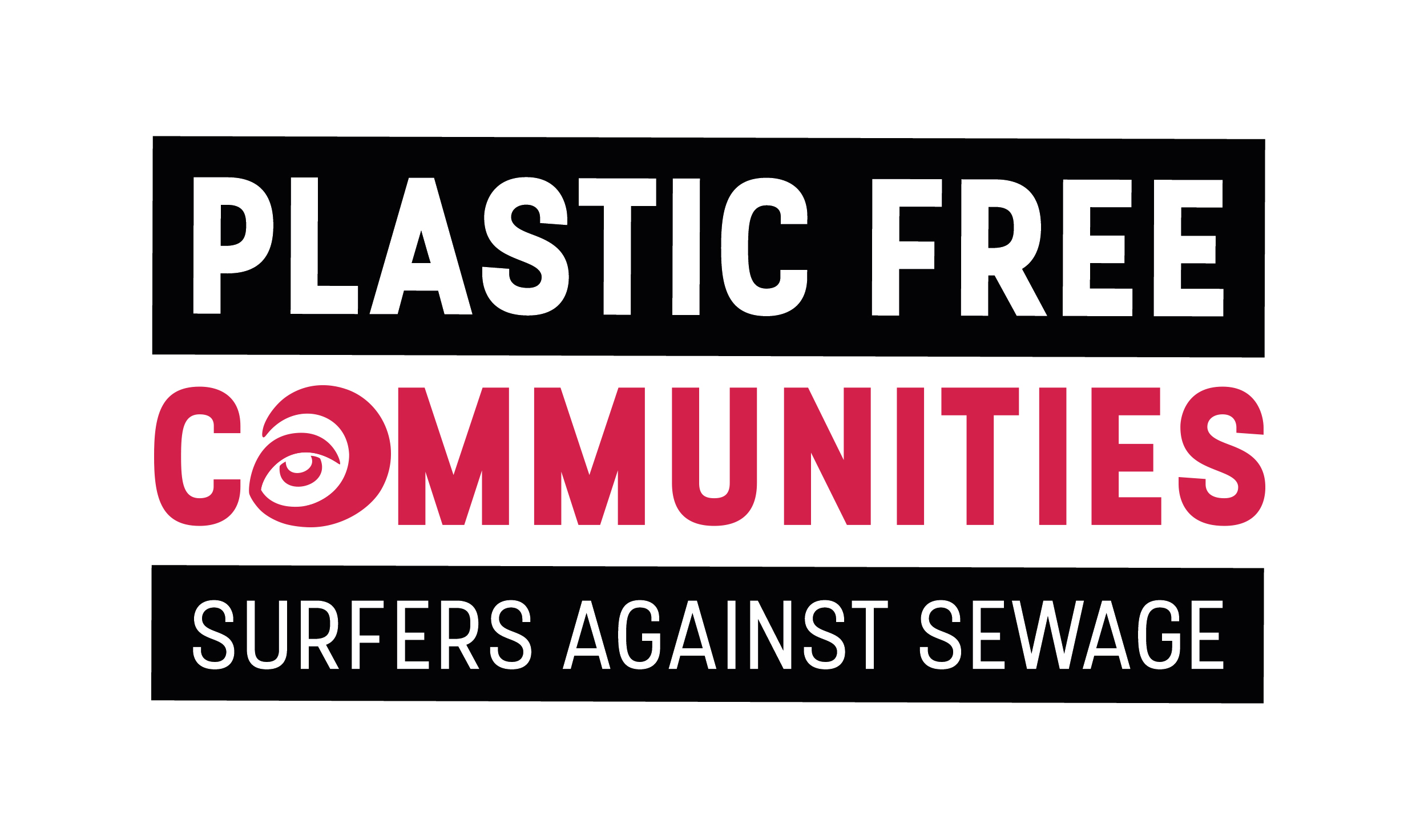 The initial aim of the project was to establish 125 Plastic Free Communities by 2020. Since its launch in 2017, there are now 270 communities (with a combined population of over 20 million) signed up to the project, with more joining all the time.
Fifteen communities representing 137,201 people have now gained Plastic Free Status and several are pending. There are now 134 plastic-free approved businesses, 146 plastic-free community groups, and 106 events that have gone plastic-free.
Julian Chislett, Chief Executive of Civil Society Media – the media company behind the awards, said: "After a year of increased scrutiny and considerable challenge to the sector it is so important that we celebrate success. Not only have we received over 30 per cent more entries than ever but the standard of the charities on our shortlist this year is incredible and the stories behind them truly inspiring.

"We are extremely proud to have such a fantastic group of entries."
Thirty charities were shortlisted in total for categories such as Disability, Children and Youth, and International Aid and Development. Read all about their projects and initiatives here.
Surfers Against Sewage is up against Borough Market for the prestigious accolade.
The winners will be revealed on Thursday 7 June at The Pavilion in the grounds of the Tower of London.