Join us for the Memaid Gin x SAS River Clean
As part of our Million Mile mission, join the team at Surfers Against Sewage on Sunday 16th October, as we'll be hosting a river clean with our friends from Isle of Wight Distillery from 2pm until 5pm.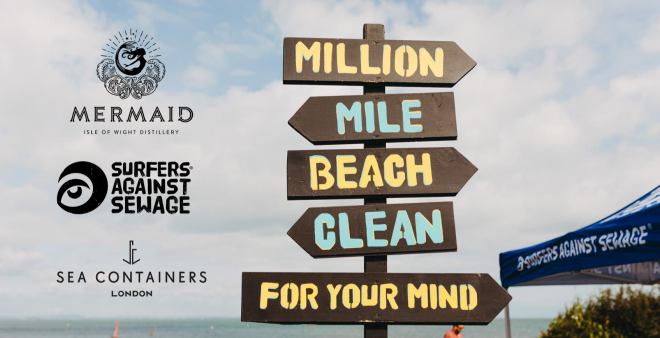 Now autumn is well and truly here, we brace ourselves against the inevitable mass accumulation of plastic pollution upon our beaches. The combined effects of the sheer volume of plastic entering our oceans each day, the ever strengthening North Atlantic hurricane season and the end of seasonal beach clean operations lead to a 'Perfect Storm' of plastic pollution on our beaches.
On the day
Join us at 2pm at Bernie Spain Gardens, London, where both the team from SAS and Isle of Wight Distillery will be there to host a river clean like no other. After our successful river clean, join us for a post-clean complimentary cocktail from Mermaid Gin at Sea Containers Restaurant, before enjoying a series of short films and talks from Pete Lewis, Director of Fundraising at Surfers Against Sewage. All equipment will be provided. Find out more here.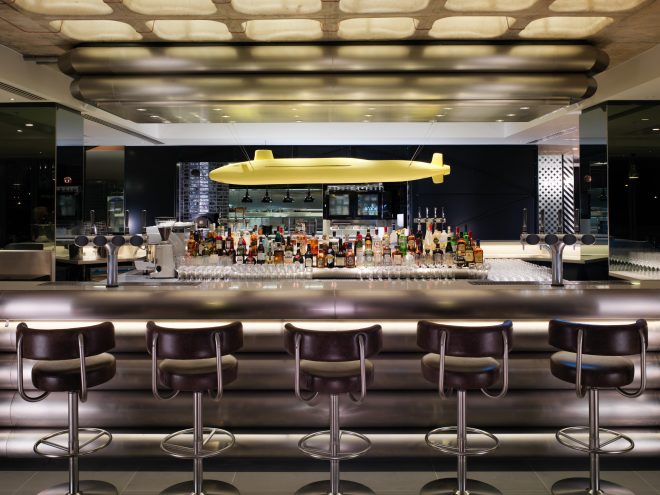 About Isle of Wight Distillery
As the first and only distillery on the Isle of Wight, the crew distill spirits shaped by their stunning surroundings, as well as the unique character of the island. The IOW crew craft a range of smooth, complex spirits by doing things differently, minimising waste, using ethically sourced and often local ingredients.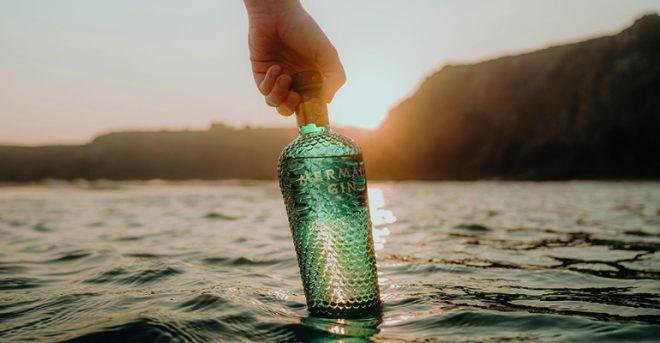 About Mermaid Gin
Inspired by its lead botanical rock samphire, known locally as 'mermaid's kiss', Mermaid Gin began in 2014.  The aromatic succulent clings to the cliffs surrounding the Island and marks the high tide line on its majestic beaches. The rock samphire is a signal that shipwrecked sailors are safe from the raging seas. Just like the kiss of the mythical mermaid, saving sailors lost at sea.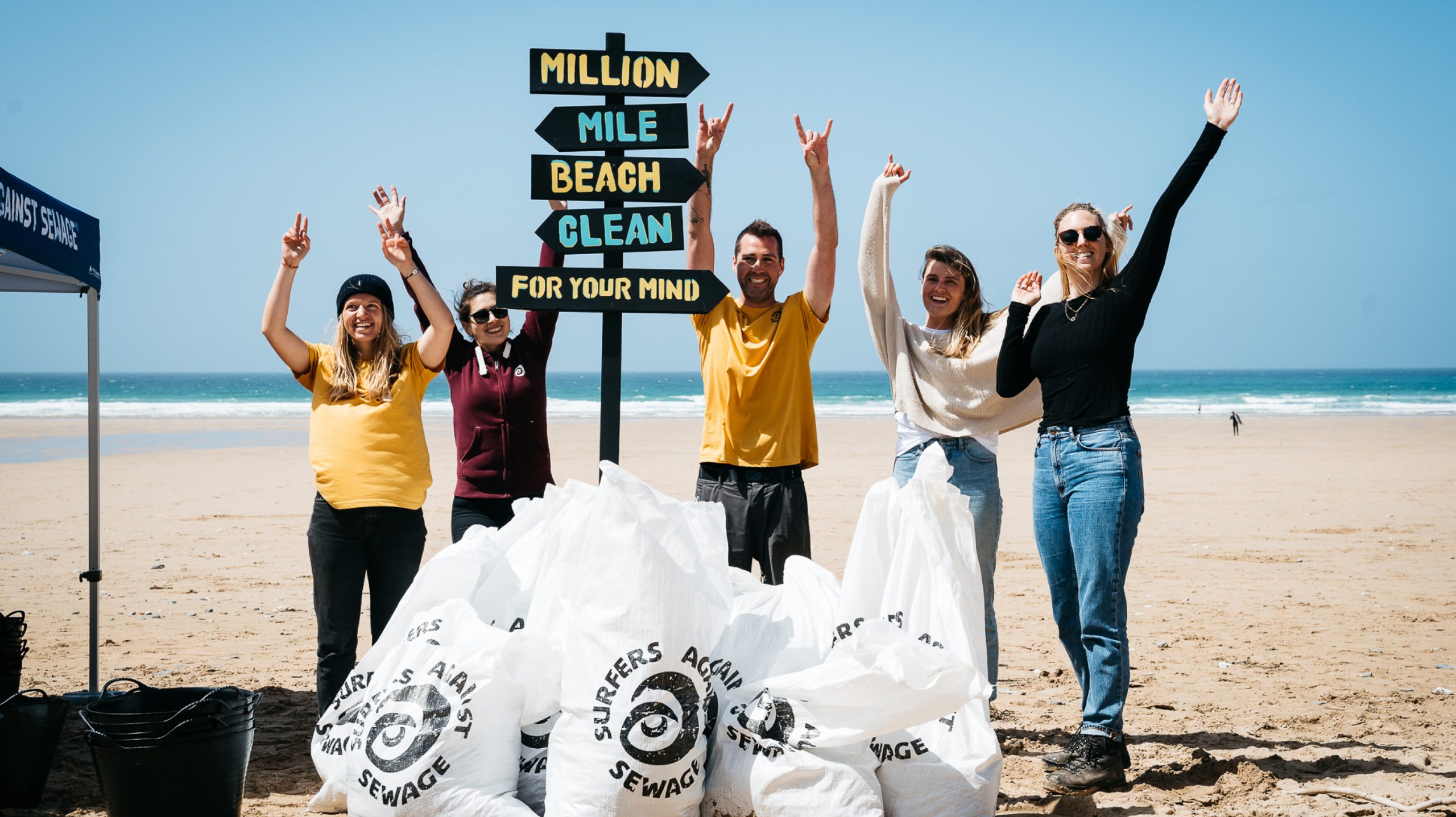 About the Million Mile Clean
100,000 volunteers x 10 miles each = 1 Million Miles
Surfers Against Sewage are excited to bring you the Million Mile Clean; a new campaign this year, which connects our beach cleaning action, and targets 100,000 volunteers walking 10 miles. All whilst cleaning the places they love. After more than a year of isolation, social distancing and reduced physical activity, the Million Mile Clean reconnects communities with the environment. All whilst promoting the benefits of volunteering for both mental health and physical wellbeing. Join us for the biggest, most active beach clean campaign ever!
Mermaid Gin x Surfers Against Sewage Beach Clean
When: Sunday 16th October
Time: 2pm – 5pm
Meeting Point: Bernie Spain Gardens, by Gabriel's Pier