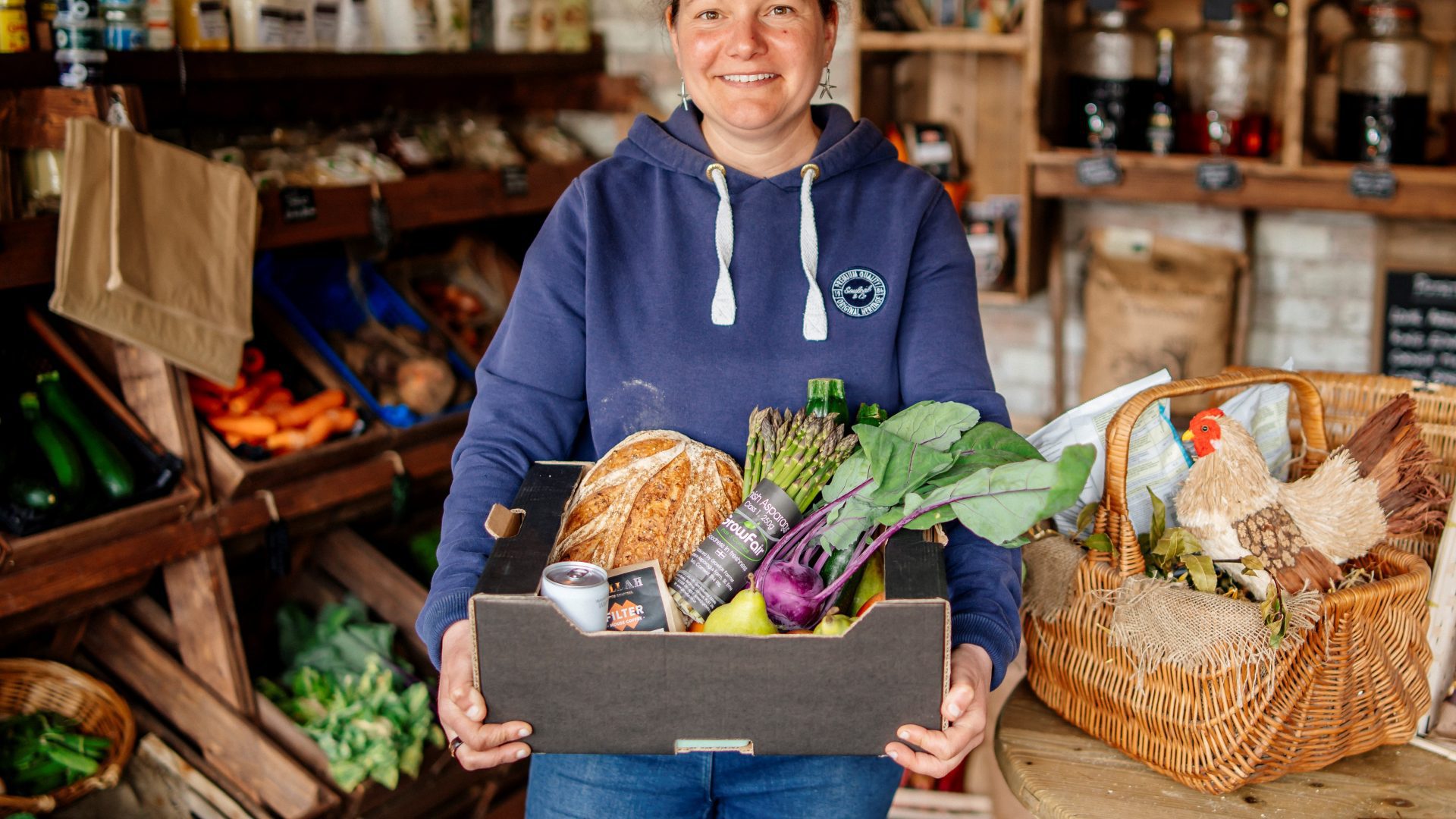 Small businesses urged to back fight against limit on plastic bottle deposit return scheme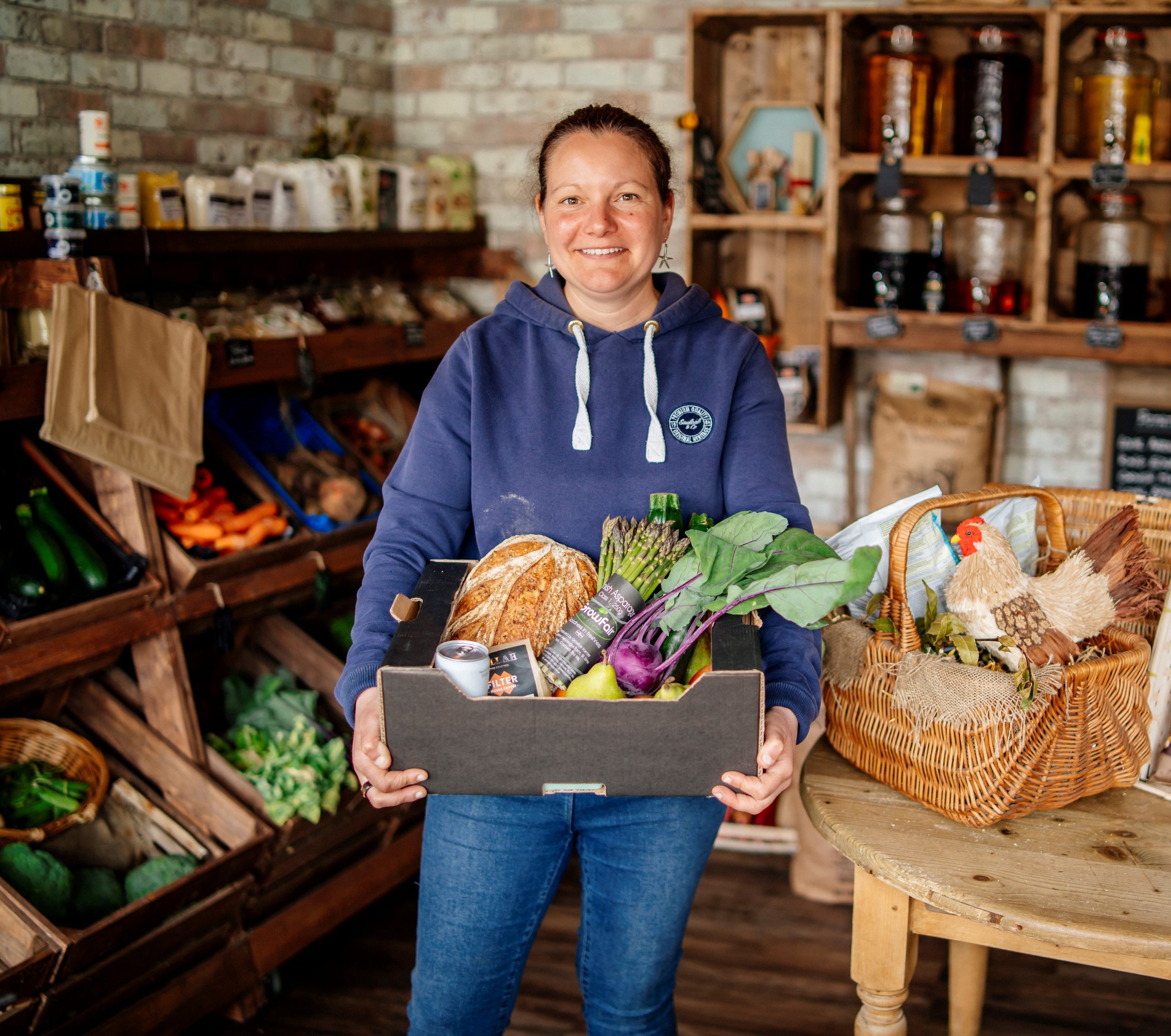 Small businesses are being urged to get behind a call to back a new scheme that will give people money back for recycling plastic bottles and cans – of all sizes.
It comes after the Government revealed a new consultation today to overhaul the current waste and recycling system in the UK, including the proposed Deposit Return Scheme.
The proposal, part of the Resources and Waste Strategy, could follow other countries where shoppers pay a deposit on every bottle – such as 8p in Sweden or 22p in Germany.
However, within the consultation, the plans outlined that the scheme may only target drinks of less than 750ml, following claims from retail industry bosses that the focus should target 'on-the-go' products.
These claims dispute figures from Surfers Against Sewage (SAS), though, which indicate that a higher amount of plastic waste washing up on British shores are actually the larger plastic bottles.
Now SAS is calling on small businesses to sign an open letter to Environment Secretary Michael Gove calling for a simple and effective Deposit Return Scheme for all drinks bottles.
Ben Hewitt, Director of Campaigns at Surfers Against Sewage said "We are directly working with thousands of local businesses doing what they can to cut avoidable single-use plastic and we know there is a demand for a simple and effective recycling system for drinks containers. We want to make sure the voice of local businesses who sit at the heart of our communities is heard by the government."
Local businesses can show support for an 'all-in' scheme by signing the SAS open letter to Michael Gove MP Here 
Surfers Against Sewage has warned that despite the stark evidence from our beaches, big industry is pushing for a watered-down scheme risking billions of plastic bottles ending up in our oceans.
The charity is calling for the UK Government to do the right thing for our seas and marine life and put in place a simple 'all-in' system without further delay.
The call backs research from October 2018, when the charity organised the largest ever survey of single-use drinks bottles found on 487 UK beaches and rivers – and volunteers measured 27,696 of these containers.
Of plastic bottles found, 58% were 750ml to extra-large (for example, two-litre party bottles).
But, despite this evidence, the British Retail Consortium, is calling for limits on the size of drinks containers and this request has been added to the governments consultation.
SAS is arguing that 'all-in' operations already in place in more than 30 countries world-wide have seen recycling rates reach as high as 98%, stopping billions of plastic bottles from escaping into rivers, beaches and seas. They also highlight that a scheme that includes all bottle sizes would be much simpler for the public to understand and, therefore, more successful.
Now, with more than 800 plastic free champion businesses already signed up, SAS says this is a chance for smaller local companies to have their voices heard within national government.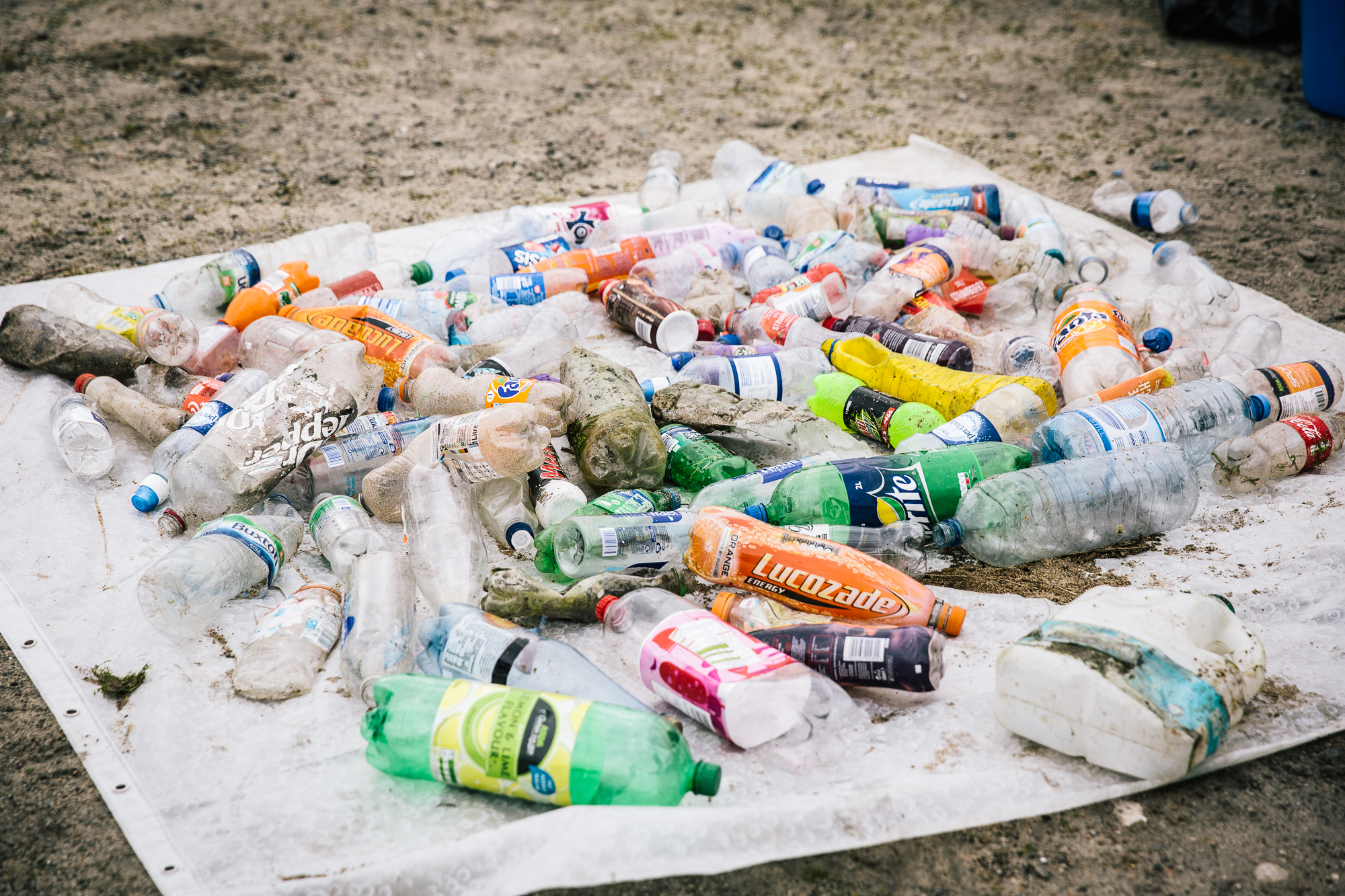 Following the announcement of the proposed strategy and concerns over the suggested limit on the scheme, the Department for Environment, Food and Rural Affairs says it is clear that two options are being explored during the consultation – the 'on the go' or the 'all in' approach.
Michael Gove said: "We are committed to going further and faster to reduce, reuse, recycle and cut waste. That's why we are leading the way to move away from being a 'throw-away' society and drive up domestic recycling.
"Through our plans we will introduce a world-leading tax to boost recycled content in plastic packaging, make producers foot the bill for handling their packaging waste, and end the confusion over household recycling.
"We are committed to cementing our place as a world leader in resource efficiency, so we can be the first generation to leave our environment in a better state than we inherited it."
Local businesses can show support for an 'all-in' scheme by signing the SAS open letter to Michael Gove MP Here 
News Article written for Surfers Against Sewage by Hazel Murray