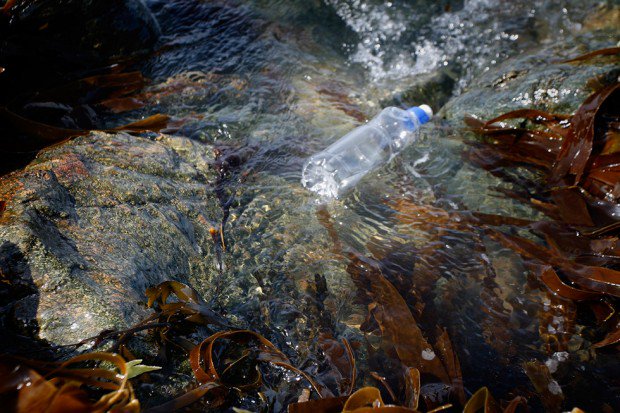 Scottish Minister Commissions System Design for DRS
Surfers Against Sewage welcome the news the Scottish Government have today commissioned a design review for Deposit Return Systems (DRS)
Surfers Against Sewage welcome the news the Scottish Government have today commissioned a design review for Deposit Return Systems (DRS).  This is an important step forward in tackling the plastic pollution crisis.
A Deposit Return System would prevent 4 million plastic bottles polluting the UK's coastlines and communities every week and save Scottish local authorities £13 million per year.  Industry leaders, including beverage giants Coca-Cola, are supporting the introduction of a DRS for Scotland.
This review will identify the best design for the bottle deposit system before consulting the public.  Finally, the Scottish Government is expected to come to a final decision next year.
The SAS Message In A Bottle petition calling for Deposit Return Systems in the UK currently stands at 232,000.  You can sign the petition at  www.messageinabottle.org.uk