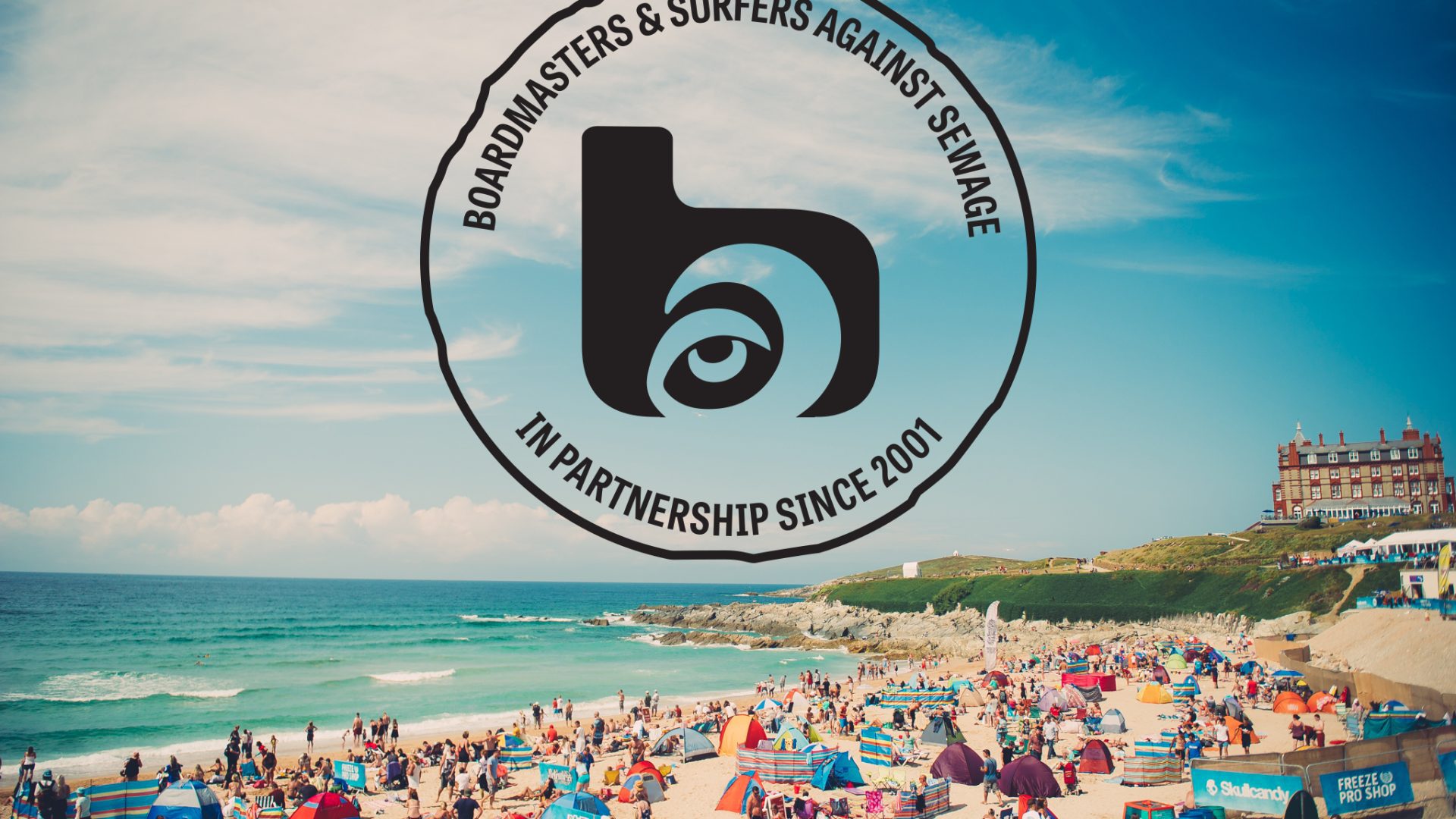 We are delighted to announce that the SAS x Boardmasters relationship will be back for its 17th year with an activity-packed schedule including 'Plastic Resistance Rallies', community beach cleans, ocean plastic workshops, ocean plastic installations and environmental film screenings.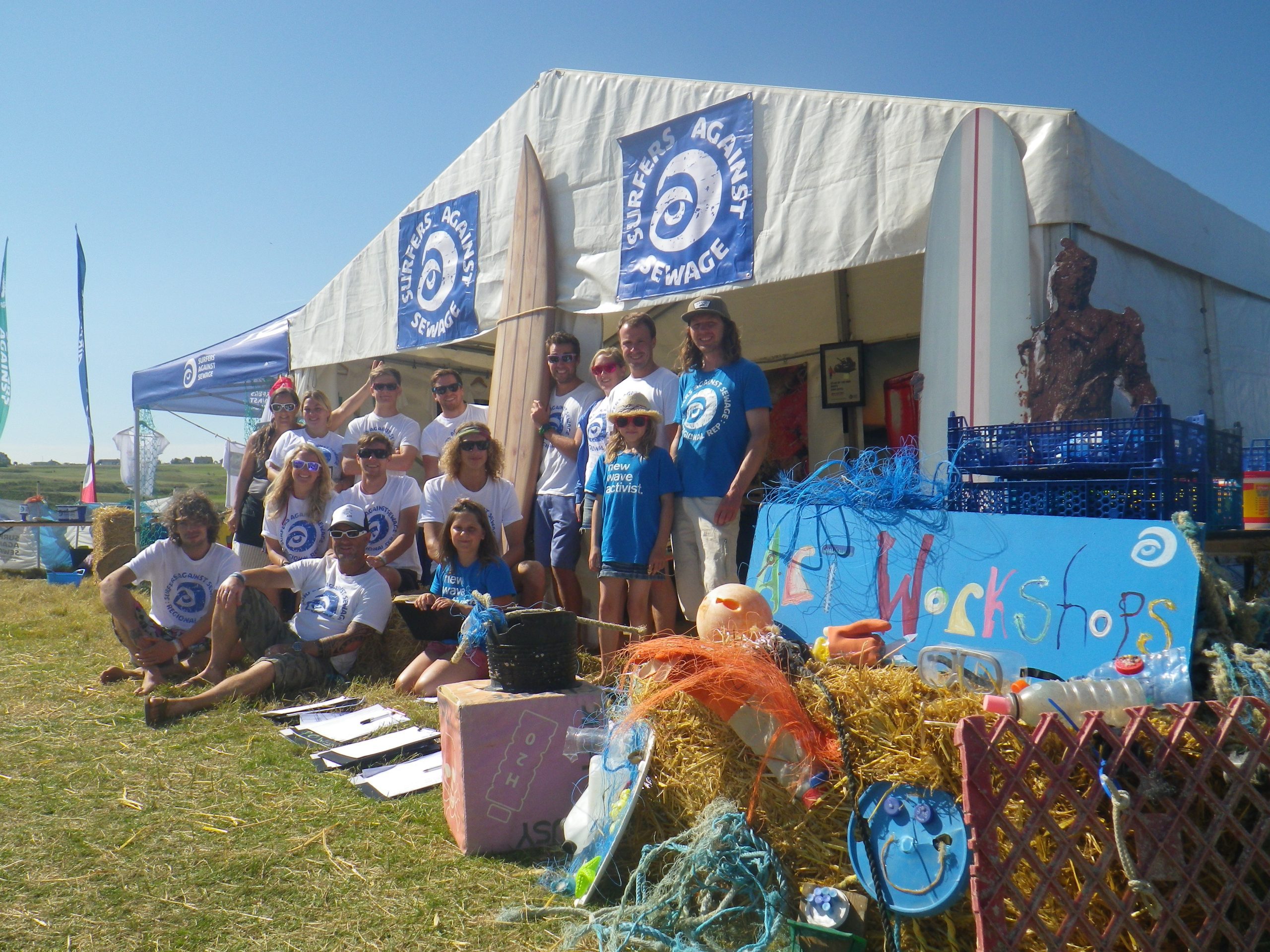 We'll be leading with our new campaign Wasteland and Plastic Free Coastlines, to engage festival-goers with tackling their plastic footprint by refilling, reusing, recycling and refusing single-use plastics wherever possible. As part of this, 10,000 reusable, refillable water bottles will be available alongside multiple SAS x Visa x Boardmasters Refill Stations to help reduce the number of single-use plastic water bottles on site.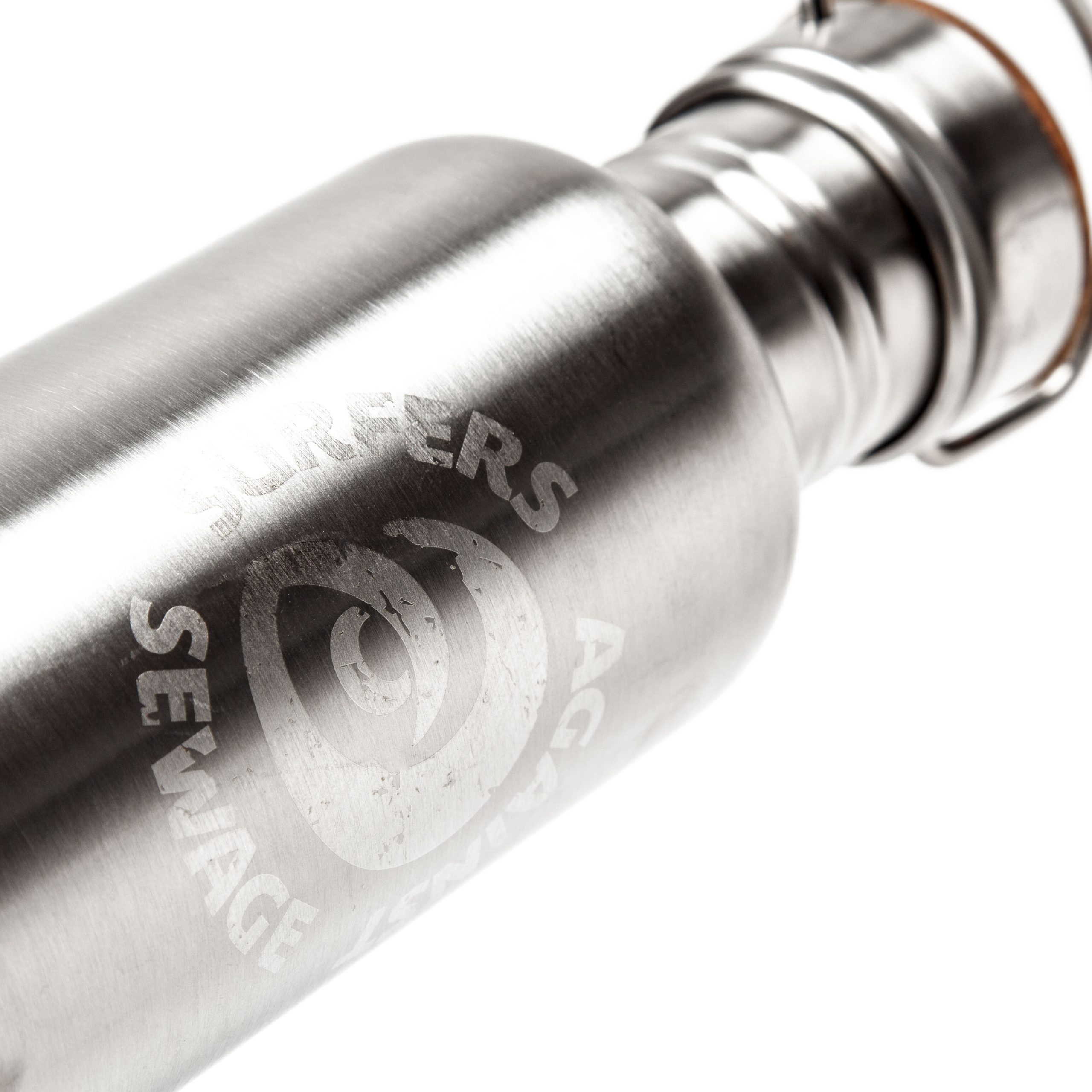 SAS Daily Activities at Fistral Beach (10am – 4pm)
Plastic Free Coastlines @ the SAS Tent
Membership @ The SAS Tents
Raffle @ the SAS Tent
Shop @ the SAS Tent
Special Events
SAS Raffle draw (prizes are three Firewire Surfboards) – 4.30pm Thursday, Friday and Saturday
Plastic Free Coastlines Workshops – SAS Tent, 1pm – 4pm Thursday and Friday
Plastic Free Coastlines Broadcast – SAS Tent, 4pm – 4.30pm Friday and Saturday
Ocean Schools Workshop – SAS Tent, 10am – 12pm Saturday
Wasteland Resistance Rally – SAS Tent, 1pm – 4pm Saturday
Why not head to the SAS tents, based on the headland at Fistral and the Land of the Saints area at Watergate, to get involved and find out how you could #JoinTheResistance.
Sustainability Commitments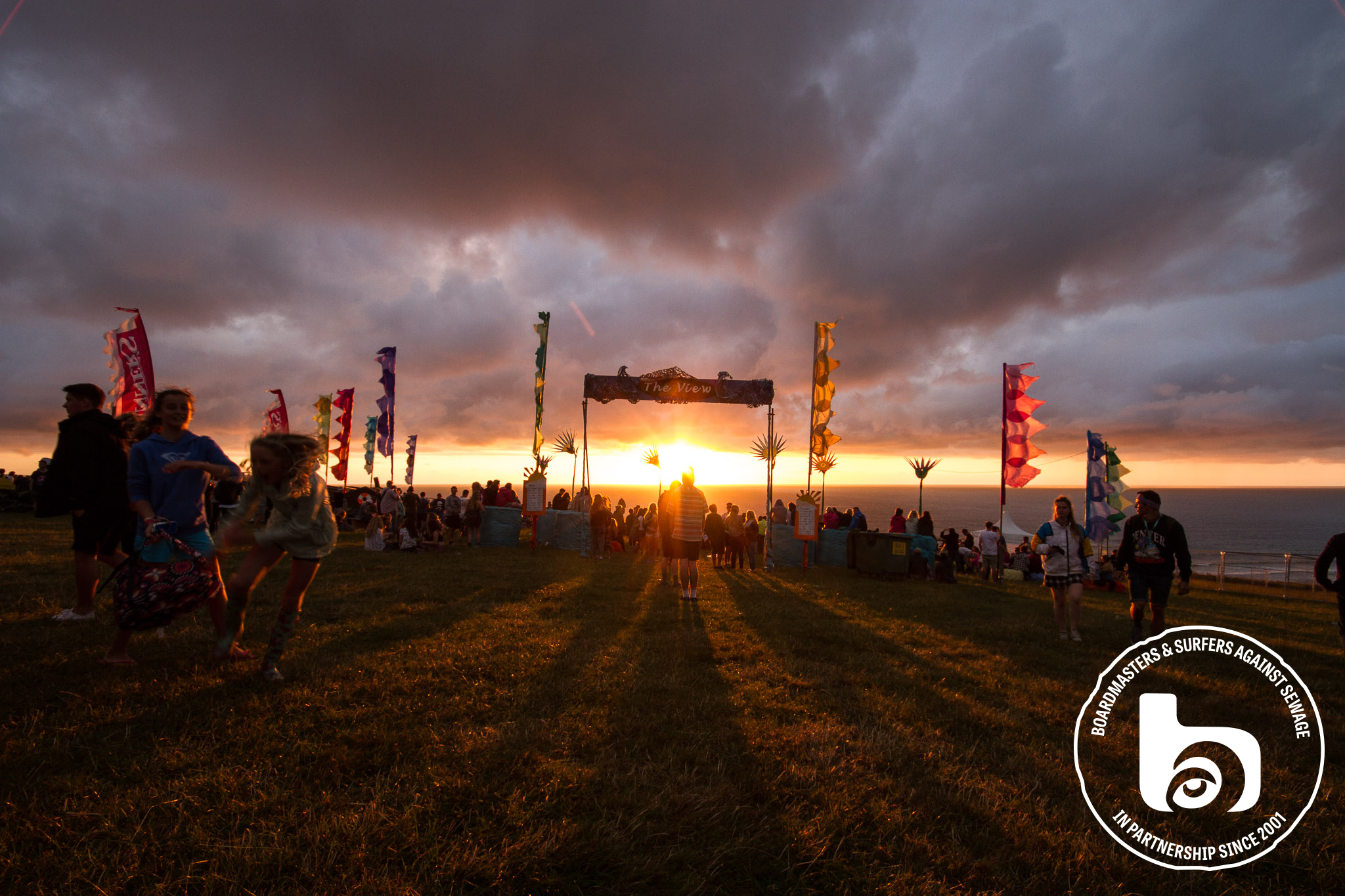 We have continued to advise the festival team to ensure that the event is increasingly sustainable, a commitment that has gathered strong momentum in recent years. As a result, the festival has introduced an innovative, engaging and comprehensive set of sustainability commitments that should help make a significant difference to its environmental performance and will make it greener year-on-year.
SAS X Visa #Refill Points – We are really pleased to be working with Visa to implement super engaging water refill stations across the Boardmasters site. There will also be 10,000 refillable, reusable water bottles available on site!
Cup Deposit Scheme: Hugely successful in 2016 all plastic cups bought at festival bars can be returned for recycling for a 10p 'return reward'.
Litter Bond – As of May this year the price of all tickets bought online included a £10 'Litter Bond' deposit. Festival goers will receive bin bags which they must return full of their litter to reclaim their £10
Green Team Expansion – Back for 2017 and bigger than ever with the team being doubled in size! Allowing them to deliver more rubbish bags, and make even more positive connections with festival goers.
'Litter Asbos' – For a bit of fun, stickers will be attached to tents of particularly messy festival goers to 'encourage' them to recognise the impact they are having on the environment.
Sponsors and Traders Green Policies – From banning plastic cutlery and straws to ensuring plastic free goodie bags and samples, all caterers, traders and sponsors must comply with strict guidelines that will massively reduce the amount of single use plastics being used at the festival.
Litter 999 – Litter or waste management issues will be flagged immediately to the Green Team by the Boardmasters team.
First on Last Off' Beach Cleans – Of course the beaches surrounding the festival are a massive draw for festival goers, who can sometimes 'forget' to #LeaveNoTrace! Boardmasters recognise how much local people love their beaches and have committed to sending a special highly visible 'Beach Clean Team' to each of the local beaches at the start and end of every day
Campsite Clean-up – A massively accelerated initial clean-up operation means that Boardmasters have committed to removing the bulk of the refuse from the campsites by the end of Tuesday after the event
2017 – 2022 – Sustainability Survey – Looking to the future this in-depth consultant lead assessment will address major elements such as; travel and transport, power provision and energy management, solid waste and recycling, water supply, wastewater and sewage, procurement and use of resources, and communication of policies.