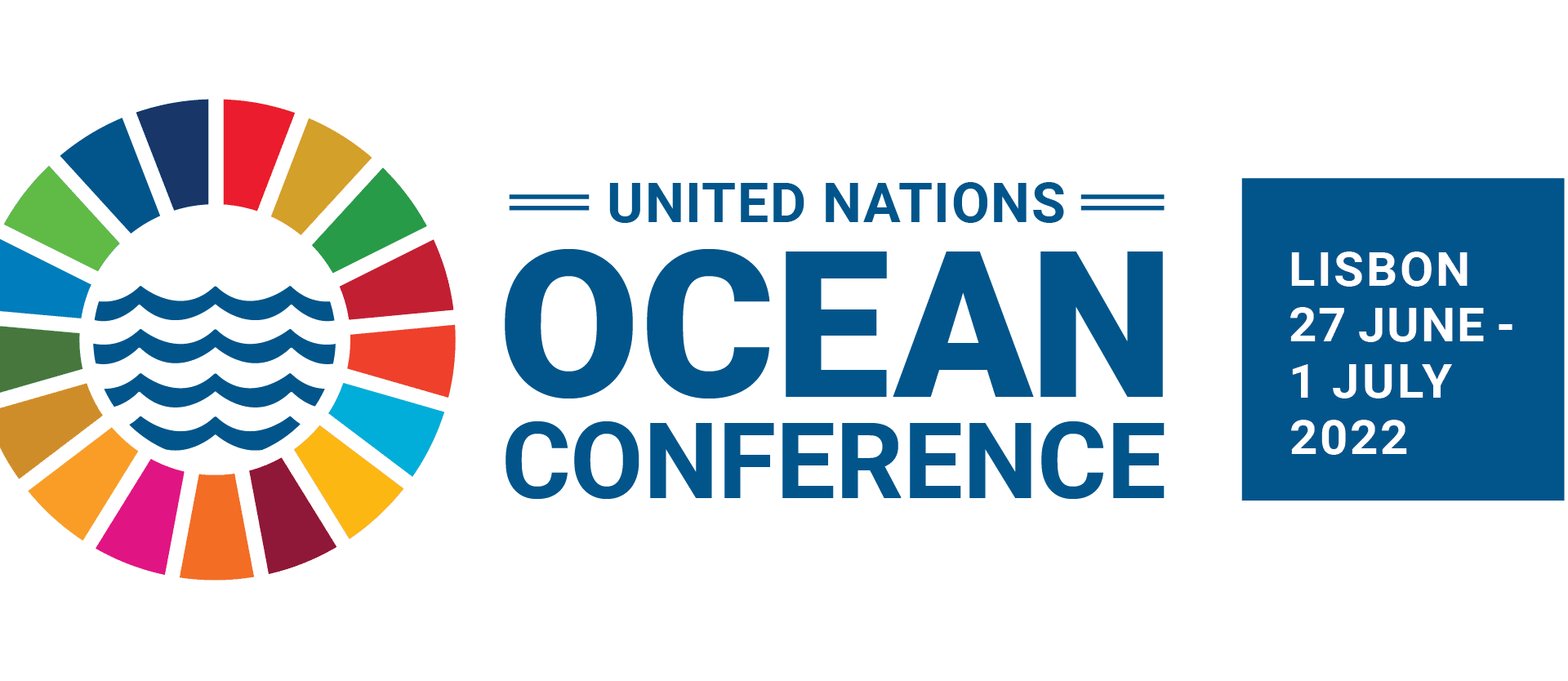 SAS hosts official side event at UN Ocean Conference

We are proud to be the co-host of an official side event at the UN Ocean Conference in Lisbon.
This event will bring together leading campaigners, academics, NGOs and water sports representatives to discuss how grassroots action and citizen science can be used to influence local decisions, national policy and the international debate to protect and restore our seas. And how do we make sure funding flows to scale community efforts to protect and restore the ocean?
Check out the details below:
Accessible Ocean Action: Ocean Communities Driving Citizen Science & Conservation in the Ocean Decade
Tuesday, 28th June
4pm – 5.30pm (UTC +1)
Organising Partners: Surfers Against Sewage, Surfrider Foundation, Patagonia, Edinburgh University: Edinburgh Ocean Leaders; SIMA, the Ocean Foundation, the Blue Marine Foundation
How can we best engage active ocean users in citizen science, grassroots activism and local volunteering to influence and deliver environmental outcomes, conservation decisions, national policy and public awareness to protect and restore our seas in this most crucial Ocean Decade?
Thematic alignment: Managing, protecting, conserving and restoring marine and coastal ecosystems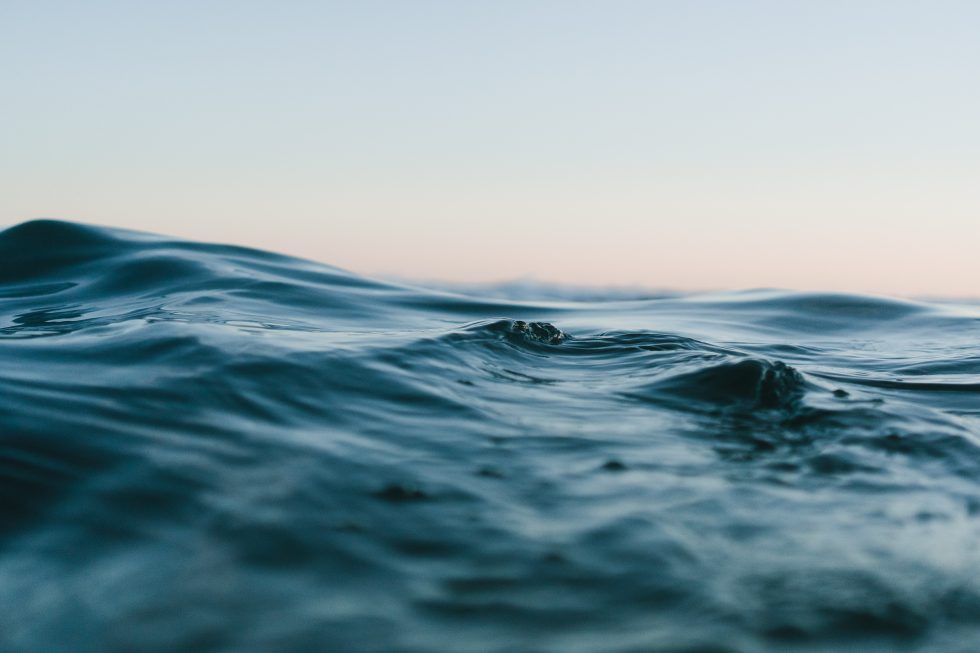 Event timings
4pm – 5.30pm (UTC +1)
4pm: Session Opens & Welcome, Introductions and Scene Setting, and Thank You Sea film/SAS: Hugo Tagholm, CEO, Surfers Against Sewage (5 mins)
Audience Q&A: 4.55pm – 5.15pm Moderated by Hugo Tagholm, SAS
Closing Reflections from speakers: 2 mins each
Close: 5.30pm
Event speakers
Dr Meriwether Wilson, Founder Edinburgh Ocean Leaders, Edinburgh University: Active Leaders inspired by ocean experiences (5mins)
Dr Chad Nelsen, CEO, Surfrider Foundation: Plastics: Citizen science driving policy change (5 mins)
Nik Strong-Cvetich: Executive Director, Save The Waves: World Surfing Reserves: Local Community Collaboration & Surf Ecosystems (5mins)
Frances Lang, The Ocean Foundation: Insights on community engagement and citizen science to influence behaviour change.  (5mins)
Dan Crockett, Development Director, The Blue Marine Foundation: Blue Carbon – Community Restoration Projects (5mins)
Vipe Desai, Executive Director, Surf Industry Members Association: Engaging the surf industry and brands (5mins)
Emily Penn, Founder, eXXpedition & Finisterre ambassador (5mins): Microplastics Citizen Science
Gabe Davies, Patagonia Europe: Patagonia Action Works – Empowering the outdoor community; Stories of activism (5mins)
Organising partners

Active ocean users and coastal communities are at the forefront of driving critical grassroots leadership, action, education and citizen science in this Ocean Decade. Representing diverse interests and geographic locations, recreational coastal users and local communities are uniting on issues from plastic pollution to the restoration of Blue Carbon habitats; and protecting sites of special scientific and recreational importance.
These efforts are delivering vital information and insights from tidelines worldwide. A range of innovative and accessible interventions can be further scaled through local community participation to deliver solutions locally, nationally and internationally. Site specific, local leadership is essential to delivering engagement and progress as we seek solutions.