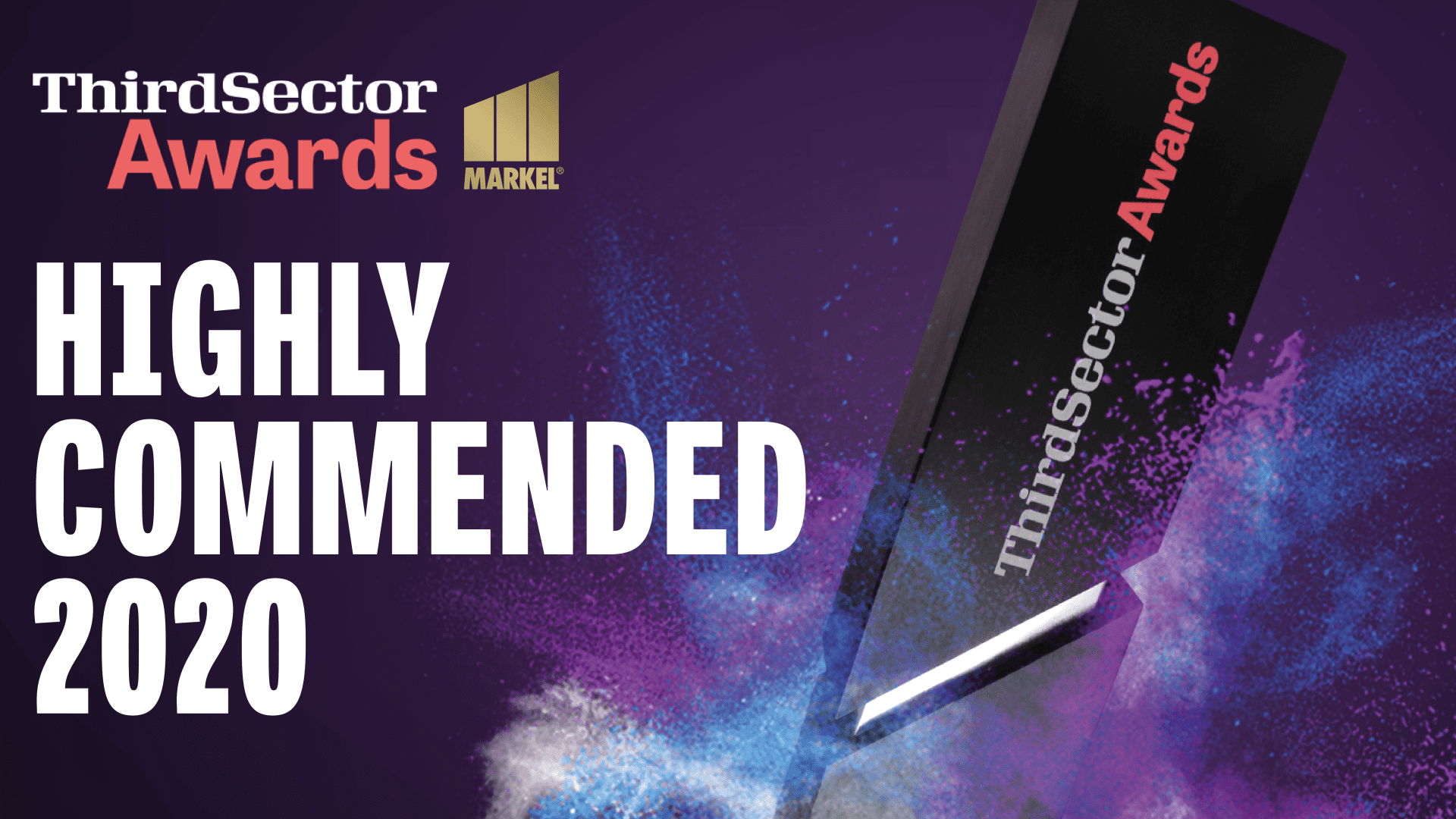 Safer Seas Service: Highly Commended For Digital Innovation Of The Year!
Safer Seas Service App has been highly commended for digital innovation of the year at the 2020 Third Sector Awards!
We are super stoked that the app has been recognised for its innovative and unique features that provide real-time water quality alerts straight to your phone. Following the re-launch earlier this year, the Safer Seas Service also allows users to take direct action to help end sewage pollution. You can email your MP through the app when there is a sewage discharge at your local beach and health reports can be submitted to SAS, allowing us to track health risk hot spots, supporting our water quality campaigns.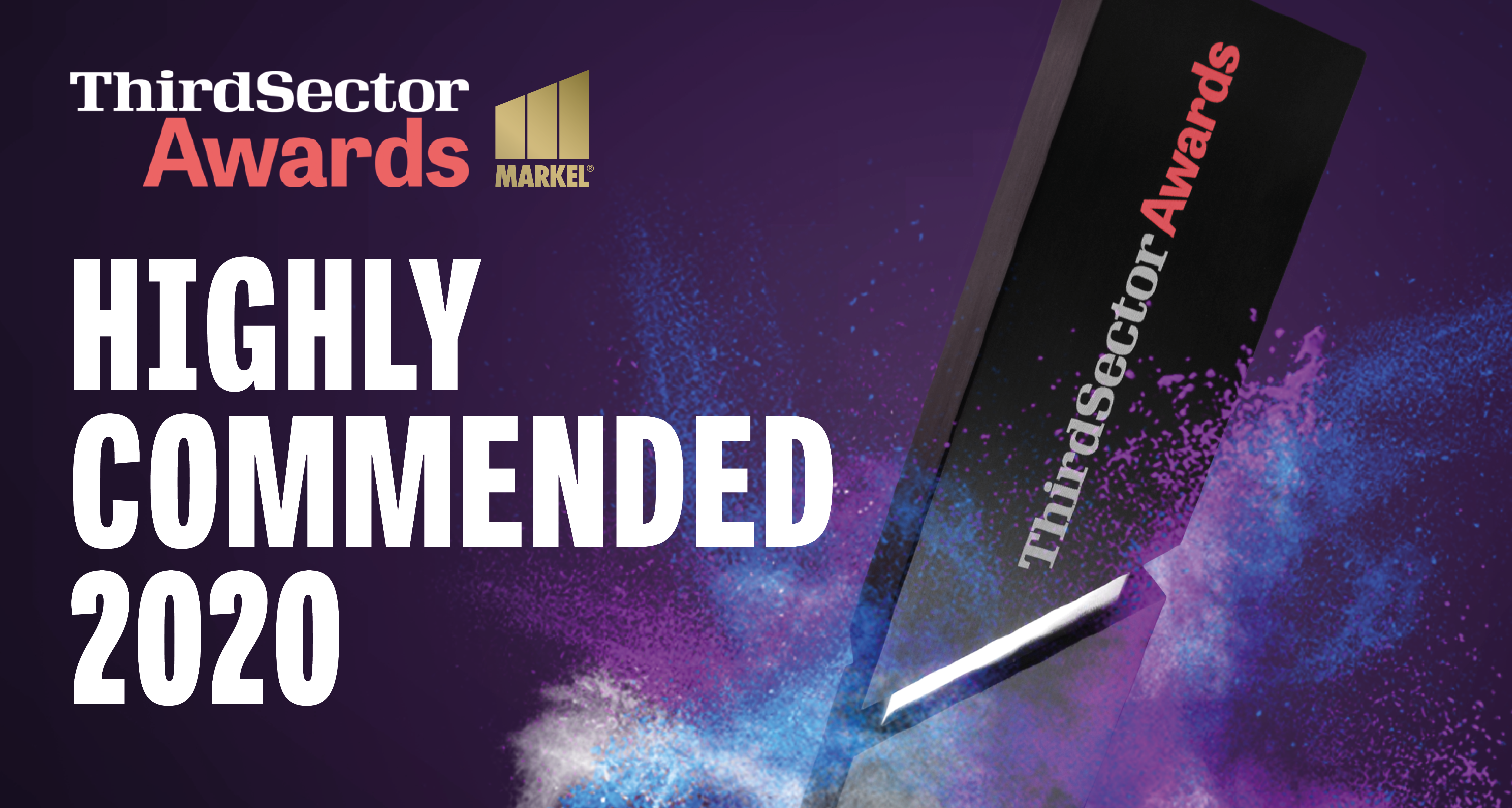 Covering over 370 bathing waters across the UK and with over 31,000 registered users, the app has issued almost 600,000 notifications during the 2020 bathing season alone, with over 3,000 emails sent to almost 100 MPs demanding better water quality to keep us safe when using the sea.
It is fantastic that the App has been recognised for the vital service it delivers to all water-users in the UK and the part it plays in helping to restore our blue spaces.
Amy Slack, Head of Campaigns and Policy:

We are super chuffed that the Safer Sea Service has been recognised across the Third Sector. Now more than ever, we need clean and safe waters, so vital for our health and wellbeing. The Safer Seas Service is such a critical public health tool keeping so many surfers, SUPers, kayakers and swimmers safe when they enter the sea. We can't wait to build on this year's success in to 2021 to bring you more information and allow you to take even more action to end sewage pollution.
Make sure you download the app today and watch this space for 2021 developments!