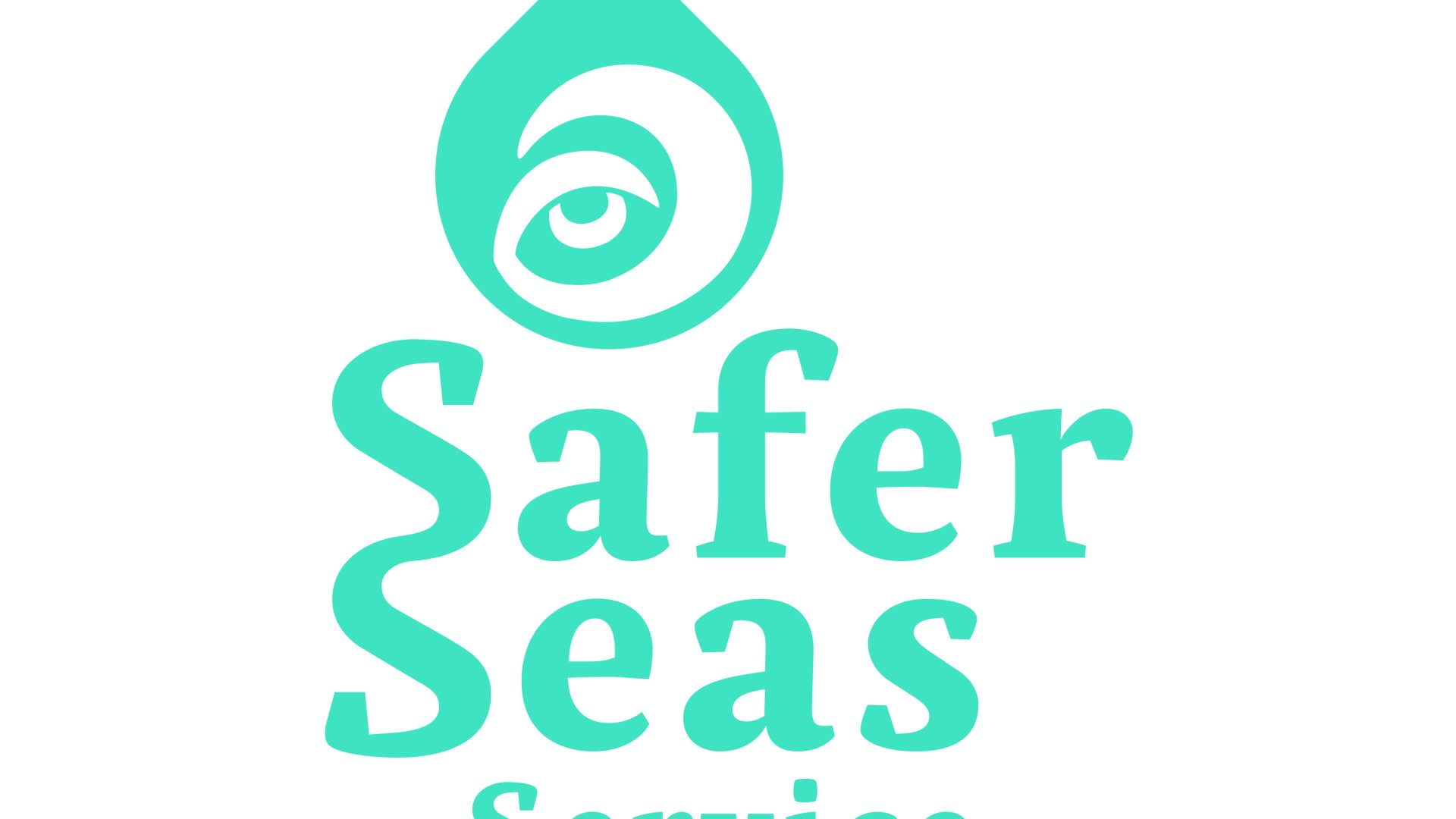 Safer Seas Service: Tracking and Tackling Sewage Pollution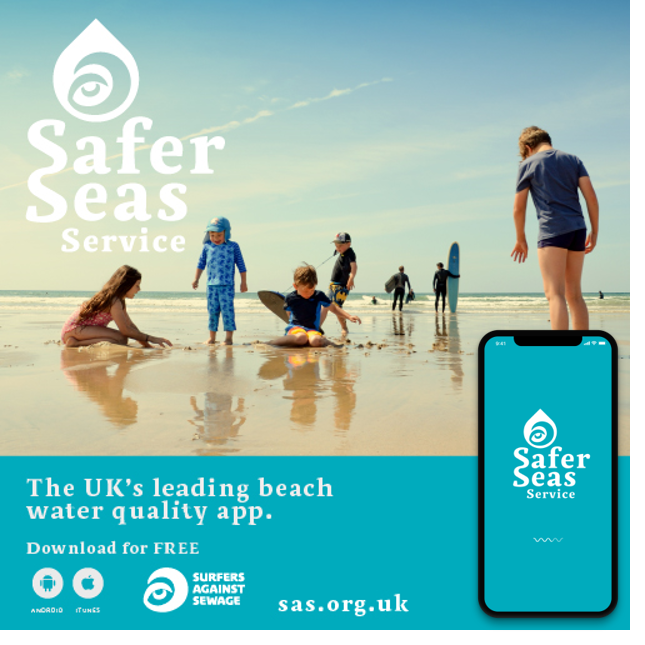 Protecting people from sewage pollution and the effects of poor water quality are embedded in the DNA of Surfers Against Sewage. We continue to monitor and challenge thousands of sewage pollution events around the UK every year, calling for the strongest possible fines and action to be implemented on those responsible for damaging our beaches and ocean.
This year, we will be redoubling our campaign efforts on this issue, including investing in the most sophisticated real-time water quality alert system in the world, the Safer Seas Service. The redeveloped system will include more locations and enable the user to challenge water companies that consistently pollute our coastlines.
Since the initial Safer Seas Service pilot project, servicing just two beaches via a text-alert system, we have developed the App into a comprehensive country-wide system issuing over 353,000 water quality alerts annually to tens of thousands of subscribers.  The service pioneered the provision of real-time water quality information and Combined Sewer Overflow (CSO) discharge notifications, enabling water users to make informed decisions on when and where it is safe to use the sea for all forms of recreation. It also exposes those beaches where sewage pollution is causing the biggest issue and where water companies should invest to better protect the planet.
This year, working with the award-winning technology agency Dootrix, with the support of the Environment Agency, we are redeveloping the Safer Seas Service to enhance and streamline the platform, increase the monitoring of vital water quality information and engage subscribers to campaign locally to maintain and enhance water quality at their favorite beaches.

The redevelopment will deliver real-time water quality information including pollution forecasting alongside live monitoring of hundreds of sewage outfalls at beaches nationwide. Launching in May, you can expect a truly world class standard of agile and accurate water quality information, coupled with live surf conditions, beach profiles and relevant safety and environment information – the ultimate decision making tool at your fingertips!
Harry Dennis, Science and Policy Officer at Surfers Against Sewage said:
"Modern technology means surf forecasting is no longer a mystical and confusing mix of lined charts and crossed fingers. The Safer Seas Service aims to take the same guesswork out of avoiding poor water quality and exposure to health risks for all water users. We've created, collated and collaborated to deliver the most comprehensive set of data, and packaged this within a simple, intuitive and engaging user experience"
The Safer Seas Service app, with support for both Apple iOS and Android smartphones, will be launching at the beginning of the 2019 bathing season (15th May). To stay updated with the latest developments and releases, subscribe to the SAS newsletter.