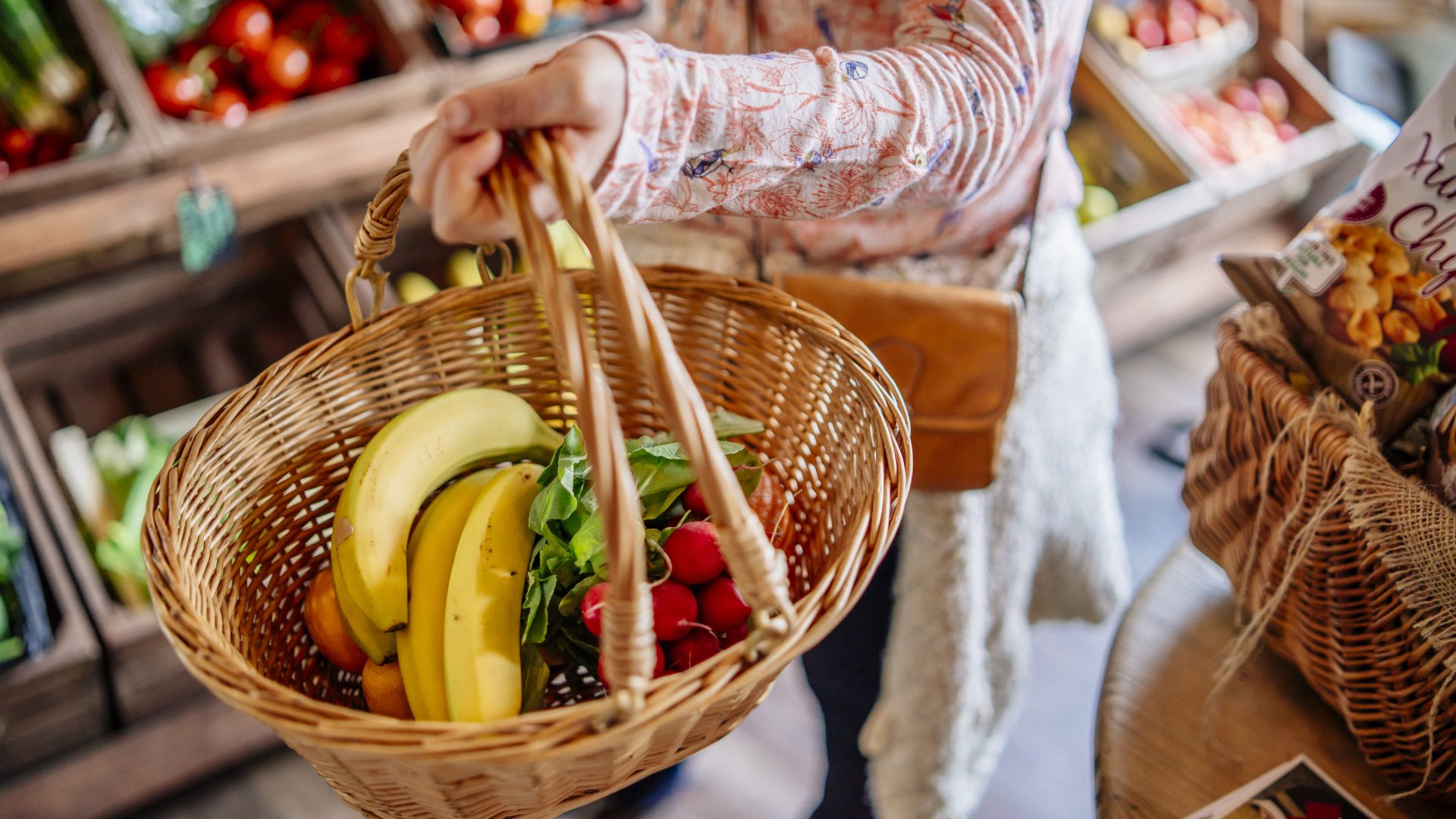 Plastic Free in a Time of Covid
While the global pandemic has meant we've had to make some big changes to how we live our lives at the moment … there's one thing that doesn't need to change. Reducing single-use plastic is as important now as it ever was. The plastic pollution crisis is not going away and our individual actions to reduce throwaway plastic are vital.
Green Recovery is the buzzword on everyone's lips. 90% of respondents to our Generation Sea Survey want to see it … two thirds want to reduce plastic packaging and increase refill too! So, when it seems like disposable plastic is all around us as a response to the pandemic, how can it be done? Here are a few starters

At Home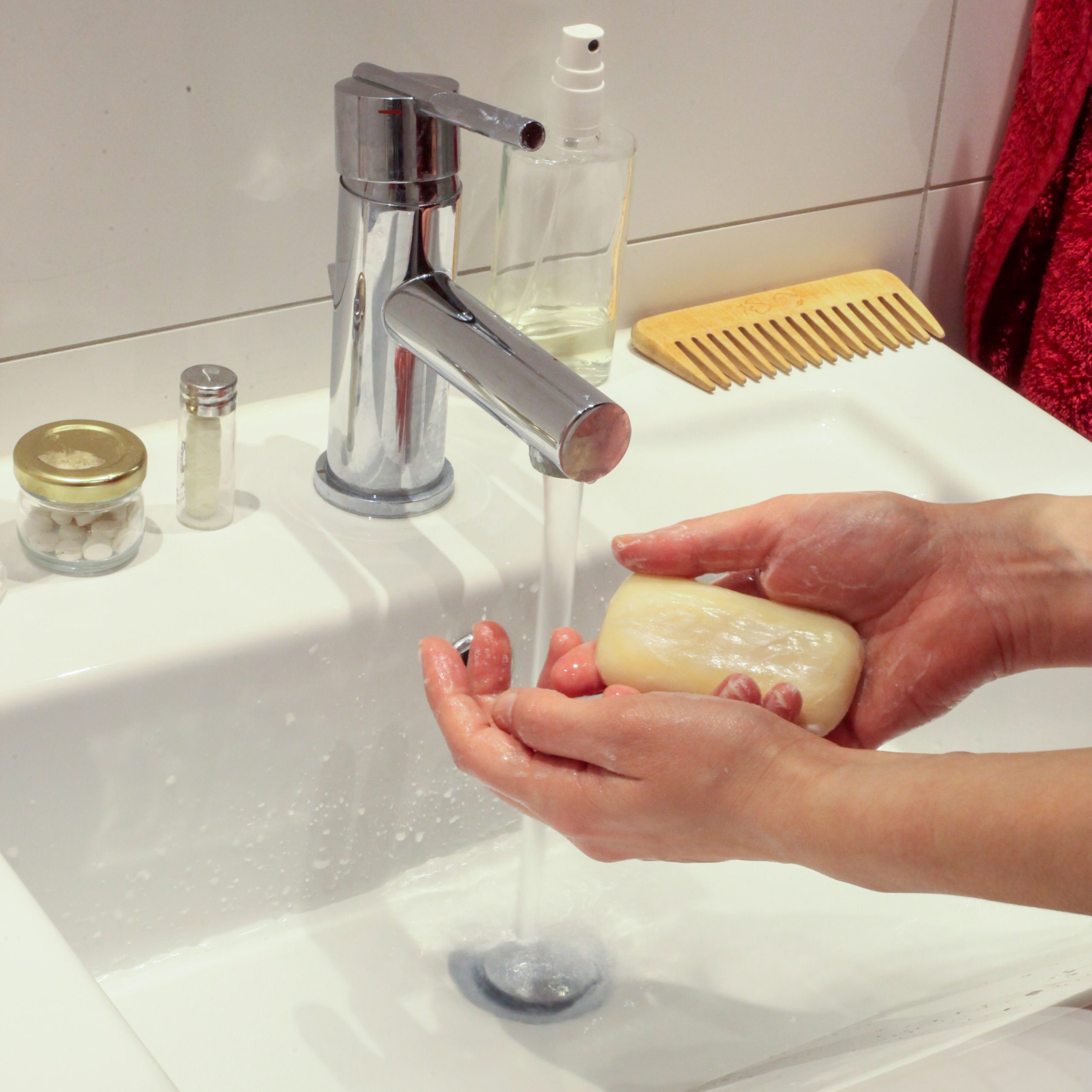 Photo: Jasmine Sessler

1. Save around £400 a year and turn on the tap instead of buying bottled water. Use a refill bottle so you can take it out and about too. Tap water bores you? Check out Refill's 'Tappy Hour' for ideas on creative flavours.
2. Swap to soap bars in the bathroom. Regular handwashing with soap and water is the best way to stay safe … and cut plastic pollution.
3. Buy ingredients and cook from scratch rather than pre-packaged meals or meal kits. Healthier, new skills and less waste.
Shopping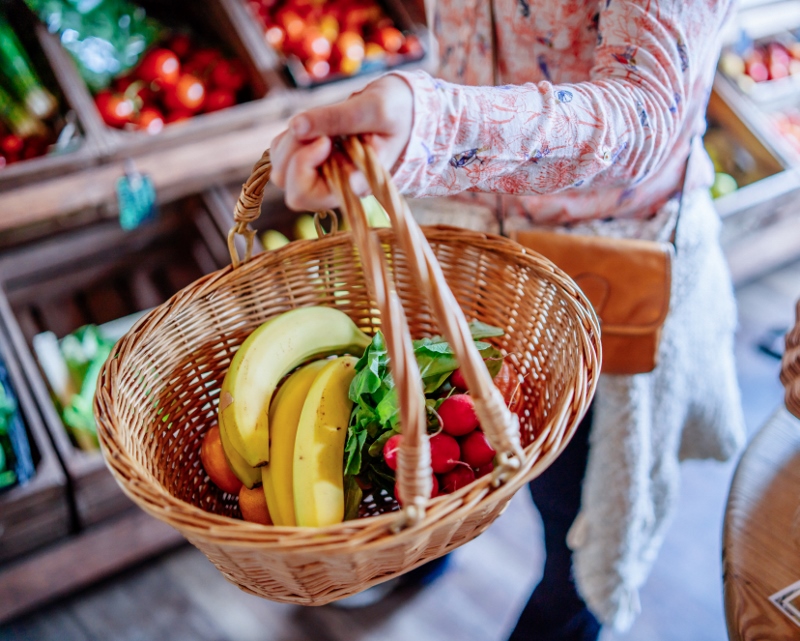 Photo: SAS/Sam Breeze

1. Use your own shopping bags. You know where they've been and how clean they are and you can wash them after each shop to be sure.
2. Buy loose produce. There have been no cases of Covid transmitting through food or food packaging and open food displays are not banned. Read WHO guidance here
3. Shop Local! High streets need our support more than ever and independent businesses are leading the way when it comes to plastic free options. Connect with your Plastic Free Community here to find your local #PlasticFreeChampions
Refill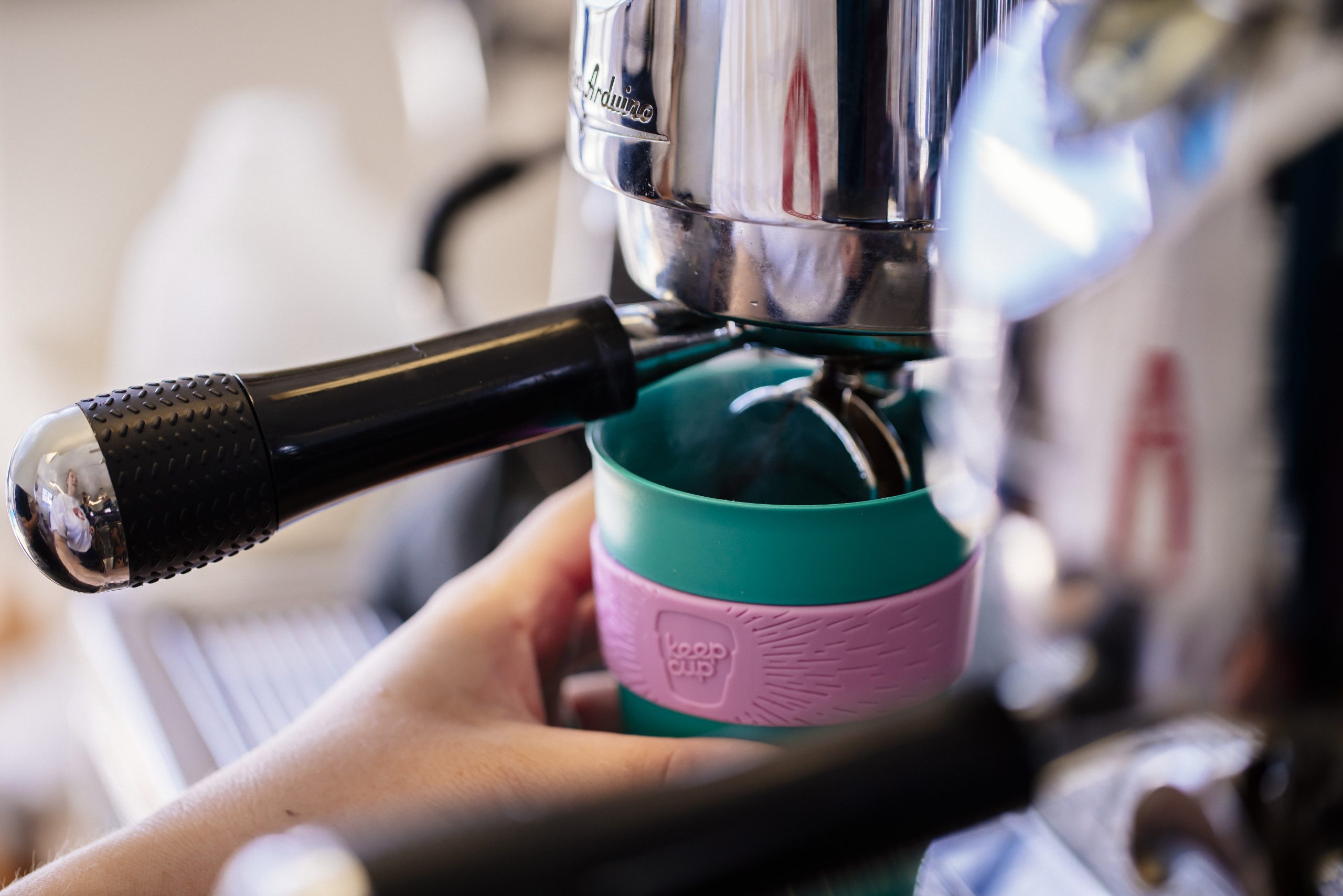 Photo: SAS/Sam Breez

1. Refill is not banned and you have the added benefit of knowing where your cup, bottle or containers have been and how clean they are. Just make sure everything is freshly washed and you are following recommended hand hygiene rules.
2. Take a flask from home when you go out on daily exercise for coffee/tea/hot chocolate. This new habit could save you over £700 a year … and tonnes of plastic waste.
3. Support your local refill shops and swap to buying things like pasta, rice, flour and other store cupboard basics in refill containers.
Check out how to refill and get #ContactlessCoffee with City to Sea here:
Reuse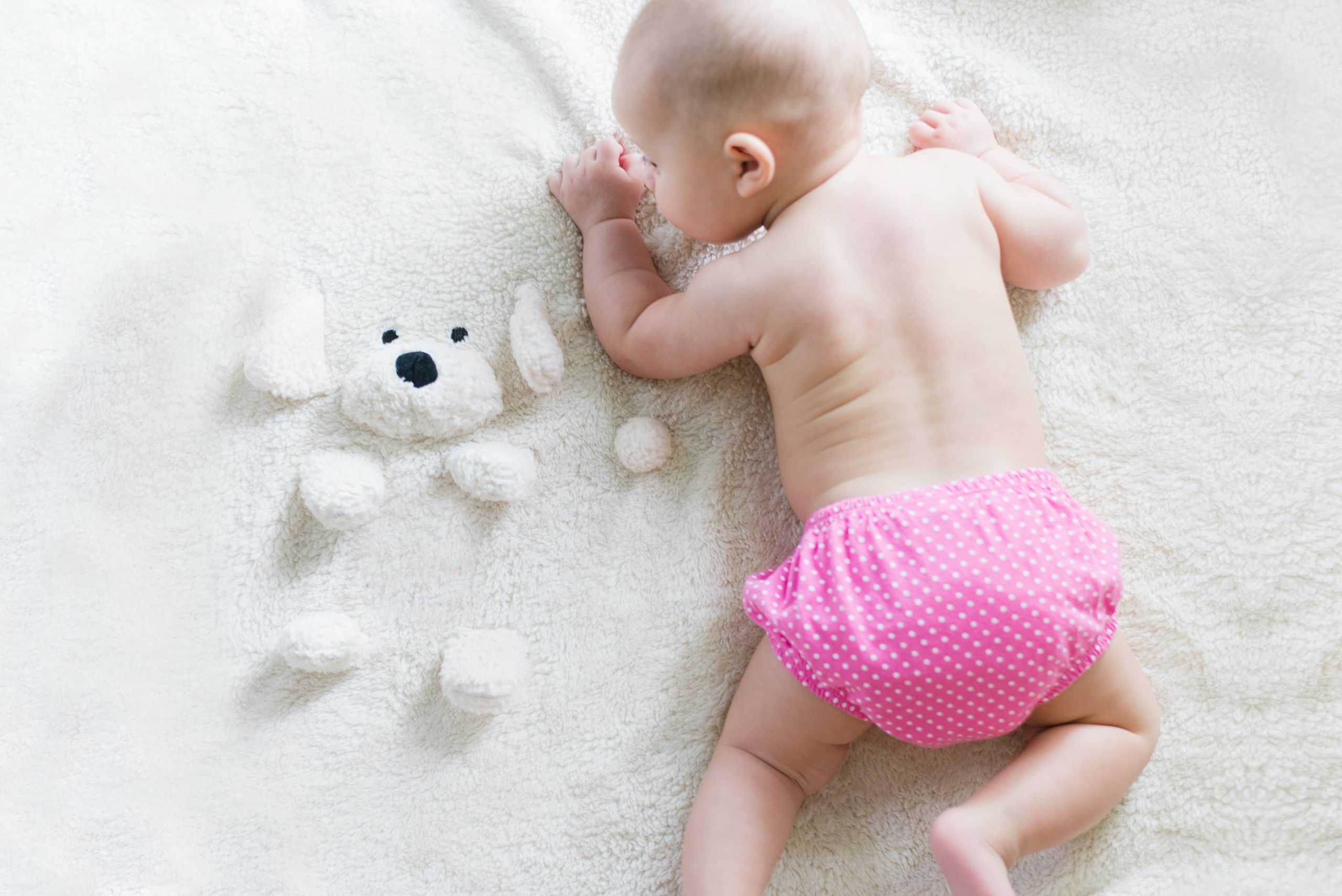 Photo: Picsea
1. Another money saving tip (around £6000 worth in fact!) get to grips with plastic free periods. Lockdown is a perfect time to try new products and see how they work for you. Check out City to Sea for stats and tips
2. Got kids? Swap to real nappies. Three BILLION disposables (bio-degradable or not) end up being thrown away in the UK every year. Kit your little one out from birth to potty and save cash as well as pollution. More info from WRAP here
3. Remember the loo roll crisis? How smug were people who'd swapped to reuseable wipes! Not just for bottoms but washing, make-up removal, cleaning and more … although not all at the same time.
Daily Exercise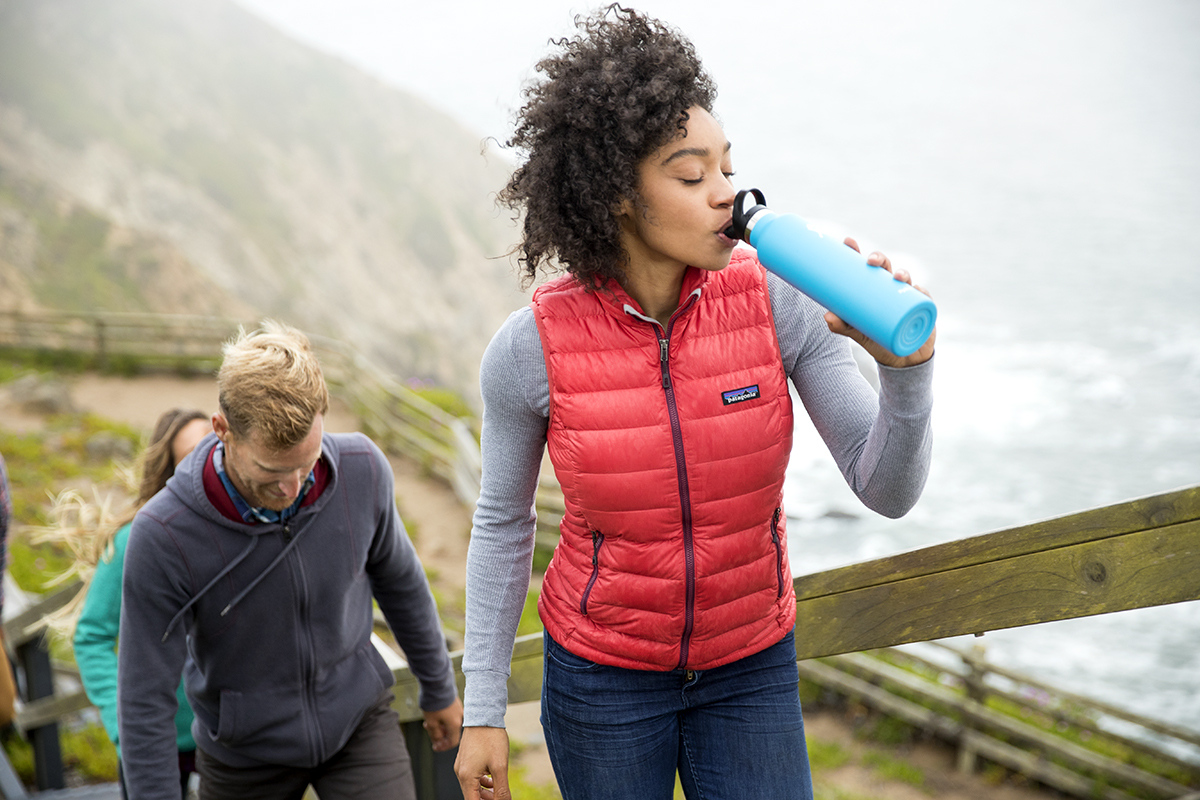 Photo: Hydroflask
1. Remember your refill bottle of water to stay hydrated and healthy.
2. If you're wearing a mask and/or gloves, opt for washable material versions to save PPE turning up on our streets and beaches.
3. If you have a bag, gloves and anti-bac with you do your own mini beach or street clean. Notice what you find and help us put pressure on government and industry for change.
Feeling inspired? Hundreds of amazing volunteers are leading Plastic Free Communities across the UK sharing tips, campaigns and events. You can find your nearest location and links here
If you are a business and you want to become one of our awesome Plastic Free Champions you can sign up here
Fancing leading your own community? All the info you need is here
You can also get your own Plastic Free Individual Action Plan here
Also check out our Facebook, Instagram and Twitter accounts for the latest events and campaigns you can support.