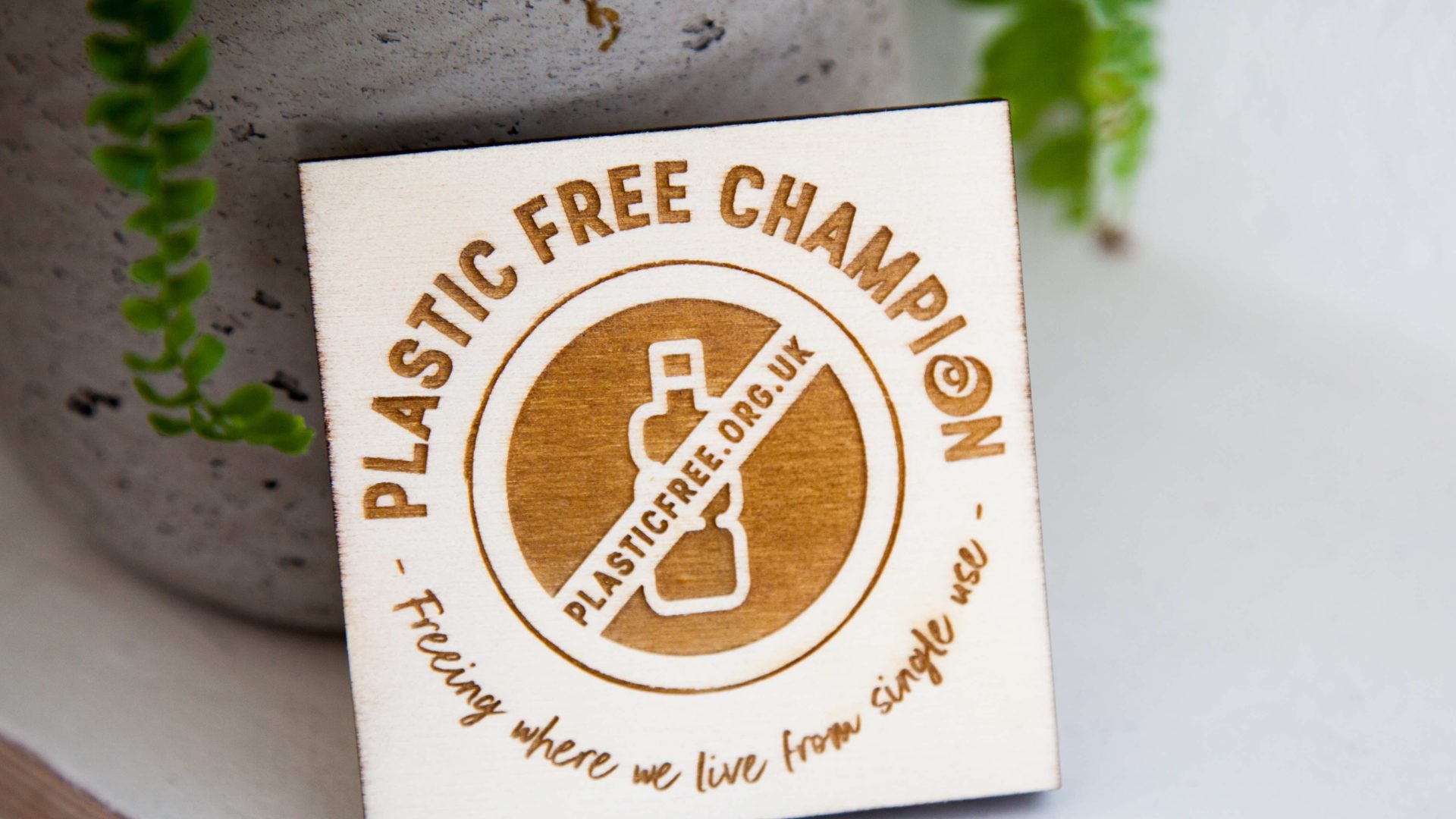 Plastic Free Business Know How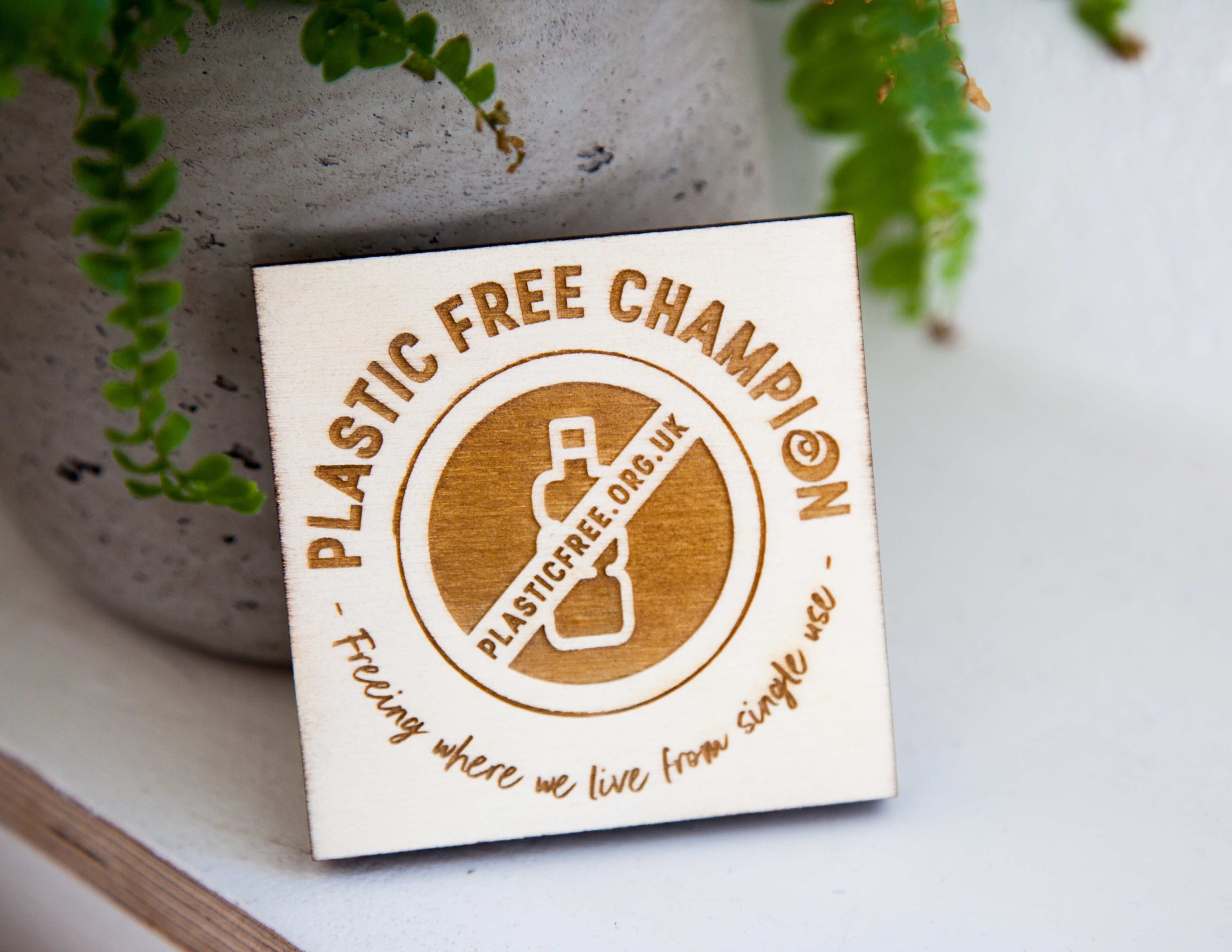 We live in a plastic world. It's an extraordinarily useful, versatile, cheap material. So how, as a business, do you even start to tackle its prevalence?
 Photo by Bella Bunce
Plastic Free Communities is about kicking our addiction to avoidable single-use plastic and changing the system that produces it.
Single-use plastic is everywhere and our habit of using it is ingrained. But we can make sure we don't choke our streets, parks and playgrounds with it. And we need to, because if it's on our streets today then it's in our rivers tomorrow and our beaches and oceans forever.
These are our top tips for businesses so you can help free where you live from single use.
Read the Surfers Against Sewage Plastic Free Business Toolkit. You'll find lots of advice and information on how to start tackling throw-away plastic. Get a copy from your local Plastic Free Communities leader or direct from the SAS team by emailing us on

[email protected]

Make a list of every piece of avoidable single-use plastic that is present in the business, front facing and also back room. What do you sell or give out and what do you use on a day-to-day basis? Think about staff behavior. Can you encourage refill water bottles or coffee cups? What about plastic free lunches or signing up for one of our individual action plans? (link)
Order your list into the easiest things to tackle and then look at it in terms of the most effective changes.  Check out the stats (LINK: https://www.sas.org.uk/get-involved/) and decide what to tackle first. For example, 38 million plastic drinks bottles are bought every day in the UK. Deciding not to sell them therefore makes a huge impact.
Prioritise refill and reuse. Swapping to alternatives won't solve our single-use addiction, we need to see culture change. Promoting refill and reuse is the first step to bring this about, so look at providing as much as you can on this basis. Water refills, discounts on refill coffees and asking people to bring their own shopping bags can make a big difference.
Check out the credentials of alternatives. There will be some things you will need to find a replacement for. Avoid biodegradable products and if opting for compostable products know their waste journey and inform your customers of it. Know what you're swapping to and why it's a better option.
Learn more. Know what the problem is and how we can tackle it. Lucy Siegel's book "Turning the Tide on Plastic" is a brilliant place to start. Research the best options for your business to help dispel any myths, for example, that going plastic free will be bad for business. We have actually seen the opposite in many cases with businesses reducing costs or seeing increased footfall.
Spread the word! Tell your customers what you're doing and why. You'll be surprised at the support you get, especially if some costs need passing on. Share your good work on social media and with other businesses. Join forces on bulk buying schemes, waste management and promoting plastic free shopping. Link up with your local Plastic Free Community Steering Group. Together we are stronger.
Join a Surfers Against Sewage Beach or River Clean, find out about our other campaigns and support them. As a business your voice is important and we can help you be heard, for example, by signing our letter to the government on a Deposit Return System (include link)
Apply for Plastic Free Communities status! Show you are part of a nationwide network taking a stand on throwaway plastic. Make three changes, show us your plan to tackle the rest and we can award you a SAS Plastic Free Communities certificate and plaque. If you don't have a local community leader, consider how your community could sign up.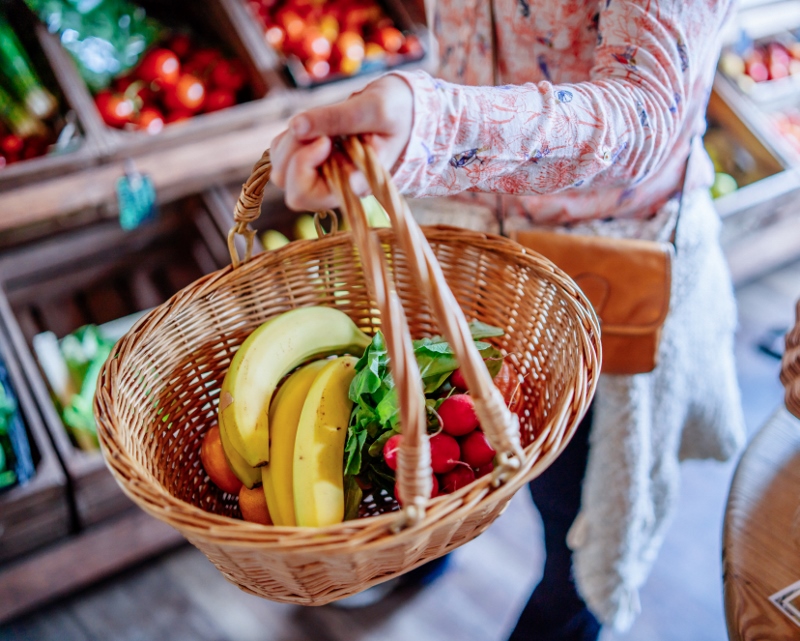 Photo by Sam Breeze
You can find out if your community is registered with SAS here: https://www.sas.org.uk/communities-near-me/
If you'd like more information on the Plastic Free Communities movement click here: www.plasticfree.org.uk