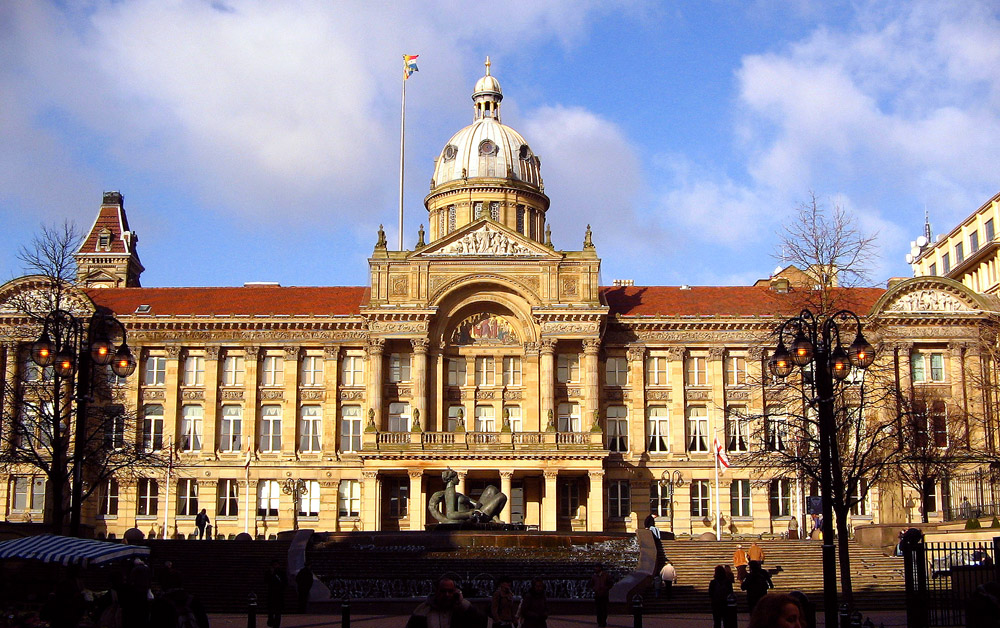 Plans to build Plastic Free Birmingham help set wheels in motion to see 2022 Commonwealth Games become the greenest Games ever
The 2022 Commonwealth Games could become greener than ever before, as a motion is passed to help one of the UK's biggest cities become plastic free.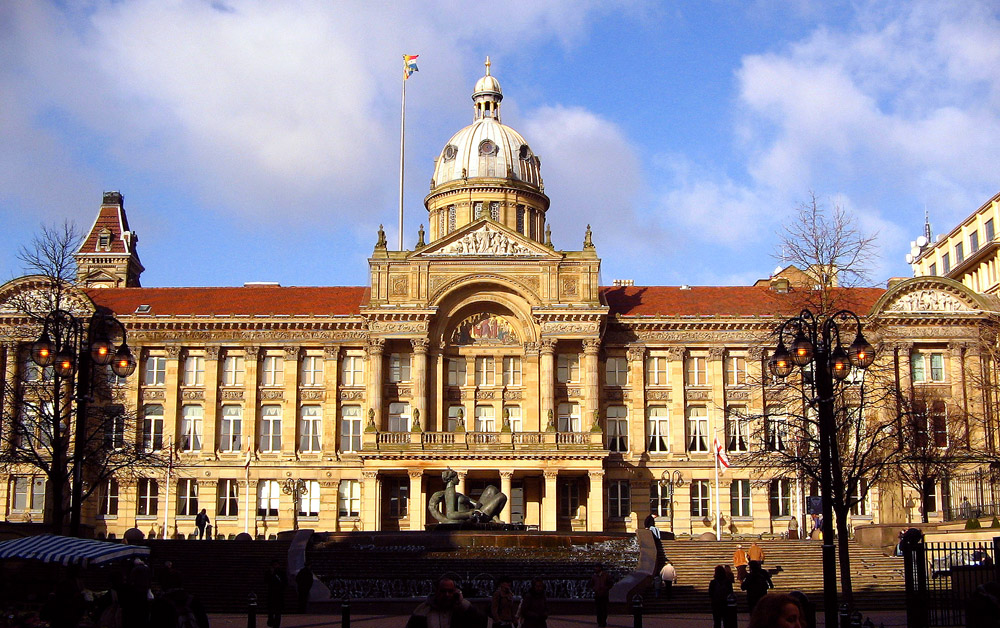 It comes as campaigners in Birmingham strive to create Plastic Free Communities, as part of the Surfers Against Sewage (SAS) campaign to rid the UK of avoidable single-use plastics and help individuals and businesses become more environmentally-friendly.
Now, a motion put forward by councillors in the city has been passed and includes what Birmingham City Council has described as an element which requires the 2022 Commonwealth Games to minimise the amount of single-use plastic items during the event.
Neil Carney, project director of the 2022 Commonwealth Games at Birmingham City Council, says that sustainability is already forming a key part of the strategy, though the details of how this will happen are still yet to be discussed.
During the recent Plastic Free Birmingham Inquiry, which saw councillors talk about how the 2022 Games could build on the sustainability work of the previous event on the Gold Coast in 2018, he told fellow councillors: "If we're doing anything for eleven days of sports, and I say this as a sports nut, then we are wasting our time. It has to be about the next 25 years.
"This is where the games can be a catalyst for change, can be a catalyst for conversation.
"Games in the past have proved a great way of having and making space for conversations that sometimes can't be held for various agendas in the city region they happen to be in – but this is where the barriers fall down."
The official sustainability policy for the event is still under consultancy, but Neil also highlighted that looking at how they can drive momentum to change attitudes of the community is a top concern.
He added: "It's not about doing something shiny for eleven days – that's not an outcome. The outcome has to be; what has this spring-board changed for 20 years' time, for our kids?
"That is where we can hopefully help with some sort of behavioural change and use our athlete ambassadors and the tools at our disposal to connect with people to say that this [plastic pollution] is real and this is something that we need to take seriously."
The inquiry was launched following the plastic free motion, which went through in January, thanks to pressure from local conservation and environmental groups to make change happen.
One of those groups included Plastic Free Moseley, who have been working to help businesses in their local area achieve Plastic Free Champion status through the SAS Plastic Free Communities objectives.
Following the approval of the motion, community lead Jess Channing said: "When it went through Birmingham City Council and had cross-party support, I think it was a really great step in the right direction. It's become too well known now – it's going to be hard for them not to take active steps.
"Since the Clean Kilo, a plastic free shop, came about in July last year, there has been quite a vocal, supportive group of this motion and we know that it has had a wide, positive response."
A full report following the inquiry is expected to be released in May or June of this year, ahead of plans to tackle how Birmingham will become 'plastic free'.