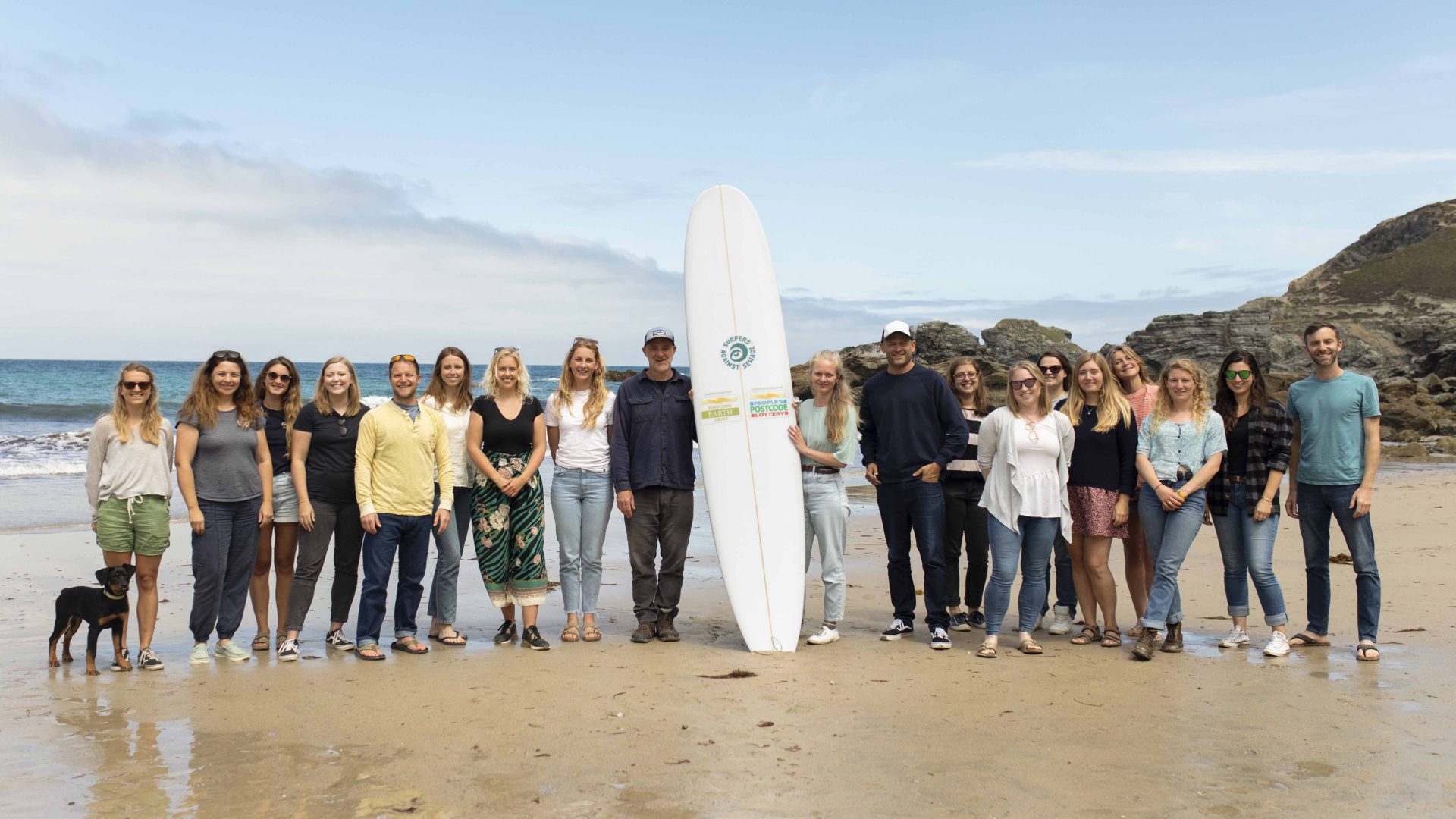 Surfers Against Sewage gets boost to increase impact in vital Ocean Decade!
We are delighted to receive further support to expand our ocean conservation campaigns, all thanks to players of People's Postcode Lottery.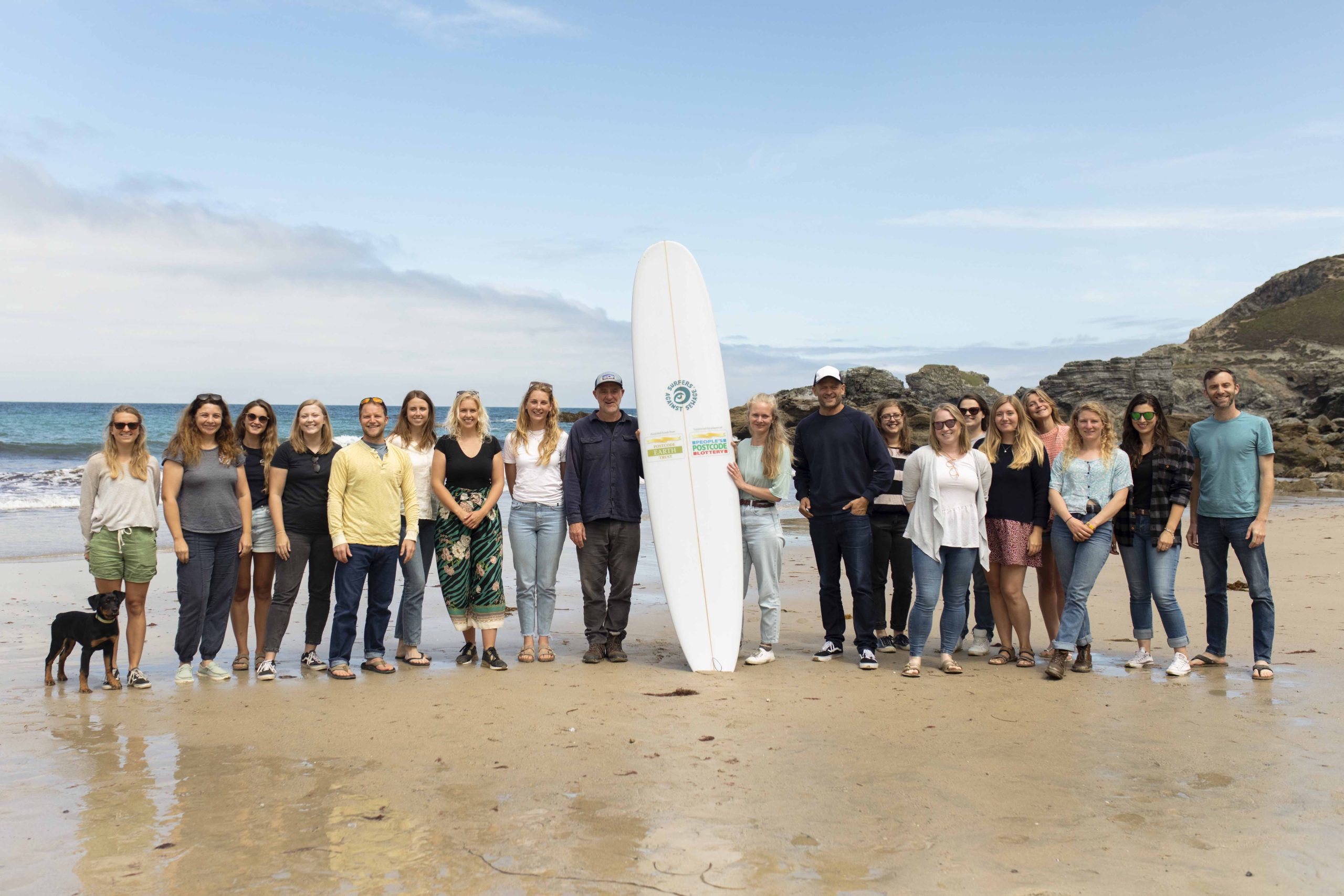 The support from the players of People's Postcode Lottery have boosted Surfers Against Sewage's award-winning ocean conservation campaigns. This will help mobilise ocean activists, from the high-tide line to the high-street, to tackle its four campaign priorities of the climate emergency, plastic pollution, ocean restoration and sewage pollution of UK rivers and beaches.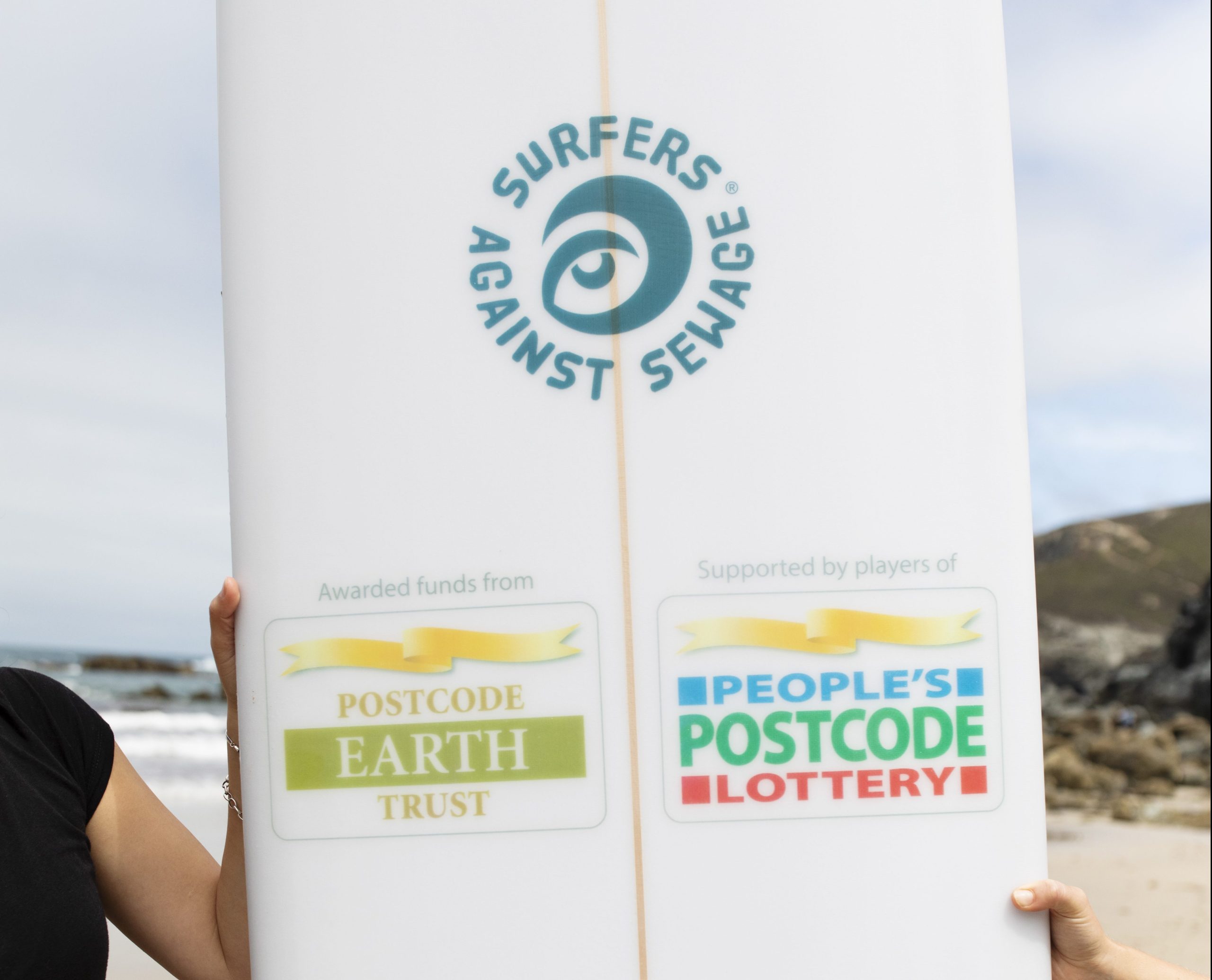 Richard Walker, MD, Iceland Foods and Chairperson, SAS says"The People's Postcode Lottery is one of our most important partnerships and I'm truly thrilled to announce this new award, which will help us continue to evolve as one of the UK's most active marine conservation charities. In this Ocean Decade, it has never been more important to engage people with the plight of our seas in the quest for sustainable solutions to pollution and damage. This new support will help us accelerate our contribution to cleaner seas and a brighter, bluer environment. Special thanks to the players of the People's Postcode Lottery who make this all possible."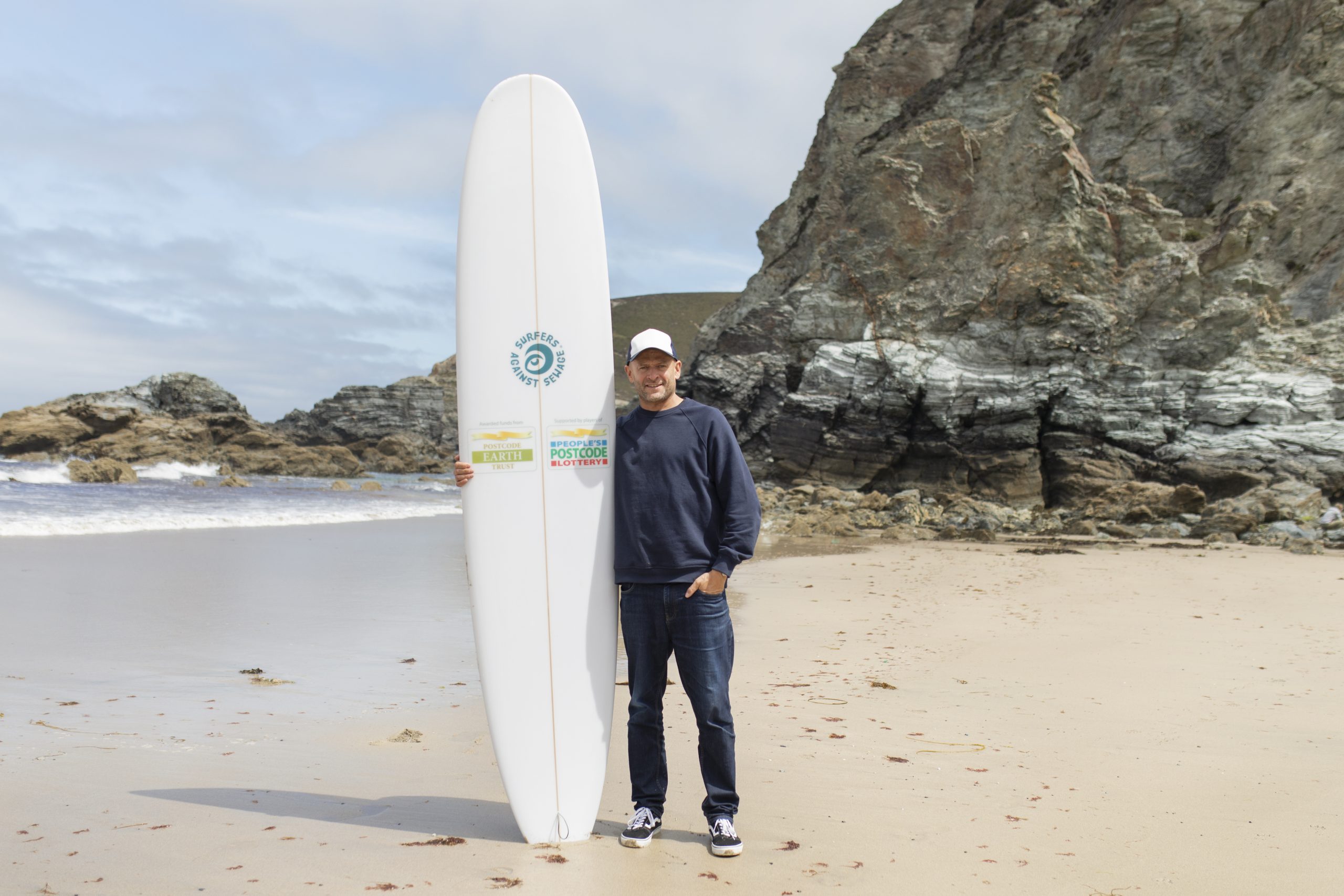 Hugo Tagholm, CEO, SAS explains "We are incredibly grateful to players of People's Postcode Lottery for their continued support for our charity that will enable the scaling up and increased impact of our work to help protect and restore the ocean for the future, for all. The support will drive record numbers of citizen scientists and ocean activists through our programmes, support the innovation and expansion of our campaigns and, perhaps most importantly, help us deliver on our net-zero goals, through the installation of solar PV at Surfers Against Sewage HQ. Thank you for the ongoing support for our work – we are beyond thrilled!"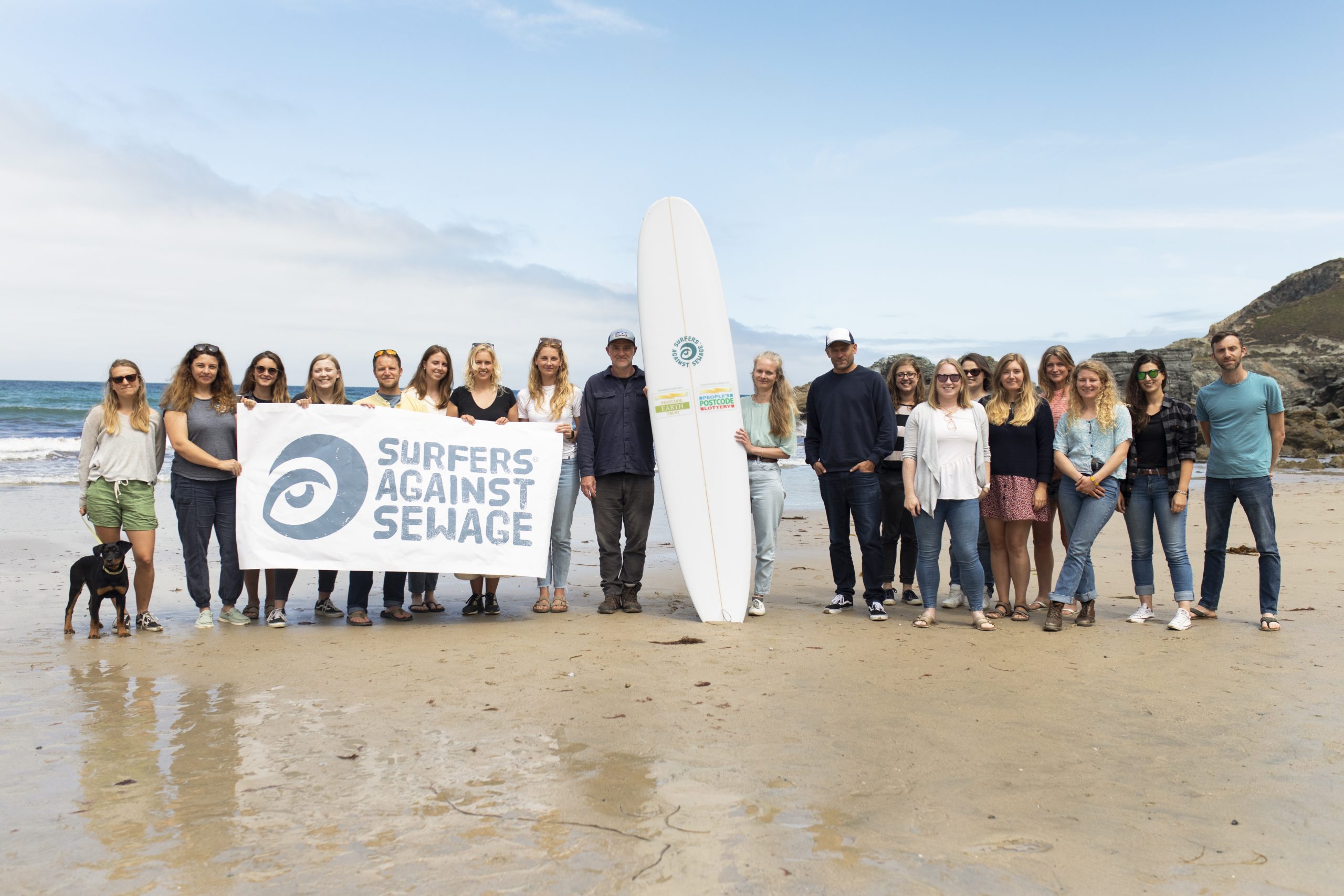 Laura Chow, Head of Charities at People's Postcode Lottery, said:"Players of People's Postcode Lottery have been supporting Surfers Against Sewage since 2018 to help fund vital initiatives. 

Our players can be proud their support is ensuring hard-working volunteers tackle beach pollution, supporting SAS's continued campaigns for improved water quality, ocean protection, climate action, ocean restoration and supporting children to deliver change in their schools by encouraging them to stop single use plastics.

Climate action, biodiversity protection and community are at the heart of our values at People's Postcode Lottery and we passionately believe in supporting organisations development. I'm delighted funding raised by players is helping this pioneering organisation become more robust and resilient, putting SAS in a position to lead the way in delivering a cleaner coastal environment that everyone can enjoy."
This funding will help SAS continue developing the sustainability of the charity, and increases the scale and impact of our work to protect and restore the ocean for the future. A huge thank you to the player's of the People's Postcode Lottery for their support!