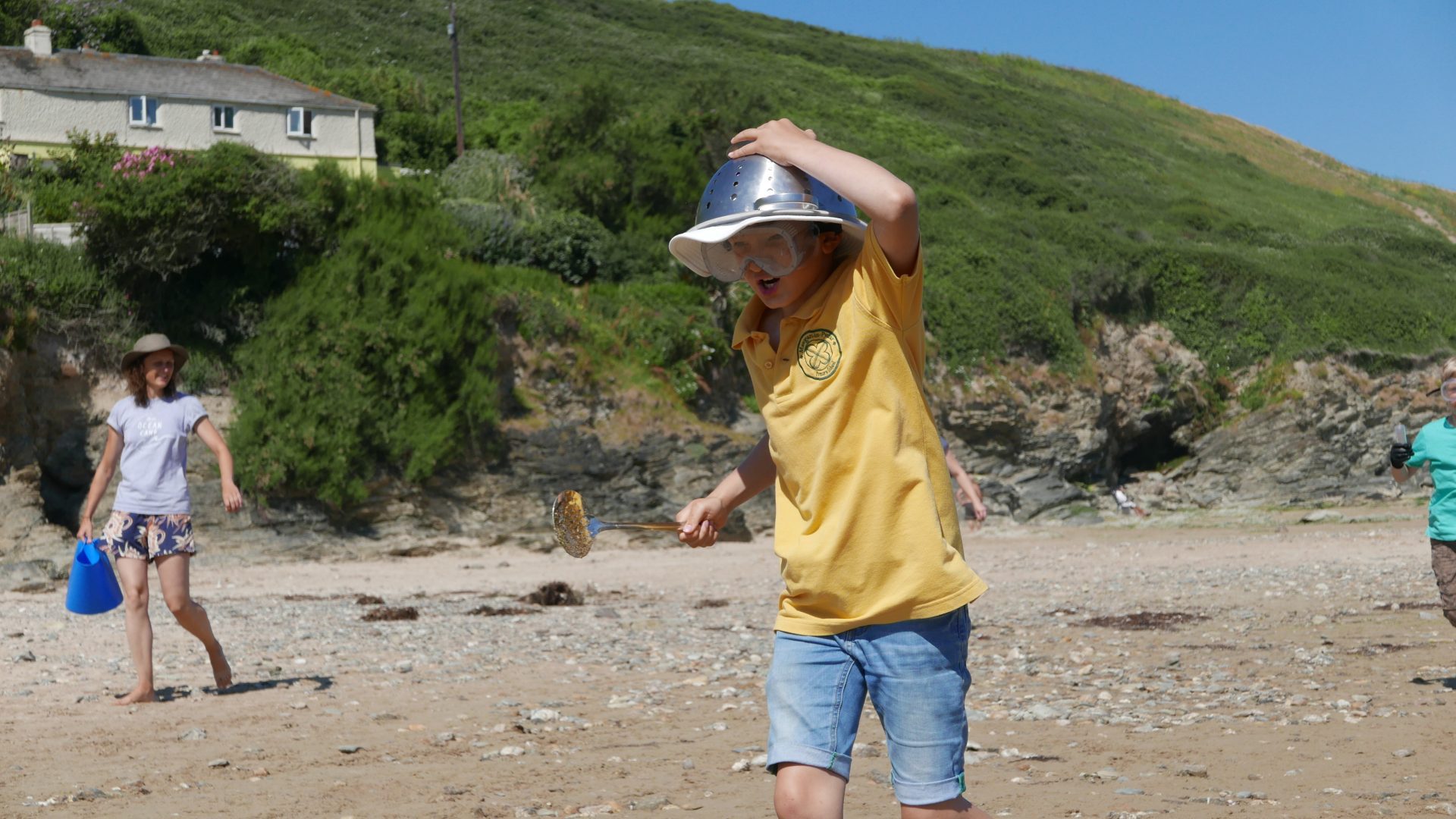 Hundreds of pupils take to the beaches with SAS Ocean Camp Sessions
This July Surfers Against Sewage took 420 pupils from across the South West to the coast with the help of the Bedruthan Hotel Community Fund.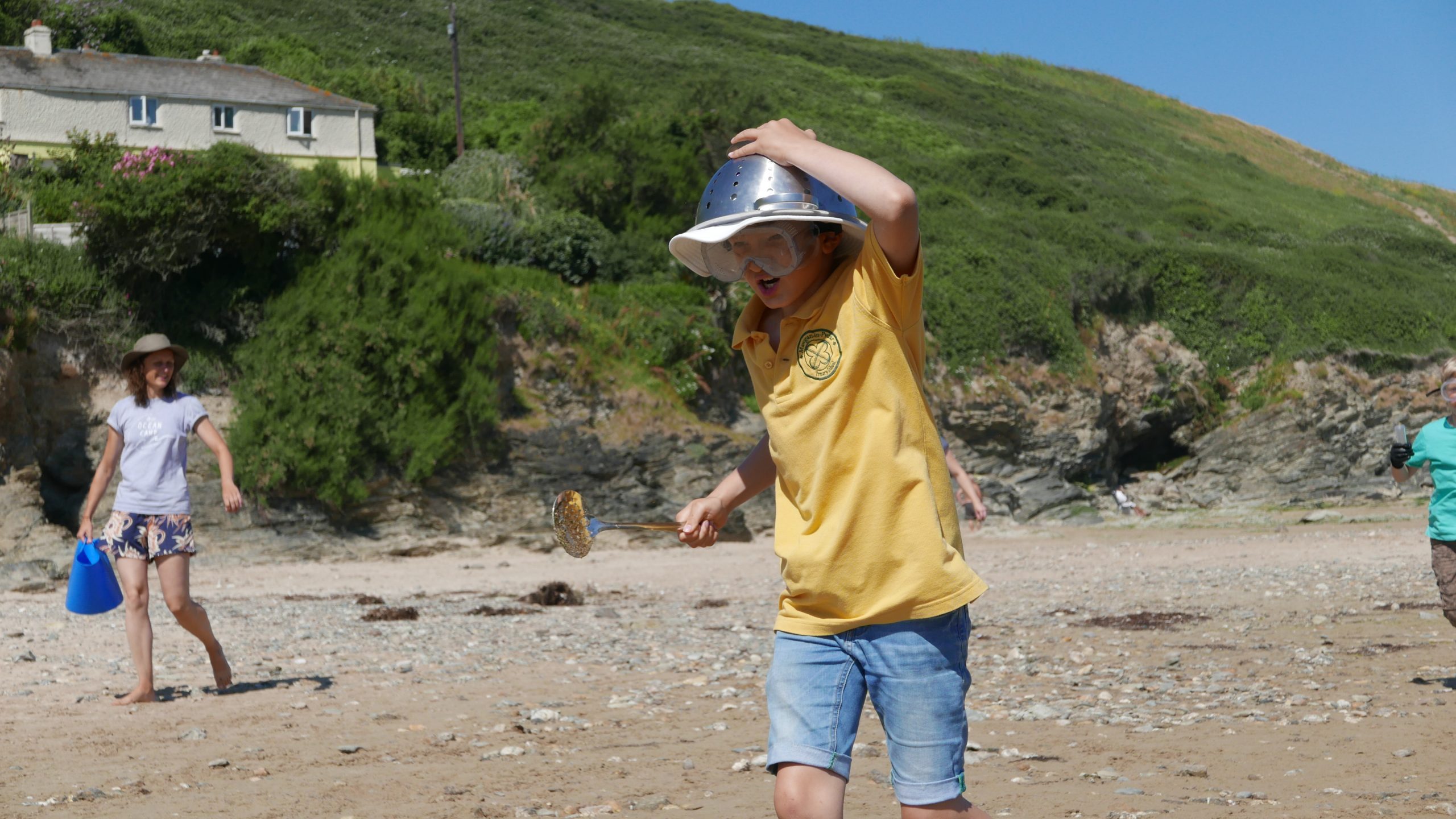 SAS Ocean Camp has been designed to not only raise student's awareness of the plastic pollution crisis blighting our shores, streets and everyday lives but, and arguably most importantly, it provides students with the chance to explore our beautiful coastlines. Empowering them to identify and embrace the vital part they play in protecting the places they love.
At every Ocean Camp session pupils learnt the effects plastic pollution is having on marine ecosystems, discussing how it flows and escapes from our everyday lives, turning conversation to work on how we can close the loop on these break away pollutants.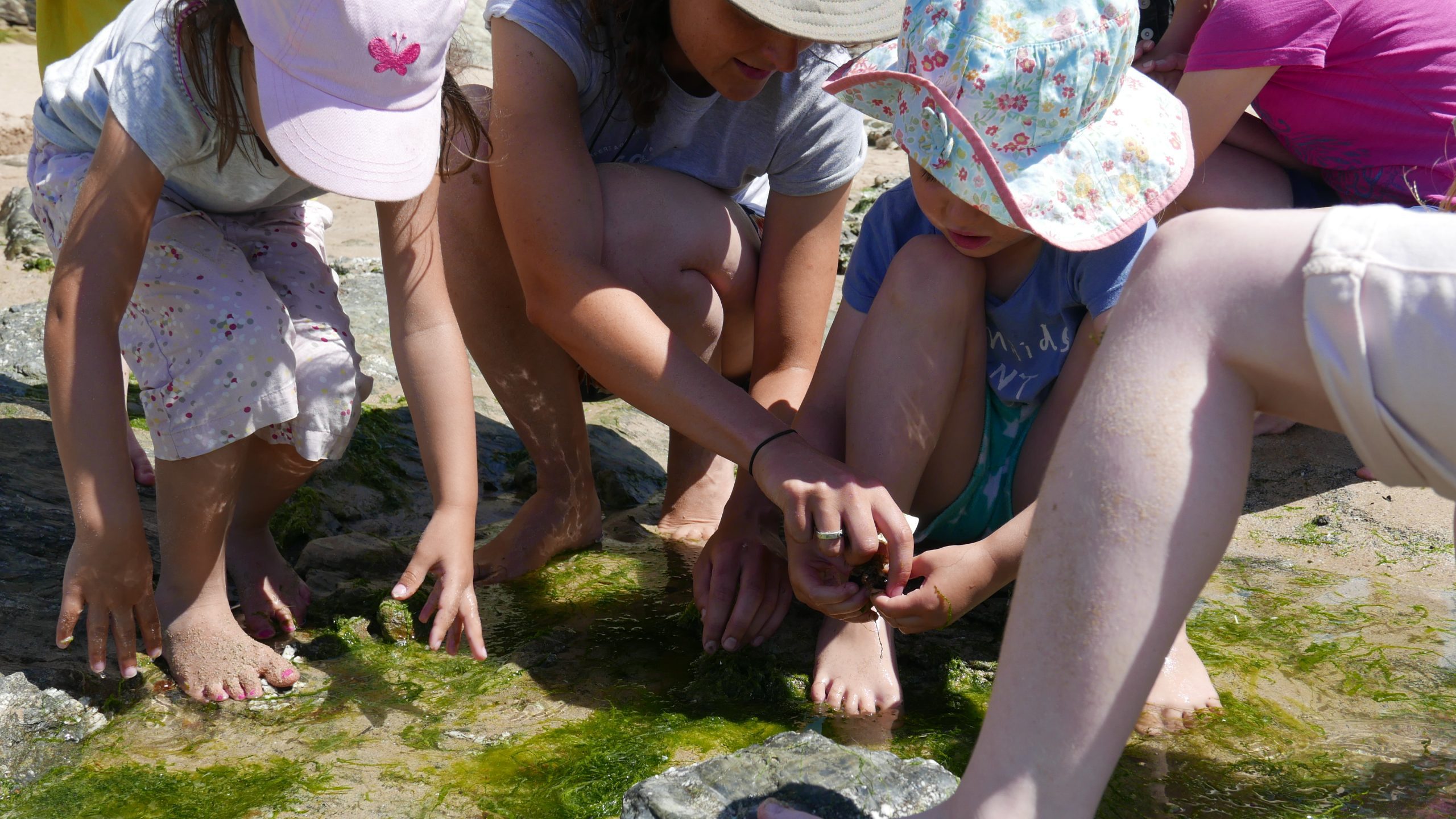 This year we developed our outdoor classroom space to enhance the pupils experience during an Ocean Camp session. The outdoor classroom was designed to encourage pupils to immerse themselves in the plastic pollution problem, sparking their imaginations of what an 'Ocean Guardian' may look like. Not all tools in the station were essential for beach cleaning but provided pupils with a tool that would catalyse their curiosity in what lies beneath the sand.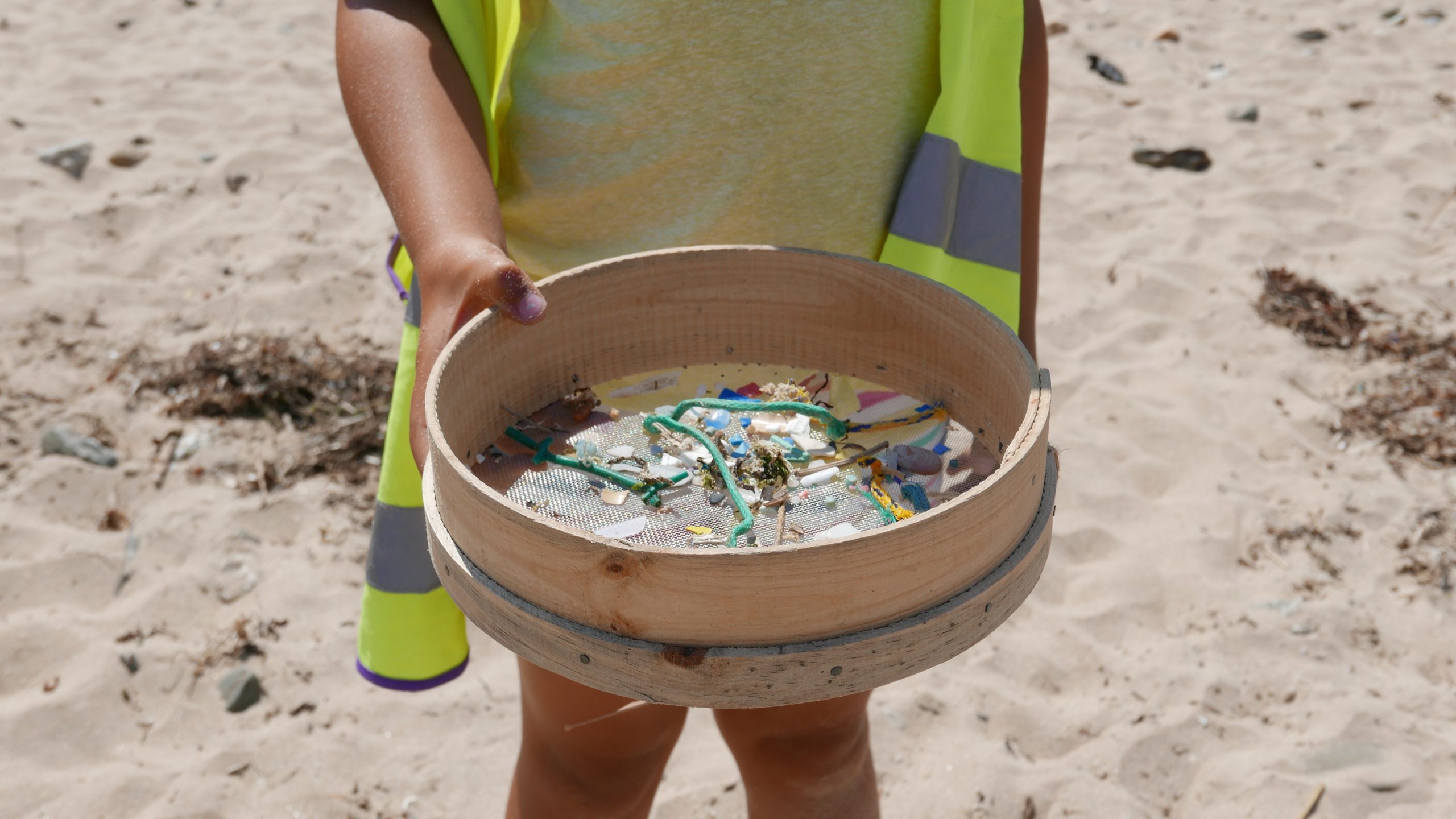 Outdoor educational experiences provide a tactile, collaborative and fun setting for pupils to learn and work together in. Perhaps the greatest achievement of the Ocean Camp has been getting pupils to have a positive and memorable experience on UK beaches. Not everyone is lucky enough to know how amazing our beaches, waves and marine ecosystems are, sharing this beauty with children across the South West is not only a pleasure it is vital to inspire and equip the next generation to become ocean guardians.
It makes us think back to the famous Jacques Cousteau quote: "People protect what they love. But they only love what they know".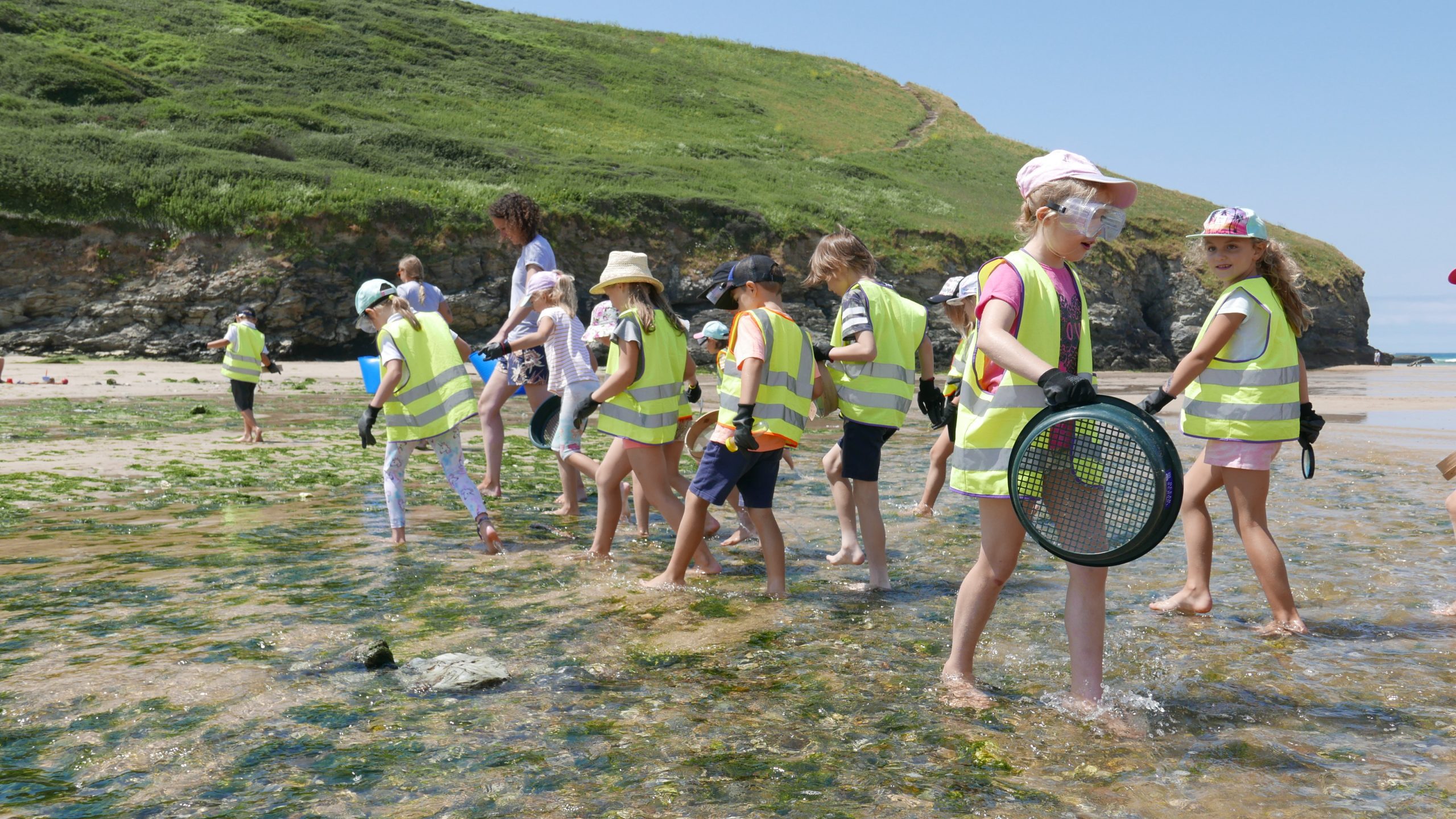 If you would like to get your school involved with any of our education programmes please get in touch [email protected]