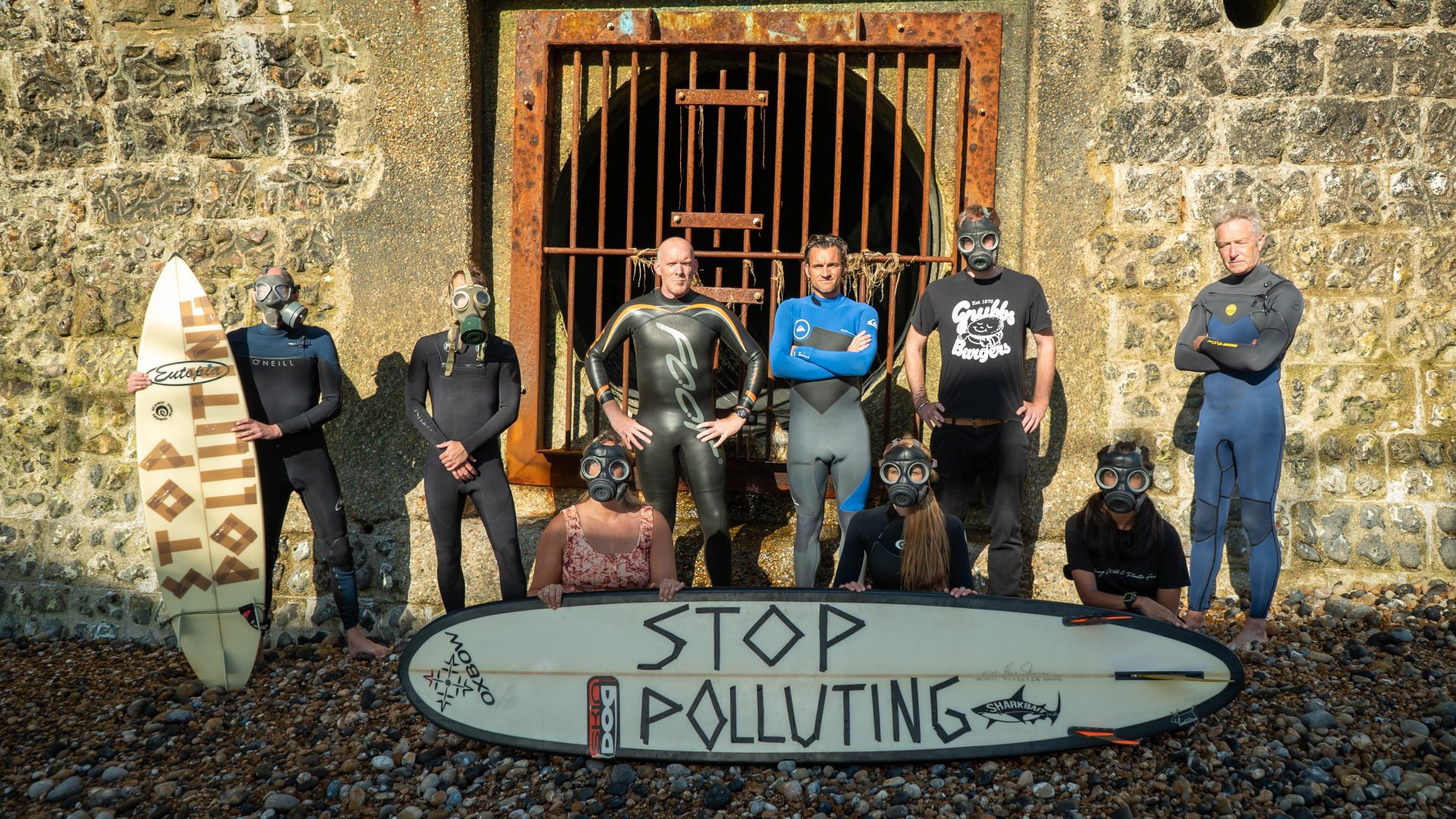 #EndSewagePollution: We need action not words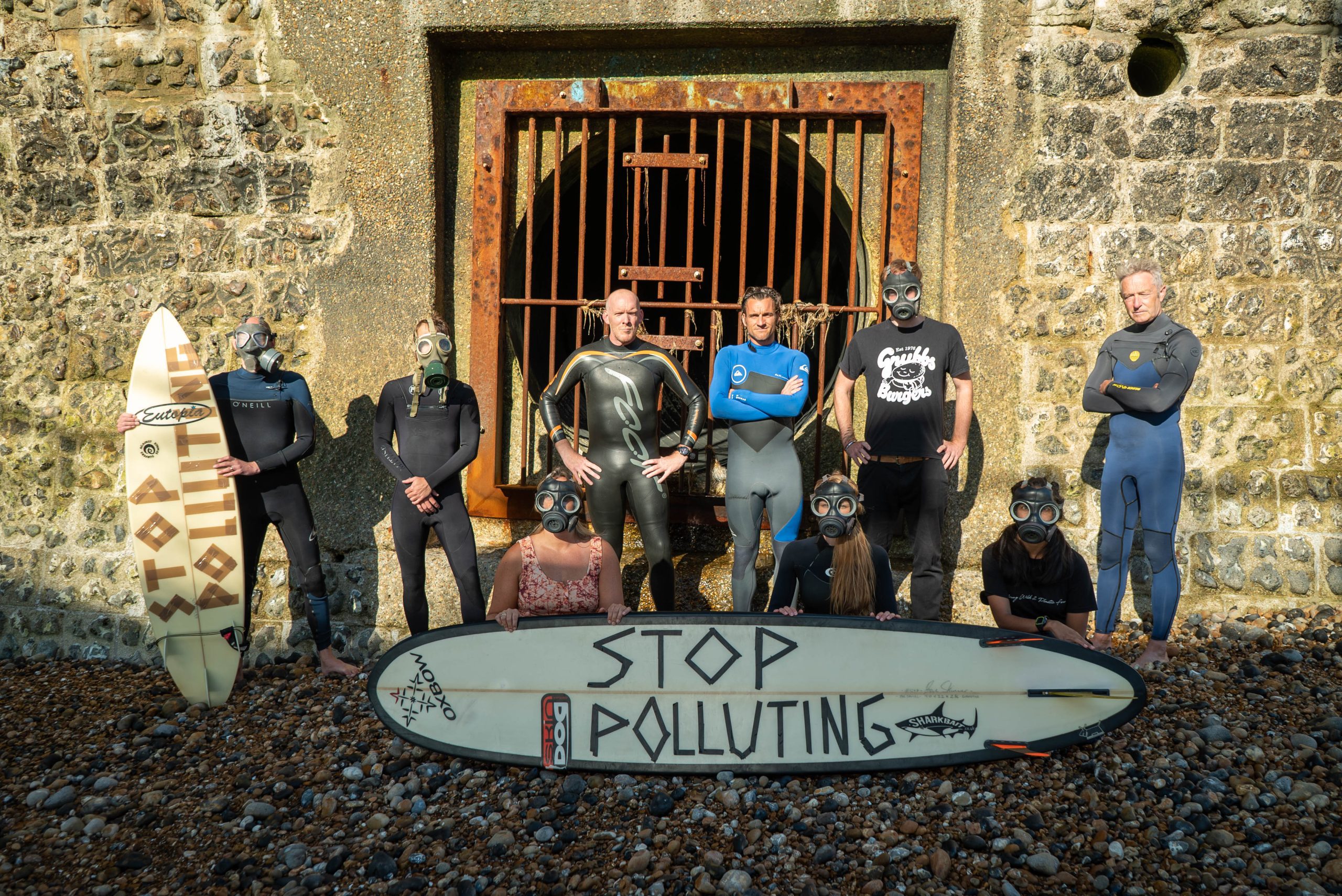 Since the Environment Act was passed last year government have been talking up the Strategic Policy Statement (the document government uses to tell the water sector what they expect from them), as the next big moment in ending sewage pollution.
Today, 2nd February, we got this statement and its far from the big moment that ministers had been hyping up. Whilst we weren't expecting fireworks or a bunch of new radical policies to be introduced we were hoping for a little more than a rehash of the same old lines from government.
But that's about all we got.
The new statement stress's Government's expectation that the water regulator and water companies will prioritise action to protect and enhance the environment, and deliver a resilient and sustainable water supply.
The closest we came to government toughening up their stance was the inclusion of the governments expectation that water companies should significantly reduce the frequency and volume of sewage discharges from storm overflows. This is slightly more ambitious than the wording in the Environment Act which calls for the progressive reduction in harm from sewer discharges.
So, whilst we are glad that the environment features more heavily in the most recent SPS, in the end these statements are just that. They are words. If we are going to end sewage pollution what we really need is action. And that action has to start now.
Hugo Tagholm CEO said,

"This government will not be judged by the statements it makes, or the intricacies of the legislation it passes.  Nor will water companies be judged by the targets they set, or the arbitrary investment figures that their PR departments churn out.

Instead they will be judged by the results they deliver. The public are tired of talk, they just want to see the rivers and the ocean free from sewage. If governments and water companies fail to deliver this the public stand ready to hold them to account."