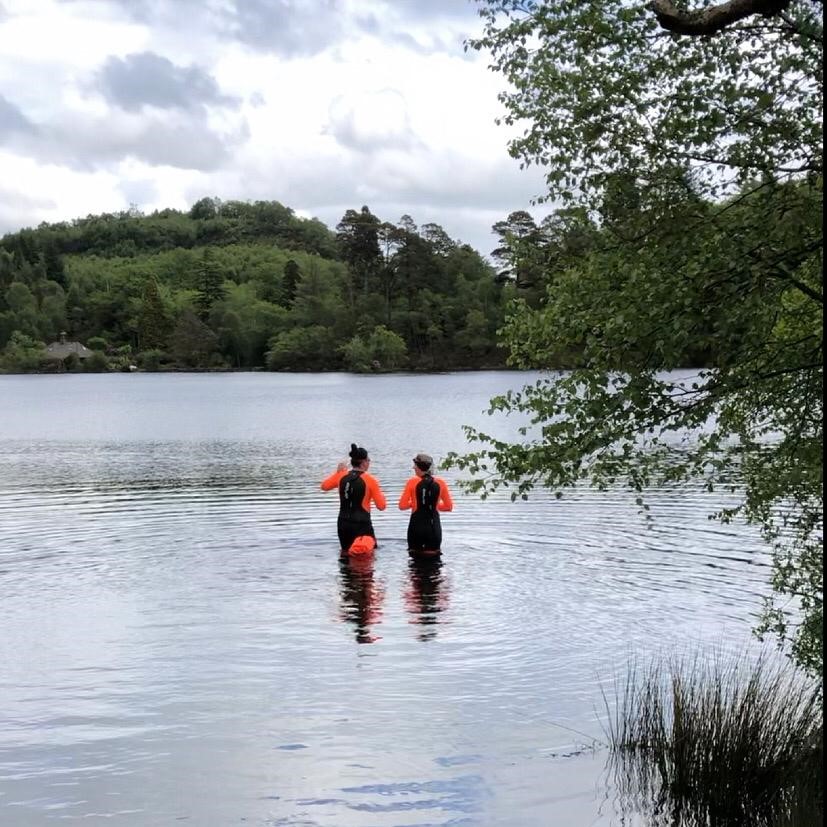 Do You Want to Get Your Local River Designated as a Bathing Water to #EndSewagePollution? We're Here to Help.
Today on World Rivers Day, we are launching our support for community groups that want to apply for bathing water status for their local swim spots in the mission to #EndSewagePollution.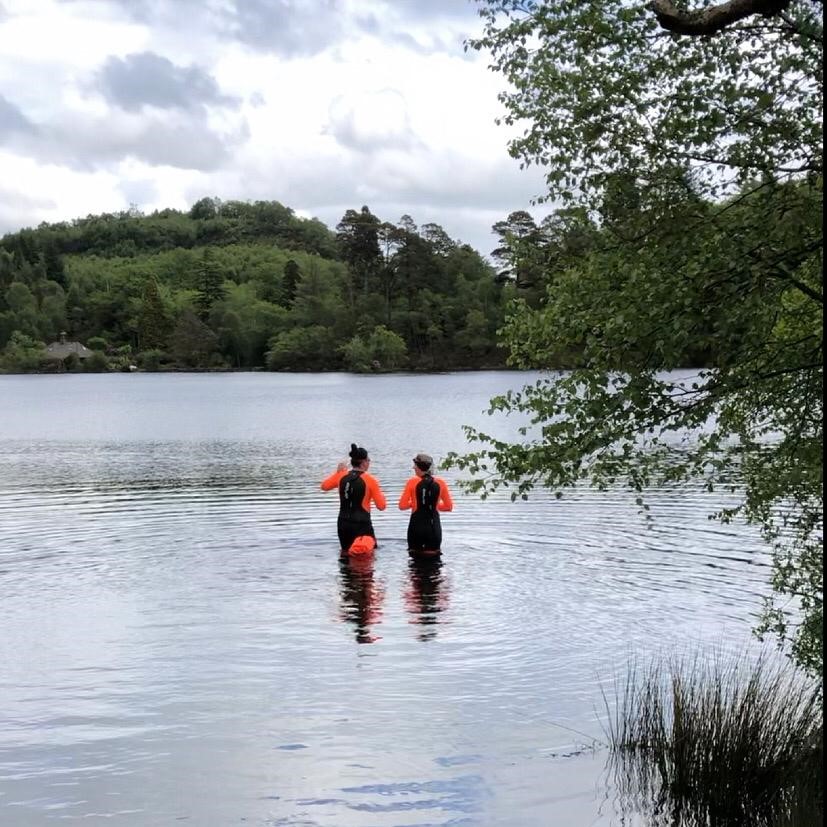 Hundreds of thousands of us flock to our inland waterways ever year to swim, kayak, walk and play. Whether we are in the middle of a city or in the countryside, we are usually never far from a meandering river, babbling brook, or glittering lake. And more and more of us are realising the importance of a refreshing dip to wash away the stresses and strains of everyday life.
But we are increasingly being faced with the stench of sewage pollution. Almost 90% of storm overflows discharge directly into rivers. And 3 in 4 rivers we tested last year pose a serious continuous risk to human health. Yet in England we have just two rivers, River Wharfe, Ilkley and Wolvercote Mill Stream, Oxford, that are designated bathing waters. That means that only a few hundred meters of the thousands of miles of river waters are monitored for human health.
How you can make a change
Both of the stretches of rivers now designated as a bathing water have been driven by community groups who wanted to use designation to tackle sewage pollution. This is a transformation in direction, moving away from local authorities who have historically made these applications. This is the catalyst that we need to see across the UK, with more and more communities applying for designation and putting our rivers' and lakes' water quality in the spotlight.
Achieving bathing water designation is a mechanism to identify pollution sources, hold polluters to account and shine a light on water quality. Critically, bathing water status places a legal obligation on polluters and government to test water quality during the bathing season and improve water quality.
If your local river or lake is used by people to swim, dip or paddle then you could apply for bathing water designation as the first step towards cleaning up your favourite swim spot.
How we can support you
We are here to help with a package of support that can help you through the bathing water application process and achieve bathing water designation for your local stretch of water.
As part of the support we have created a toolkit of information, guidance and resources to support you through the process. We provide guidance on;
• how to work with your community to recruit volunteers,
• advise in contacting your landowner to gain their support,
• the best approach in counting water users and much more.
We breakdown the process to ensure it is accessible and easy to follow.
You can find our toolkit of guidance here.
Get in contact to start your application
Contact Kirsty Davies, Community Water Quality Officer, [email protected] for information on how we can support you.