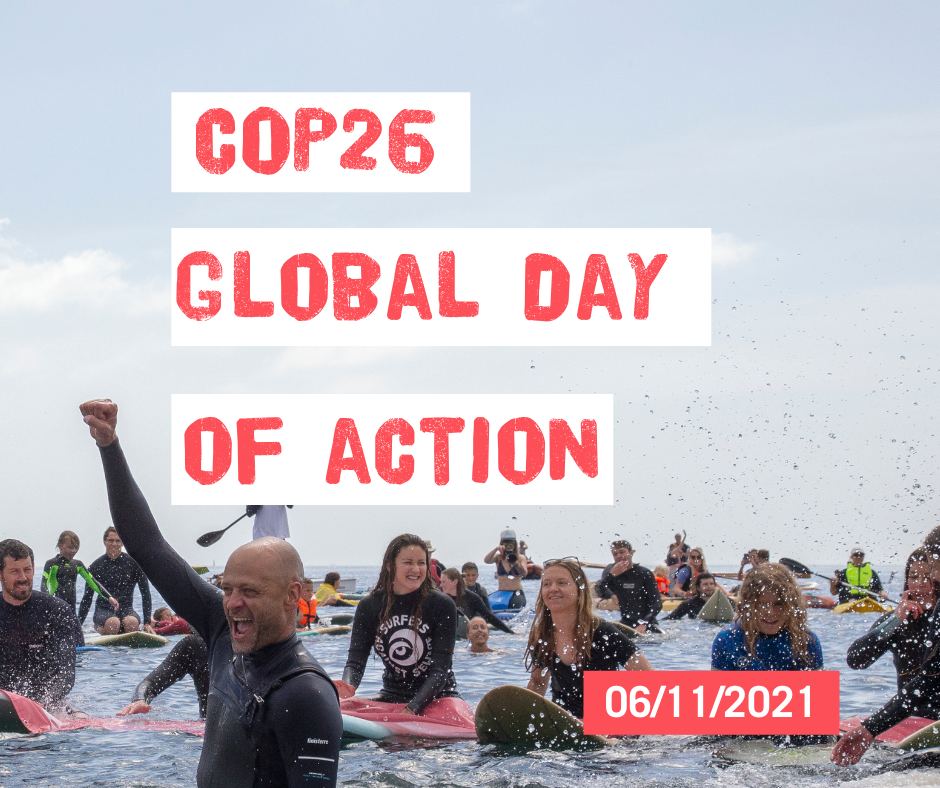 COP26 Global Day of Action: Get Involved!
On Saturday 6 November 2021, as world leaders meet in Glasgow for the COP26 Global Climate Summit, towns and cities across the world will take to the streets demanding global climate justice.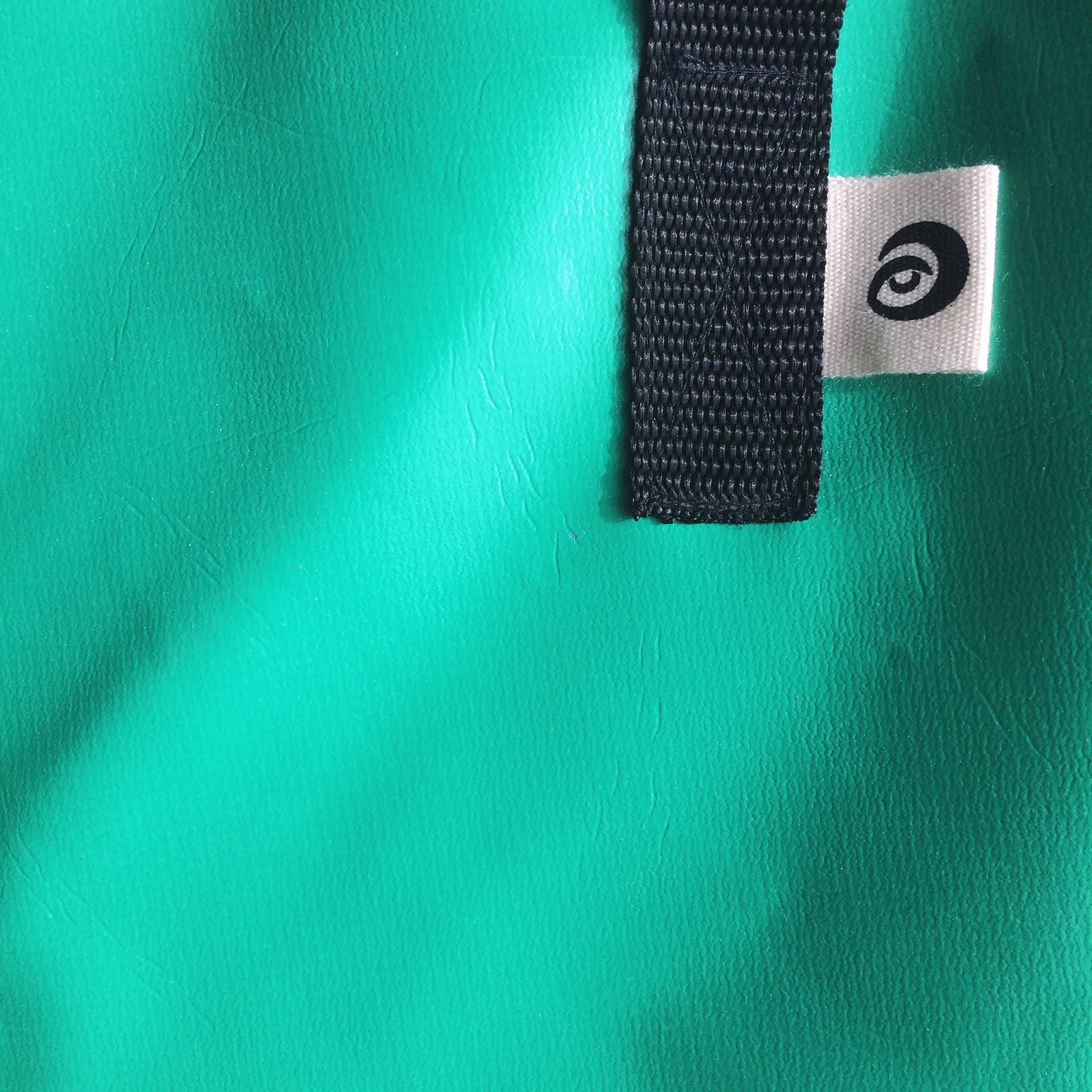 As part of the COP26 Coalition, we are supporting peaceful protests across the world, joining forces with other organisations and movements to build power for system change and address the ocean and climate emergency. We want to gather all the ocean activists across the country to join us on 6th November to call for ocean and climate action now – so grab your wetsuits, surfboards, placards and megaphones and find your nearest protest:
Can't see your local town on the list? You can use THIS MAP to find the closest protest to you.
If there isn't a protest happening near you, you can also organise your own! Here is a step-by-step guide on how to set up your own protest: Local Action Resource Pack. Make sure to let us know if you are organising your own protests so we can help you promote and gather as many people as possible.
If you are unable to join a protest in person but don't want to miss out on the action, make sure you join the Virtual Protest.