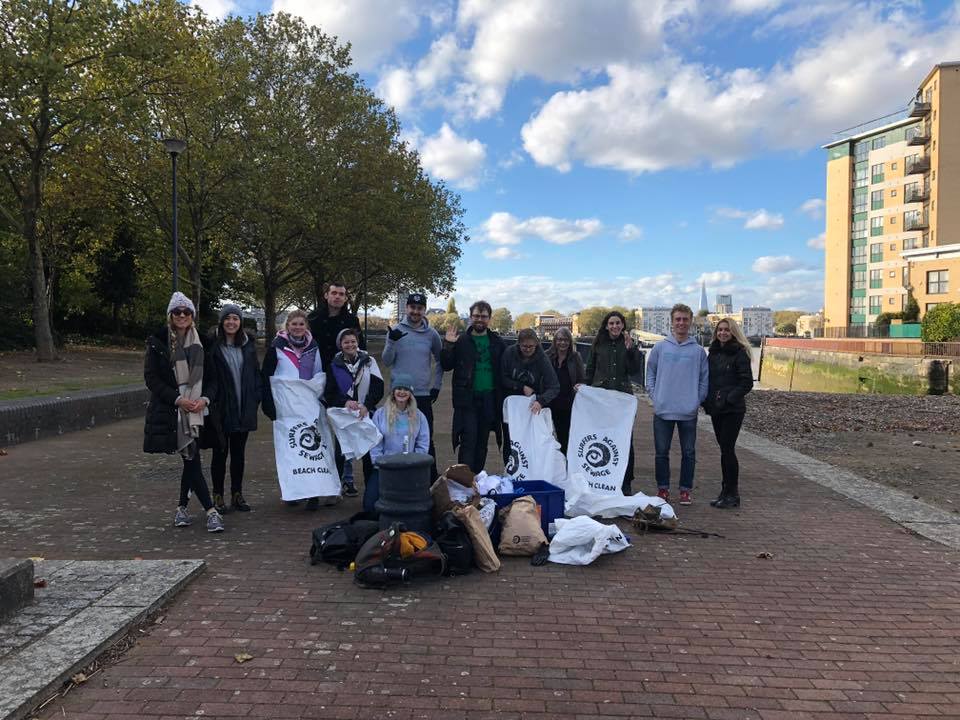 SAS Autumn Beach Clean Heads Further Inland in Bid to Stop Plastic Entering the Sea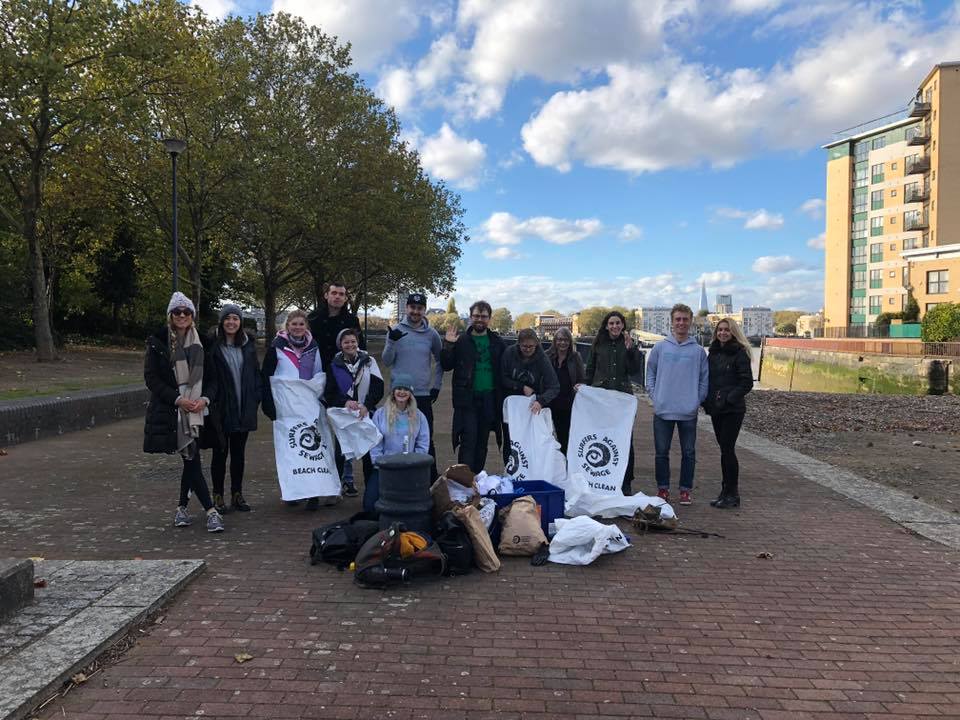 Urban areas are set to become a staple of one beach cleaning campaign – as more inland towns and cities join the fight against plastic pollution than ever before.
We introduced our 'Summit to Sea' project earlier this year, encouraging cities and towns to get involved with the beach cleaning initiative.
As part of our mission, two national week-long events are held each year – the Big Spring Beach Clean and the Autumn Beach Clean, which aim to protect coastlines, create cleaner oceans and clean up inland areas.
And with the Autumn Beach Clean: Summit to Sea set to be held in a matter of weeks (October 19th -27th), volunteers from across the UK are striving to rid beaches, mountains, rivers and city streets of harmful pollution.
Jess Morris, one of our Regional Reps based in London, said:
"I think SAS has such an important role to play here in London. As the capital city, everyone looks to London to lead the way on many levels.

We need to lead by example and show new and active ways to save our oceans and planet.

A city like this produces a staggering amount of waste and, with the Thames running like the main artery through the city, we have a responsibility to act now!"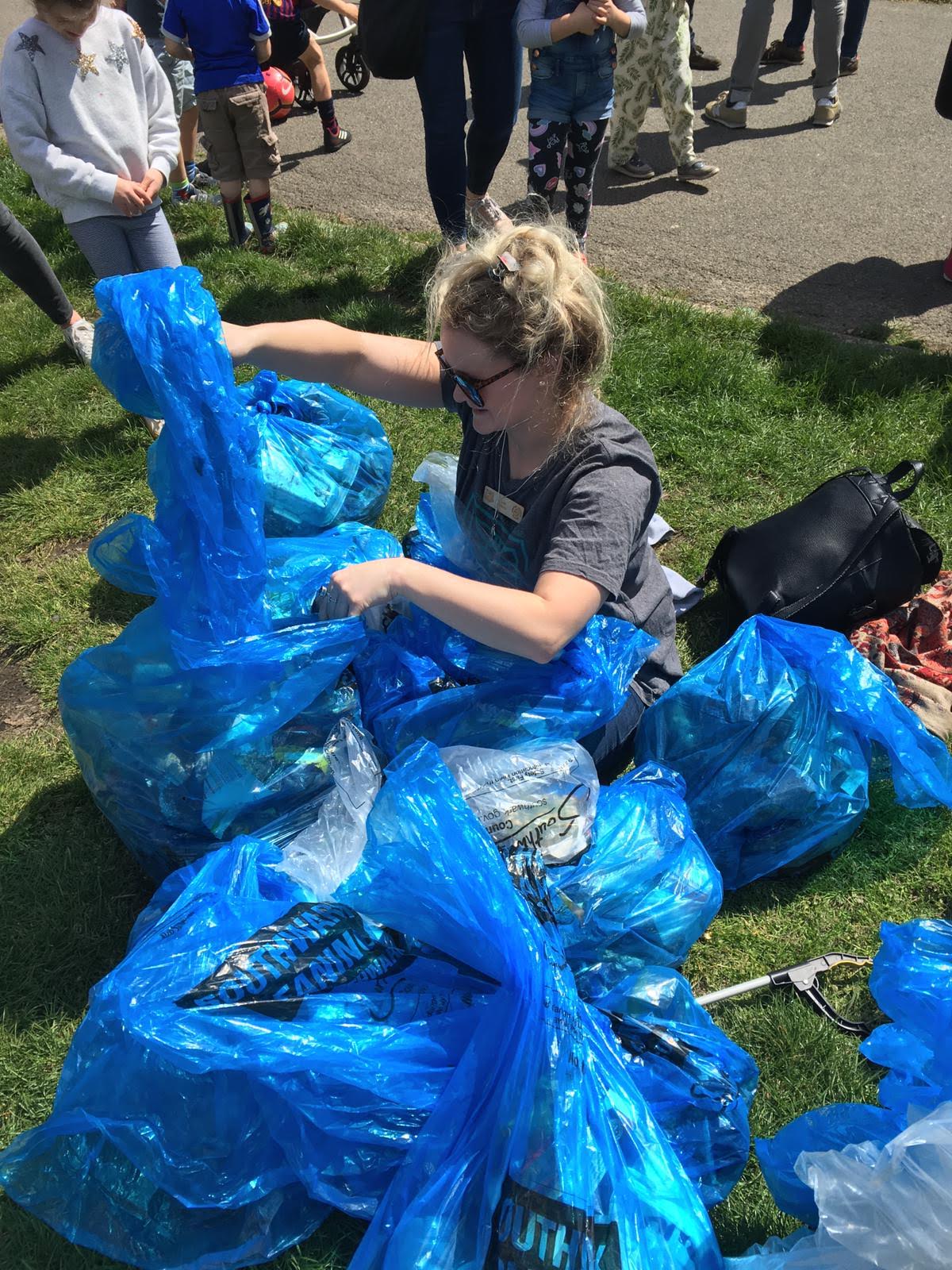 Having first got involved with SAS in 2005, Jess started helping out with beach cleans when holidaying with her family in Cornwall.
She then went on to study photography at Falmouth University, where she became even more immersed in our work, before moving back to London.
She said:
"After moving to London, I was shocked by the lack of environmental consciousness in the city and I decided that I would do as much as I could to raise awareness.

That's when I got in contact with SAS head office and became a Rep."
Today, however, she says things are changing, as people begin to take their local environment more seriously.
She added:
"We now have over 30 Plastic Free Communities based here in London, who are all working extremely hard towards their SAS plastic-free status [see https://www.sas.org.uk/plastic-free-communities/ for more info].

Awareness has increased dramatically, and individuals are starting to actively get involved either with us or on their own – I get contacted daily by individuals and business asking for help and advice on how they can reduce their own impact and encourage others to do so."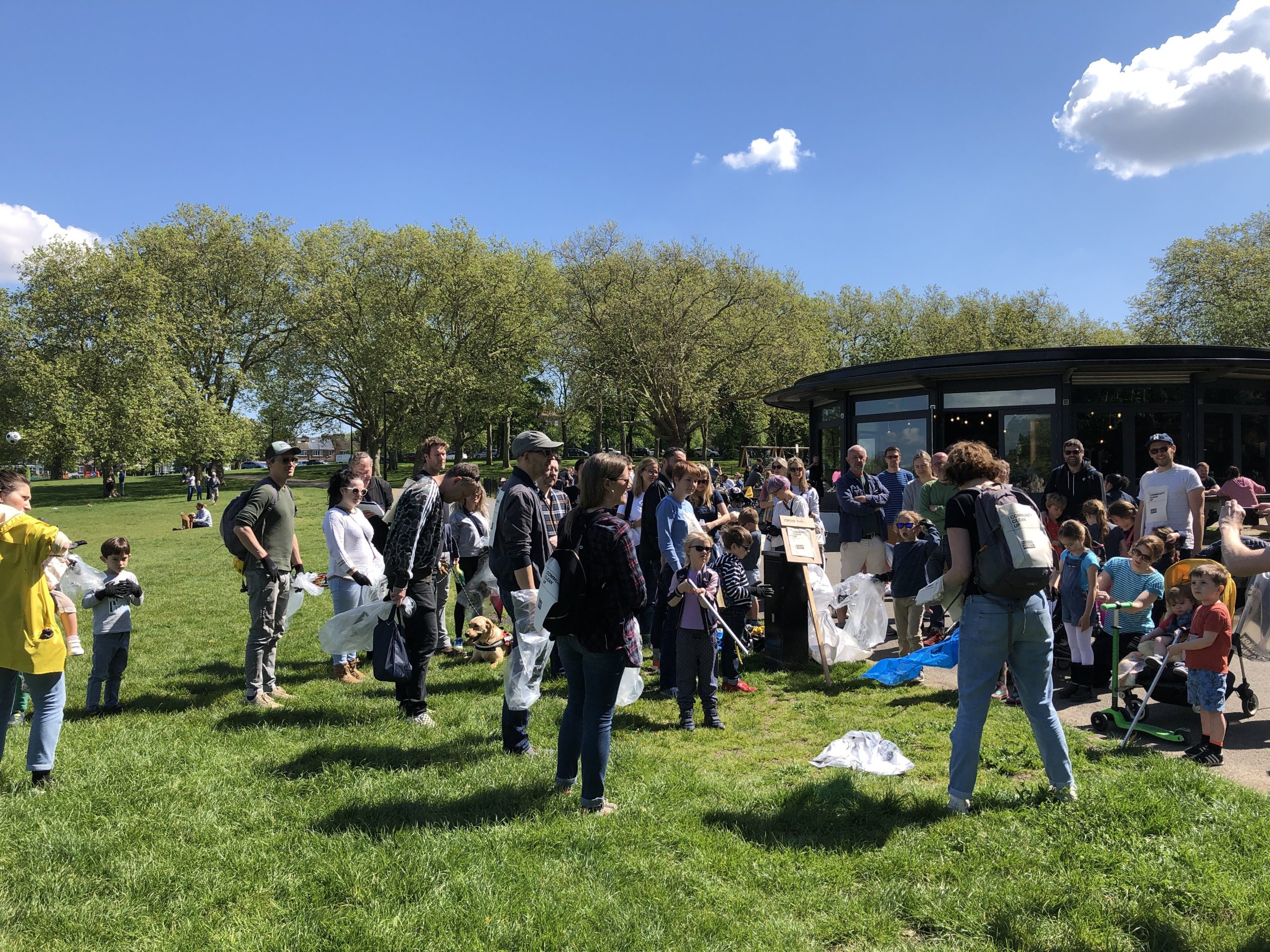 With numerous cleaning events now regularly being held around the city, including litter-picking hen do parties, she says that this year the London Reps are planning a huge Autumn Beach Clean event at the 'Wake Up Dockland' centre, on Saturday 19th October.
She said:
"We are hoping it will be our biggest gathering to date here in the city, as we are encouraging all the Plastic Free Communities to join us.

We want to unite the whole of London and stand together. We want to use this event as a platform to show London that SAS is in the city and we are fighting for our planet."
As part of the Autumn Beach Clean events, thousands of volunteers rally their communities every year to remove things like plastic waste for a cleaner, safer environment – and, over the last eight years since its inception in 2011, the Autumn Beach Clean has seen 1,419 cleans organised.
That is thanks to 50,033 volunteers, who have cleared 114,341kg of plastic pollution from beaches and rivers across the UK during this event to date.
To get involved, volunteers can find their nearest clean (or volunteer to lead their own) at https://www.sas.org.uk/our-work/beach-cleans/ or by emailing [email protected].
Article written on behalf of SAS by Hazel Murray