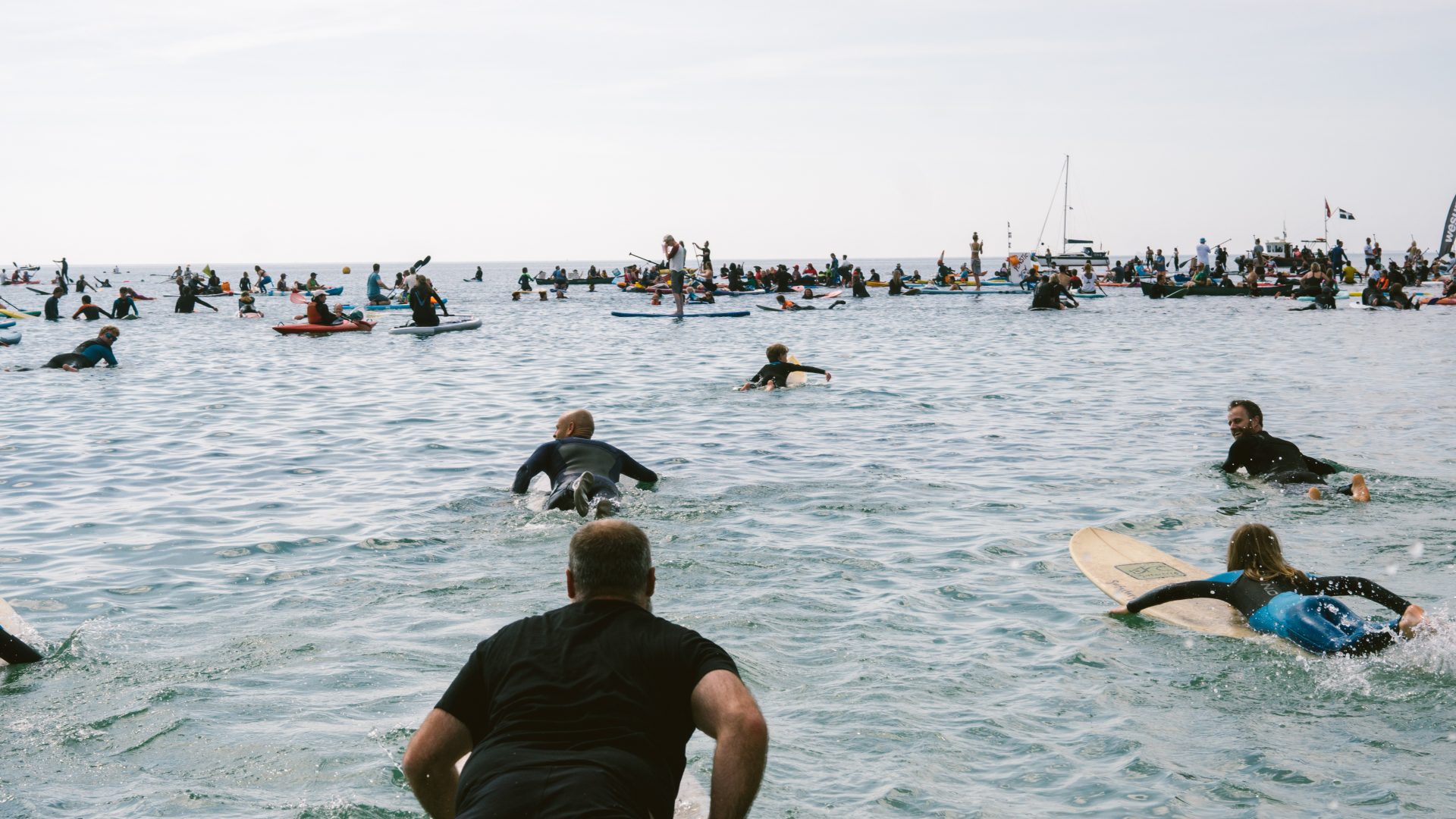 What a year of Ocean Activism. Thank you 🙌
Wow. What a year. The last twelve months have been some of the most ambitious and impactful in SAS's history, with our increasing Ocean Activism aligning with a time that ocean and environmental issues are receiving record levels of public, political and media awareness. Thank you for making all this possible. We're nothing without you but together we create waves of change.
So, as we near the end of the year, let's take a moment to reflect on our Ocean Activist highlights of 2021.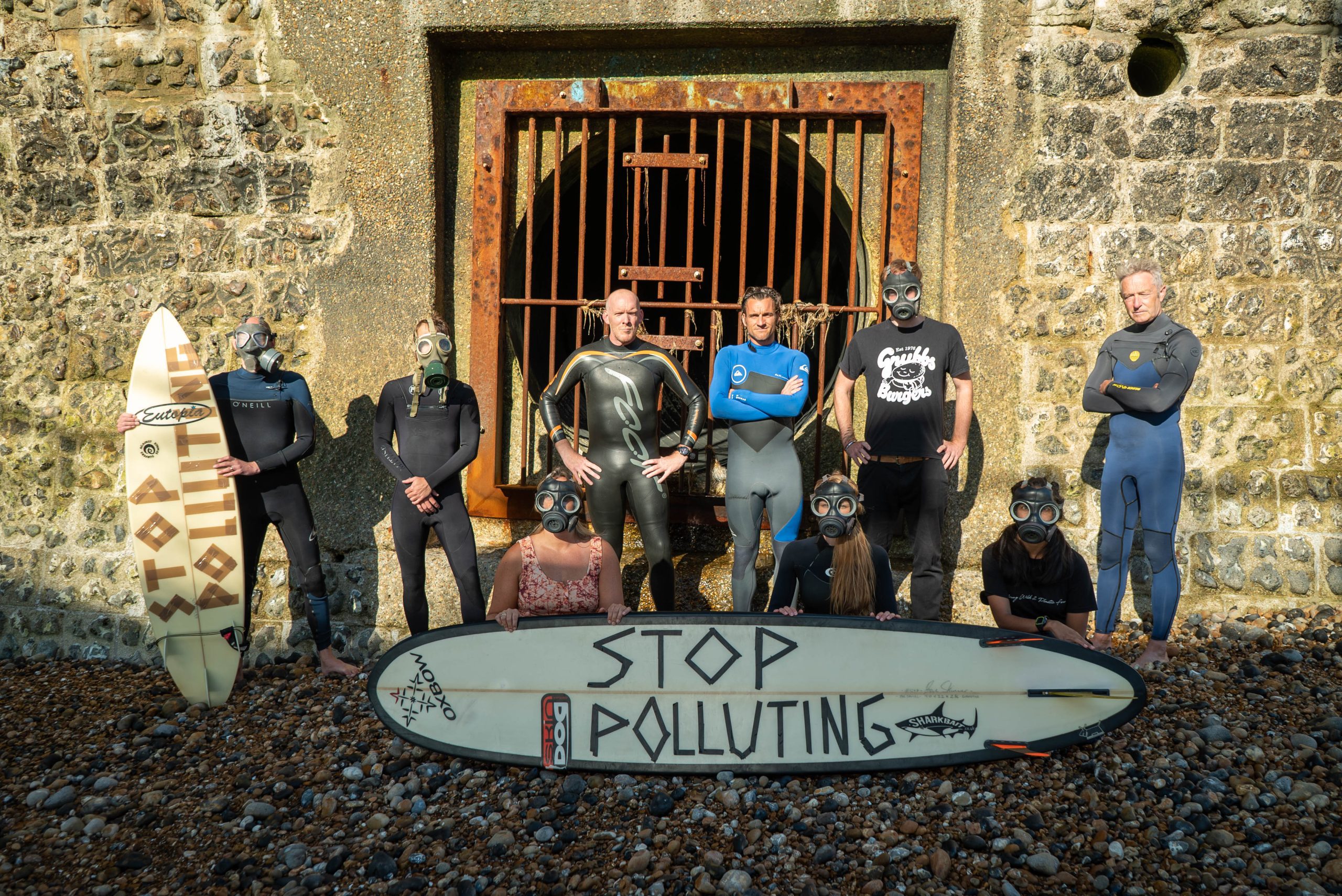 Our #EndSewagePollution campaign saw the #SewageScandal hit the headlines and thousands of Ocean Activists engage in actions that forced the government to add new legal duties on water companies to improve water quality. But we're not resting on our laurels. Next year, we're going to make an even bigger splash and force more positive change for our blue spaces. Read more about the campaign success here, and you can get a deep dive with a read of our 2021 Water Quality Report here.
Our #MillionMileClean saw Ocean Activists clean more than a million miles of the UK, reconnecting communities with blue and green spaces after lockdown and raising awareness about the scourge of plastic pollution. Over the last year the campaign:
Engaged, inspired and supported 140,000 volunteers
Delivered over 4,000 organised community cleans
Removed over 320,000kg of pollution from over 1.2 million miles of rivers, beaches and countryside
Provided unique citizen science data on plastic pollution.
Facilitated new partnerships including with the BSAC – British Sub-Aqua Club and the Queer Surf Club.
Watch the video of our Million Mile Clean launch here.
Our Brand Audit report called out the #DirtyDozen, the brands responsible for the UK's packaging pollution crisis. The report received widespread news coverage and helped raise awareness of the need for an 'all-in' Deposit Return Scheme for the UK. Read the report here and watch Hugo, our chief exec, debate the issue live from the beach, on Good Morning Britain, here.
Our #OceanEmergency campaign saw our petition signed by 68,397 Ocean Activists and delivered to 10 Downing Street and saw Ocean Activists take to the water in their masses for our G7 paddle-out and to the streets of Glasgow for COP26 protests . Read our Ocean and Climate Report here and relive the joy, energy and power of the paddle-out here.
And there was so much more in 2021 too. We…
What. A. Year.
So as we look towards 2022 and even more impact for the ocean, let's take five to remind ourselves why we're in this fight.
Thank you Ocean Activists and Thank You, Sea.