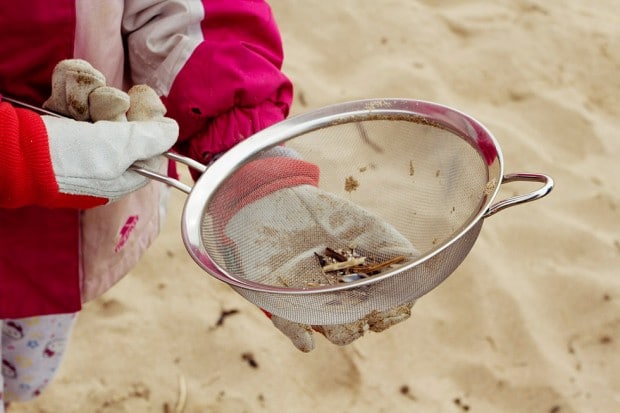 After the success of its Motivocean Beach Clean Tour last year, we are proud to announce a new Motivocean tour starting on March 11th in Weston-Super-Mare.
Working with schools, universities, youth groups and other community partners, SAS is encouraging youth volunteering and promoting the link between coastal environmental protection and the sports that rely on a clean and protected coastal environment. SAS is holding events right around the country between March 11th and May 8th 2011, offering volunteers the chance to get involved with beach clean activities and learn to surf as a reward. The tour will be calling at many beaches around the country including;
March:
Friday 11th / Weston Super Mare
Sat 12th / Saunton
Sun 13th / Woolacombe
Friday 18th / Exmouth
Sat 19th / Boscombe
Sun 20th / Boscombe
Sun 20th / Brighton
Mon 21st / Porthtowan
Friday 25th / Marazion
Sat 26th / Tynemouth
Sat 26th / The Wirral
Sat 26th / Scarborough
Sat 26th / Saltburn
Sat 26th / Isle of Wight
Sun 27th / Newquay
April:
Friday 1st / Plymouth
Sat 2nd / Watergate
Sun 3rd / St Austell
Friday 15th / Perranporth
Sat 16th / St Ives
Sun 17th
May:
Sat 7th / Cromer
Sat 14th May / Falmouth
Sat 14th May/ Saltburn
SAS is also delighted that the Motivocean programme has been awarded the Inspire Mark, the official recognition and endorsement from the London 2012 Olympic and Paralympic Organising Committee. The Inspire Programme is helping to bring the benefits of the 2012 Games to every part of the UK – giving millions the opportunity to participate as never before. This includes SAS's Motivocean Beach Clean programme.
Motivocean beach clean events encourage environmental awareness and activism amongst youth volunteers. The sea and coastal environment are a vital component of so many sporting activities from sailing to surfing, windsurfing to volley ball, and through this initiative SAS aims to build and reinforce awareness, linking sport and protection of the environment. To date we have attracted almost 1000 youth volunteers to Motivocean events all generously volunteering a few hours of their time to help make a positive difference to beautiful beaches, rivers and waterways around the UK. As a result, SAS has already removed hundreds of bags marine litter – totalling many tonnes of unsightly and dangerous waste – from our beautiful and unique coastline.
Since 1994, the volume of marine litter on UK beaches has increased by a shocking 121% and SAS is helping combat this tide line of trash through its volunteer beach cleans and ongoing environmental campaigns. Plastic makes up the vast majority of marine litter and never truly breaks down. Experts suggest plastic left in the environment will be with us in some microscopic form for many thousands of years. When in the sea, plastics can adsorb toxic chemicals, becoming increasingly harmful over time, and often entering the food chain when mistaken for food items by marine organisms. Over 100,000 marine mammals and turtles, and over 1 million seabirds die every year from ingestion of and entanglement in marine litter.
The programme is funded and powered by v, The National Young Volunteers Service. Surfers Against Sewage was chosen by v for its imaginative approach to working with young people, its fresh ideas and its commitment to embracing the opportunities created by 2012.
Surfers Against Sewage is now recruiting young volunteers for the project – further information can be found by contacting Adam Beare on volunteer [at] sas [dot] org [dot] uk or 01872 553 001 or by visiting www.vinspired.com
Seb Coe, Chair, London Organising Committee of the Olympic Games and Paralympic Games

The Motivocean Beach Clean & Sports Tour is encouraging young people to fulfil their potential. I am proud that with the help of partners such as Surfers Against Sewage we are delivering on our vision to use the power of the Olympic Games and Paralympic Games to boost participation in environmental volunteering.
Hugo Tagholm, Director of SAS

We're delighted to have the support of v and excited that Motivocean has been recognised by the London 2012 Olympic and Paralympic Organising Committee through the Inspire Programme. Motivocean encourages volunteers to make a meaningful difference to local beaches and the wider marine environment by removing many tonnes of marine litter, and provides the platform for coastal communities to get together as part of SAS's Big 'Marine' Society.